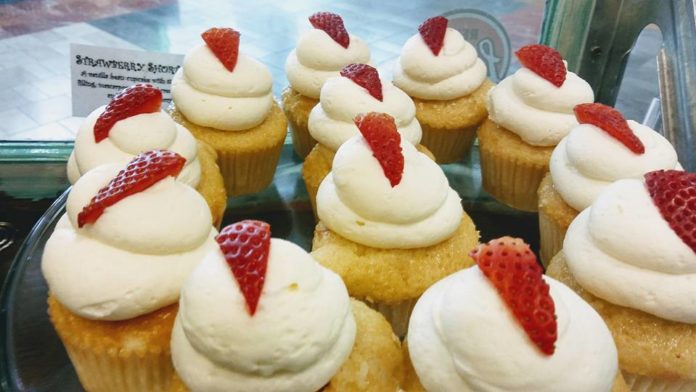 Nothing says true love quite like a sugary, sweet gift. The typical box of chocolates, purchased to celebrate Valentine's Day, remains a standby for many love birds on this special day. However, Thurston County sweet shops have so much more to offer. Take a look at some of these ideas that go beyond the heart-shaped box.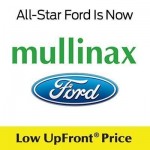 The first stop on our list of tasty treats, Miss Moffett's Mystical Cupcakes, is a go-to for cupcakes any day of the year, but it offers spectacular options especially for Valentine's Day. Boasting flavors like Cupid's Kiss and Red Velvet Fantasy, this store is sure to make the holiday sweet. For a more personalized experience, be certain to stop by on Saturday, February 11, for their annual Build-Your-Own Cupcake Bar where you have the opportunity to pick your frosting, toppings and design.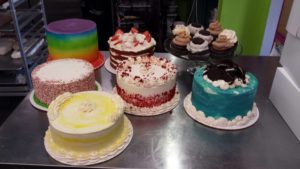 A one-stop-shop for bakery indulgences is Gotti's Sweets in downtown Olympia. The classic holiday goodies can be found in this shop, including a variety of chocolate-covered strawberries and macaroons. Custom cakes that can be personalized to any lover's taste are also available for order.
The Backdoor Bakery in Lacey provides an open door to some charming delicacies. Their cakes are delicious, but nothing says, "I love you," quite like one of their cutie pies. These tiny delicacies are packed full of yummy goodness. The berry varieties change with the seasons, so be sure to check out their revolving flavors beyond Valentine's Day.
One of my favorite desserts has to be the cookie. Abby's Cookies & Cupcakes fulfills every cookie monster's fantasy with an assortment of sugary delights. Their customizable cookies, cupcakes and cakes are guaranteed crowd pleasers. Don't forget to dive into their gluten-free selections as well.
Looking for something that will cool down your sweetheart? Check out Hawley's Gelato & Coffee. Hawley's features a revolving menu of flavors and fresh waffle cones daily. They also offer specialty milk shakes and a delectable, coffee-flavored dessert named Affogato.
If your sweetheart prefers chocolate, there are some incredible options from local chocolatiers in Thurston County. Begin your search at Encore Chocolates and Teas. Along with a plethora of teas, this unique store features more than 350 delectable chocolates from artisans across the Northwest.
If you happen to be perusing the Olympia Farmers Market, stop in and see Blissful Wonders Chocolates. Their handmade, chocolate truffles are sure to make any heart swoon. With their organic truffles, they offer an assortment of vegan options as well. If you ask the owner nicely, you may even get a taste of the confectionary indulgences before you buy!
Want to give your angel something straight from the heavens? Pop into Heavenly Donuts. These deep-fried concoctions melt in your mouth with each bite. If you happen to have waited until the last minute to buy your gift, their shop is open 24-7 with piping hot donuts ready to serve.
So, skip the boring box of chocolates and indulge in one of the many sweet treats Thurston County has to offer this Valentine's Day