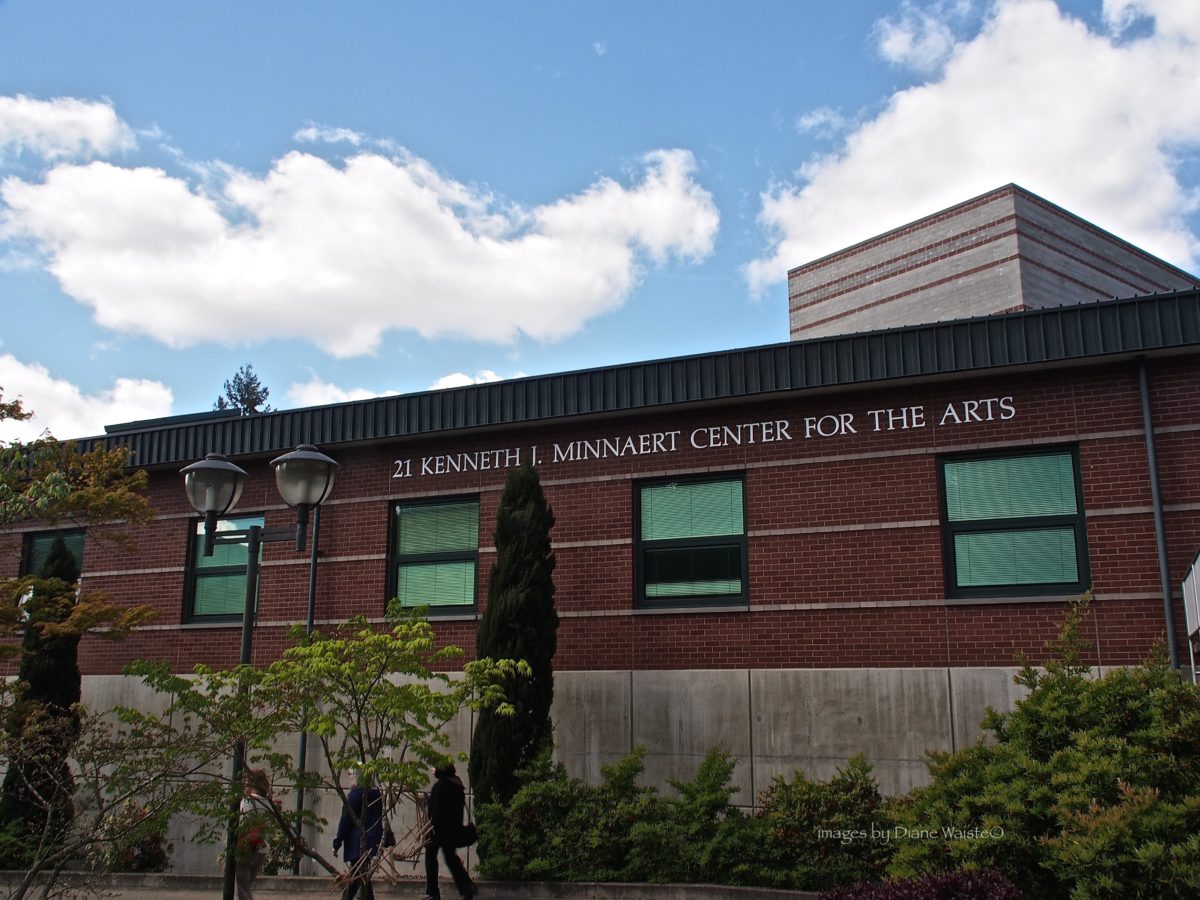 Submitted by South Puget Sound Community College
South Puget Sound Community College welcomes Portland-based taiko company UNIT SOUZOU as part of the college's 2014-15 Artist and Lecture Series. UNIT SOUZOU will be on campus Thursday, May 14 at 7:30 p.m. at the Kenneth J. Minnaert Center for the Arts.
UNIT SOUZOU (pronounced SOH-ZOH), is the brain child of taiko veterans Michelle Fujii and Toru Watanabe. The co-directors share more than 20 years of experience, and have brought a fusion of traditional taiko and Japanese folk dance to UNIT SOUZOU. The performance is sponsored by the college's Tomodachi club. The group will present their theatrically groundbreaking and imaginative work, "Insatiable." This event is supported by The Japan Foundation.
The South Puget Sound Community College Artist and Lecture Series brings a diverse group of distinguished scholars, activists and artists under a common theme: "Reflections." Our presenters are recognized nationally or internationally for their work. Our hope is that they will initiate courageous and purposeful discussion within our community concerning critical and contemporary issues.
Tickets for UNIT SOUZOU are $10 for general admission, (which includes a $3 Washington Center service fee), and the event is free to all SPSCC staff, faculty and students. Tickets are available online at OlyTix.org or by calling The Washington Center for the Performing Arts box office at (360) 753-8586. For more information about the Artist and Lecture Series at South Puget Sound Community College, visit www.spscc.edu/ALSeries.