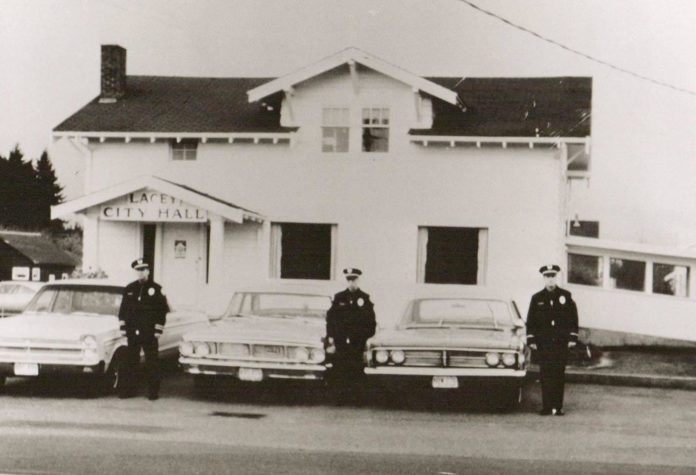 Submitted by The City of Lacey
The Lacey Historical Commission is now accepting nominations for the Lacey Historian of the Year. To be considered for the award, nominees will have "made a significant contribution to the preservation or promotion of Lacey's history."
First awarded in 2002, the 2015 winner will join a distinguished group of historians that have been recognized for their outstanding contributions through the years, including Richard Jones in 2014 and Susan Goff in 2013.
Nomination forms are available on the City of Lacey's website, and will be accepted through Sunday, May 10. Nominations will be considered by the Lacey Historical Commission at their regularly scheduled monthly meeting on Wednesday, May 20, 6:00 p.m. at Lacey City Hall.
For more information on the Historian of the Year program or the Lacey Historical Commission, please call the Lacey Parks and Recreation department at (360) 491-0857.