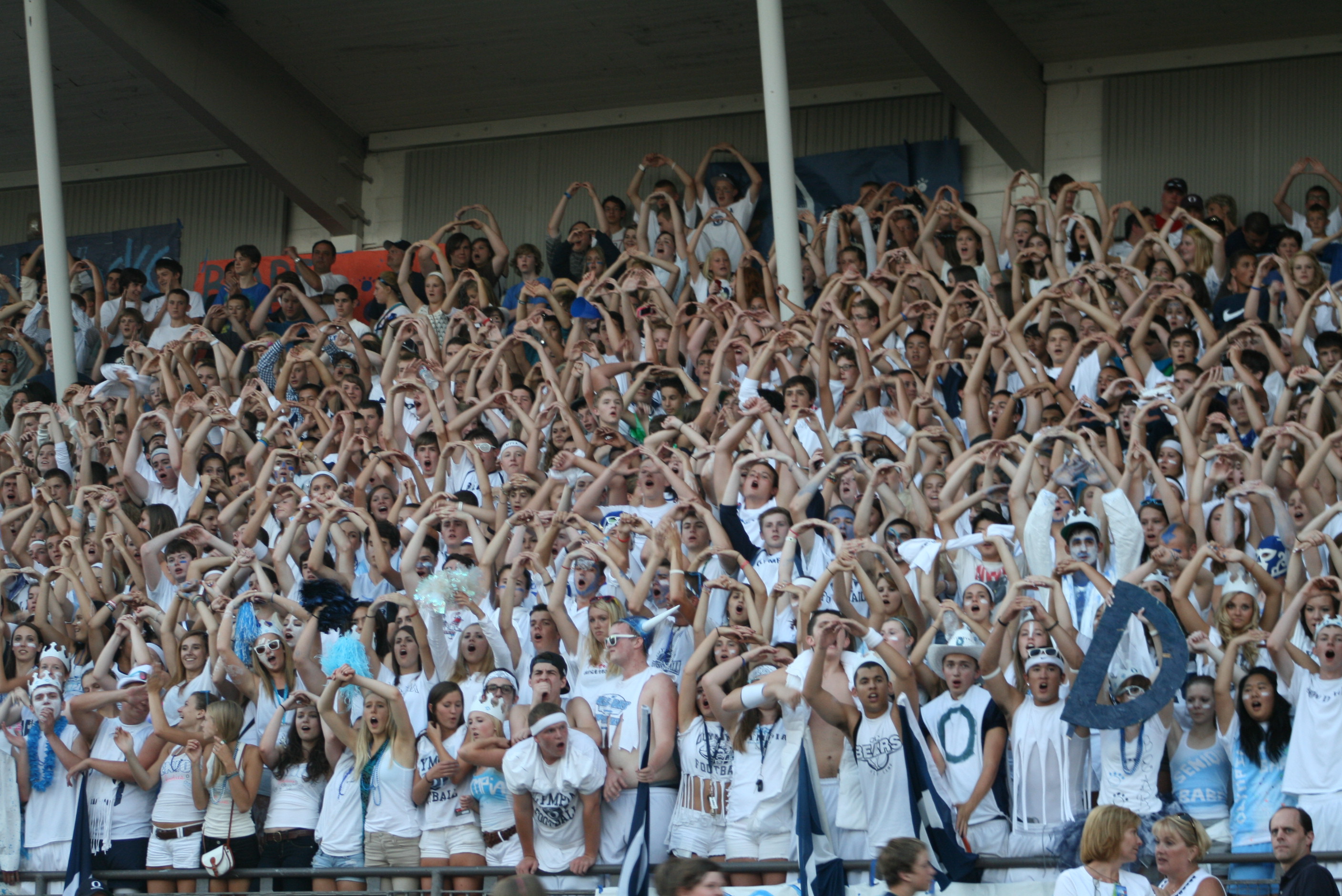 Submitted by Kelly Miller, Olympia High School intern to ThurstonTalk
There are many people in our lives that influence us. Who would you think of? A trusted coach? A teacher? A friend? A member of your family?
When you think about Todd McDougall and how he has influenced so many people, you realize, he fits the bill for all of these things.  Coach – he has been head coach since 1993 for the Olympia High School baseball team, and also the defensive coordinator for the football team. Teacher – Todd teaches English, World Religions, and Satire at OHS. Friend – he has many supportive friends. Family – Todd has a loving wife Julie and three children, Marlee age eleven and eight-year-old twin sons Andrew and Dylan.
You can easily see how Todd has affected so many in the community. You could also understand the community's devastation when a brain tumor was found on Todd's CT scan in December.
Todd was transported to Seattle's Virginia Mason Hospital. He had a permanent shunt put in to remove pressure on his brain. Recently, Todd has been going through radiation back home in Olympia. He has been enjoying many visits and messages from members of the community.
Even people who didn't know Todd personally have been turning out to support his family.  Todd's wife Julie said, "On behalf of Todd and our whole family, I would like to thank everyone who has helped and continues to help us get through this challenge. The response from family, friends, co-workers, neighbors, students and even strangers has lifted us up during what can often be overwhelming circumstances. Many people have commented about how strong we are being, but much of our strength is a direct result of all of your prayers, kind words and deeds. Words cannot express how grateful we are to the Olympia community. Our hope is that at some future time we will be able to pass this outpouring of love on to others just as you all have done for us."
This outpouring of support was recently shown at an OHS basketball game. Students, teachers, and players all wore light blue t-shirts proclaiming, "He's kind of a big deal". When you looked across the gym at the sea of blue, you saw how big of a deal he truly is. Todd was expected to make an appearance that night, but when it was announced to the crowd that he wouldn't be able to make it, they exploded in an emotional chant of "TODD MCDOUGALL! TODD MCDOUGALL! TODD MCDOUGALL!". The love that filled that room was an amazing experience to behold.
Todd McDougall stays in all of our thoughts! We wish Todd and his family all the best.
If you would like to send messages of love and support, get more information, or donate to the family, please visit their community Facebook page Friends for Todd McDougall.