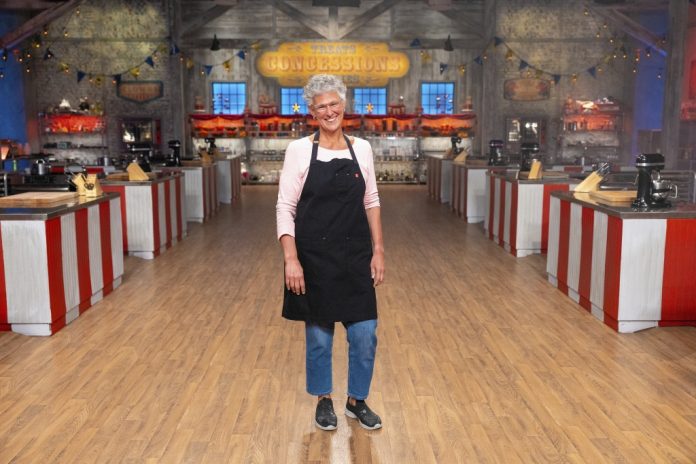 Phoebe Martinson of Phoebe's Pastry Café in Olympia found herself facing bright lights and TV cameras this fall as she became the latest Thurston County baker to join the ranks of contestants on the national Food Network's "Halloween Baking Championship."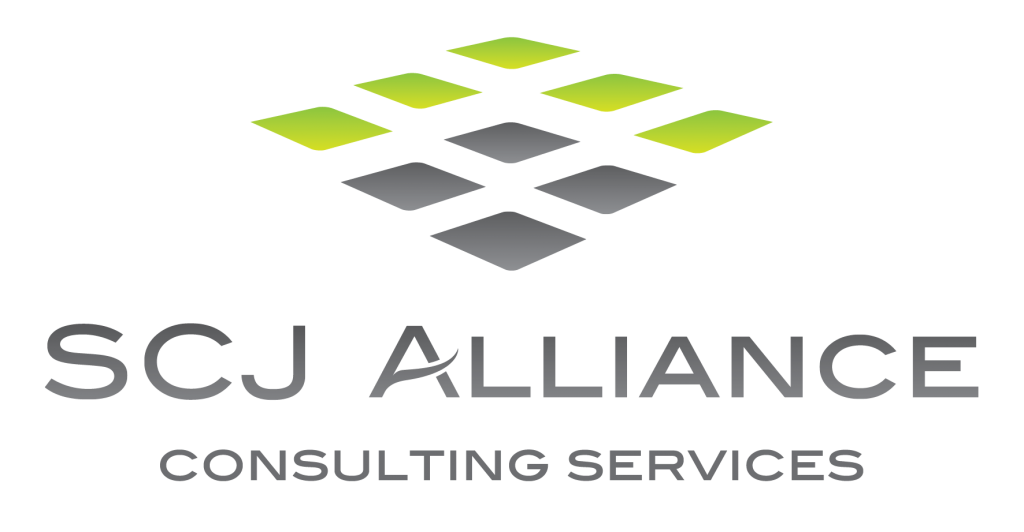 The local bakery owner and former long-time local culinary skills instructor at the New Market Skills Center in Tumwater says she called upon her varied life experiences while baking on the show, which started airing September 11. "I am comfortable teaching, presenting myself and explaining," she says. "I like to help everyone over the finish line."
A Dozen Bakers Including Martinson Participate in 9th Season
The Halloween Baking Championship is in its ninth season. Competitors from around the country bake Halloween-themed items in multiple timed rounds judged by celebrity professional bakers.
Martinson is one of 12 bakers selected for the 2023 competition. Martinson and her husband Dan, also a long-time baker and a former culinary instructor at the Sound Puget Sound Community College, own Phoebe's Pastry Café at two Olympia locations, 1800 Cooper Point Road SW, Building 13 and 106 Division Street NW.
The network's website describes Martinson as a "long-time veteran of spooky dessert making." She says that as this season's oldest competitor, which includes her years in baking, teaching and as the mother of two grown sons, she took on a maternal role with the other contestants. "All of them were really great. I became mom right away," she says of her competitors. "I was the hugger."
Martinson Says Halloween Baking Championship is Challenging, Positive and Fun
Martinson joined his year's competition as part of her successful journey to lose weight and become healthier, which has sparked other positive experiences like participating in the show. "Three years ago, would I have had any interest? No," she says. "I was not feeling good about myself."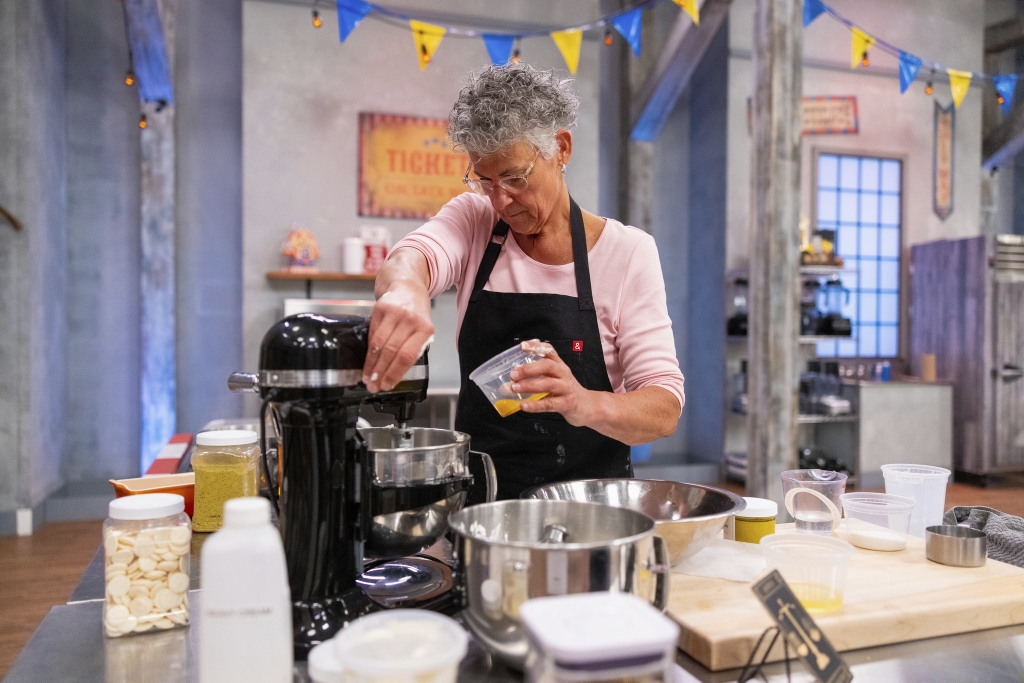 But then she turned her health around, and serendipitously heard from the Food Network. "I didn't apply – they contacted me," she says. "I decided to take opportunities when they present themselves. When this came up, I decided to see where it goes."
Martinson quickly learned while competing that the bakers must find creative ways to manage the show's challenges including its real time limits. "I'm a professional, but you have to take shortcuts," she says of timed baking in front of the cameras. "You have to cut corners but still present a delicious, edible product."
And although it's stressful baking in an unfamiliar kitchen while being recorded for national TV, Martinson has high praise for the production staff's support and the show's upbeat vibe. "It's really a positive experience," she says. "It's very uplifting and fun. The show is for entertainment purposes. They were kind to everybody. I have a lot of respect for that."
Martinson Bakes a Killer Clown Cake in Spooky Carnival-Themed Series
This season, the set design is a spooky carnival where bakers and viewers are invited to join in "candy coated carnage." Bakers work at their stations to prepare each round's Halloween-focused treat, such as a cake, tiramisu or doughnuts. Bakers then present their efforts to the judges for on-air critiques, and one person is eliminated each week.
One round presented a "Killer Clown Challenge" requiring contestants to bake a creepy clown cake. Martinson was up to the task, making a terrifying but delectable chocolate and peanut butter cake with chocolate ganache and a peanut butter-centered strudel. Martinson decorated her cake with a big clown face featuring a sinister grin, dirty decaying teeth and fake blood. Celebrity judge Stephanie Boswell calls Martinson's cake "wonderful" during the episode. "It's an amazing cake," Boswell adds. In fact, that cake was so cool that Martinson baked a very similar one when she returned to her Olympia shop.
Martinson Joins Elite Group of Thurston County Bakers to Appear on the Food Network
To borrow the former Olympia Brewery Company's slogan, maybe "it's the water" that explains why Thurston County has been a source for Food Network culinary experts.
Martinson joins the elite ranks of other local baking contenders featured on the network's shows. Those other bakers include Lauren Rogers of Gotti Sweets in Olympia who participated in the 2022 Halloween Baking Championship and Rachel Young of Miss Moffett's Mystical Cupcakes in Lacey who appeared on the 2013 Cupcake Wars. Martinson encourages other local bakers to also give the competition a go. "If you don't try, you can't win," she says.
While Martinson was eliminated in a round featuring bloody doughnuts and a carousel cake that she says does not reflect her real baking skills, she says she nevertheless enjoyed her time as a national baking contestant. "I tried to show up and do my best," she says.