With a motto like "twice the love, twice the flavor," how can anyone not be curious about trying the new Two Sisters Coffee in Tumwater? As the name implies, the coffee shop is locally owned by two sisters who both graduated from Tumwater High School. Now they offer coffee, energy drinks and pastries right down the street from their alma mater. "We love it here and seeing some of our past teachers come to the shop and show their support has been amazing," shares Valerie Lopez, one of the sisters and co-owner of Two Sisters Coffee.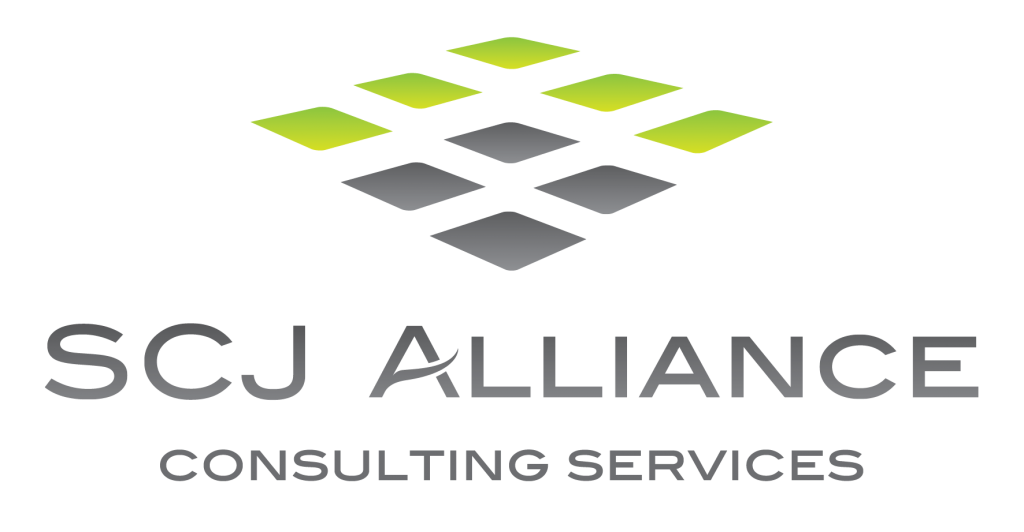 Two Sisters Coffee in Tumwater Run by Siblings
Lauren Lopez, the younger of the sisters, went to college right after graduating and got a job as a barista as well. "I worked as a barista for 3-4 years and always wanted to eventually open a coffee shop," she says. "After those 3-4 years, I got my real estate license and actively did real estate for 2 years before the grand opening of Two Sisters. I still am licensed, but our coffee shop is my main focus right now."
Valerie worked at a dental assistant for two years before she and her sister decided to open a coffee shop.
While many of us may cringe at the idea of working with one of our siblings, Valerie and Lauren are very close. "We have always had a very close relationship," explains Valerie "We are best friends so it works out great for us. We each have unique strengths that makes us a great team so we thought it would be great to do it together! And having each other to lean on and work on things together has been a major help."
In fact, the two also live together, meaning they spend a ton of time with one another. "We both get along so well that we don't have many challenges," shares the shop owners. "We also live together so you would think we would get sick of seeing each other. We are really good at solving conflict if one arises and just working together! We both want what's best for our business and for it to grow."
Local Coffee Shop Focuses on Quality and Unique Offerings
Open since March 2023, Two Sisters Coffee uses a local roaster in Lacey, Phantom Coffee Roasters. "It is a one man show and a small roaster," explains Valerie. "Our coffee definitely tastes different than what you're most likely getting at every other shop! And we are supporting a local since he is out of Lacey. His coffee is amazing, we have gotten great feedback!"
Two Sisters Coffee also serves up coffee flights, something not many places do. You get 4, 8-ounce iced drinks that rotate each month. These flights are available for dine-in customers only.
If you like options when it comes to your coffee or non-coffee beverages, Two Sisters Coffee in Tumwater is the place to go. They have over 45 different flavor options and over 10 sugar-free flavors. They have oat, almond and coconut milk as well as dairy.
Aside from drinks, Two Sisters Coffee offers pastries and a variety of breakfast and lunch items. "We serve a guava and cheese Danish that isn't something you see at any coffee shop around here," shares Valerie. "They're a customer favorite!" Other popular items include a sausage breakfast sandwich and a breakfast quiche. At lunch, customers love their smoky chicken bacon melt.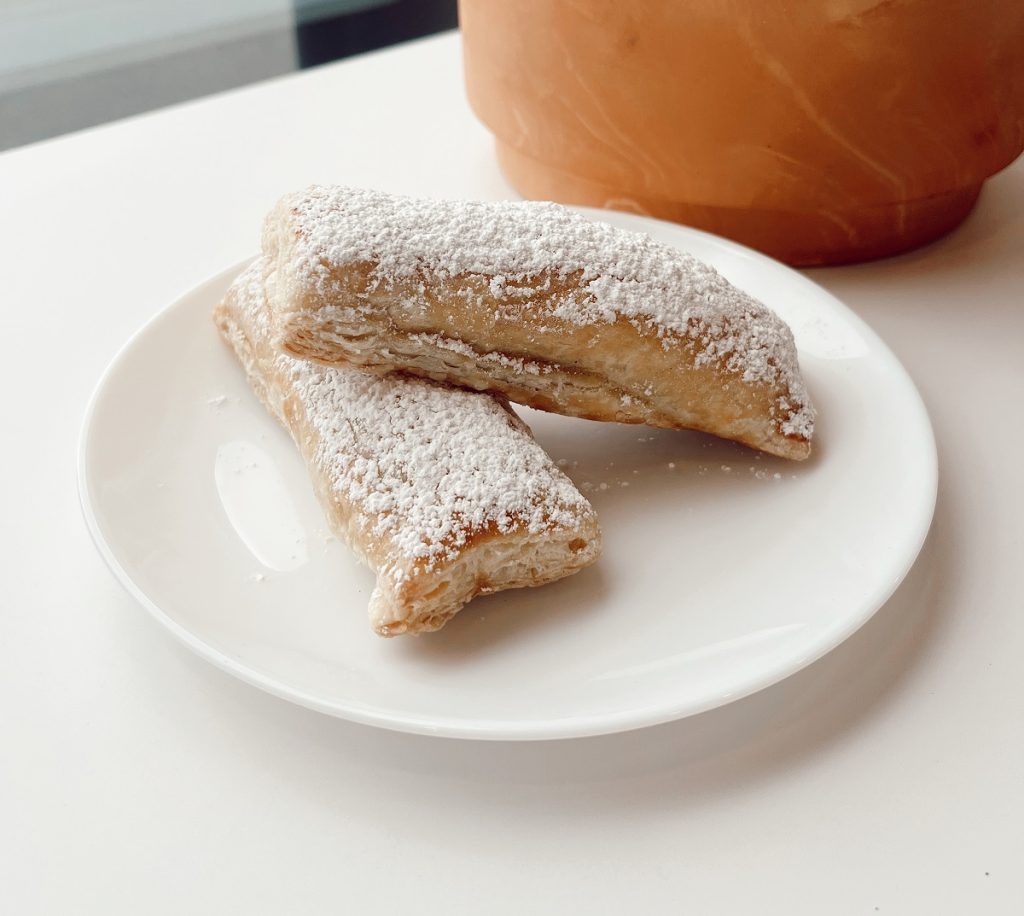 For vegetarians, they recommend their pesto mozzarella melt and for those looking to avoid gluten they have spinach and feta egg white egg bites and hard-boiled eggs.
Ready to try a drink but not sure what? Customer favorites at Two Sisters Coffee include:
Cherry blossom cold brew – almond syrup, cold brew, and cherry/vanilla flavored sweet cold foam on top.
Birthday cake cold brew – cupcake syrup, cold brew, vanilla sweet cold foam with sprinkles on top.
Coconut chai tea – coconut syrup, vanilla chai powder.
White chocolate pistachio mocha
spa water lotus – white lotus, cucumber and lime
For more information, visit the Two Sisters Coffee website or follow them on Instagram.
Two Sisters Coffee
259 Israel Road SE, Tumwater