The weeks between spring break and summer vacation fly by in a blink. That means just one thing: it's time to start planning for camps, classes, childcare and programming at the South Sound YMCA. The long, warm, school-free days may not seem around the corner, but they'll be here before you know it. Don't miss out on all your favorite activities!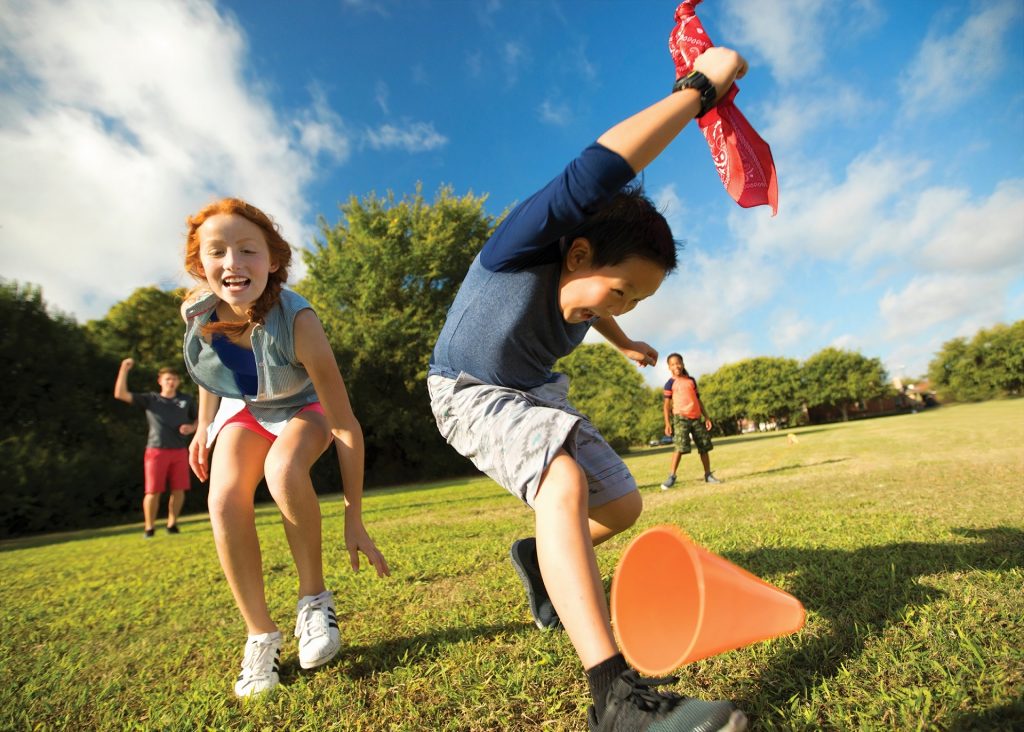 Summer Programs at the South Sound YMCA
The YMCA's summer programming offers a wealth of benefits for kids and parents alike. It's a safe, welcoming environment where they can learn, grow, meet new friends and discover budding talents. Sarah Tromble, YMCA's program director for school age childcare and youth development, explains that in a normal year, between 400 and 500 kids attend their summer camps in Lacey, Olympia, Tumwater and Shelton.
"Summertime camp programs are a great time for kids and staff in our communities to come together, create new friendships, and renew past friendships," Tromble shares. "While we have not had field trips for the last couple of years, I really enjoy when we invite people from our community to provide fun memories for our kids whether it is bike rodeo or teaching kids how to play archery tag."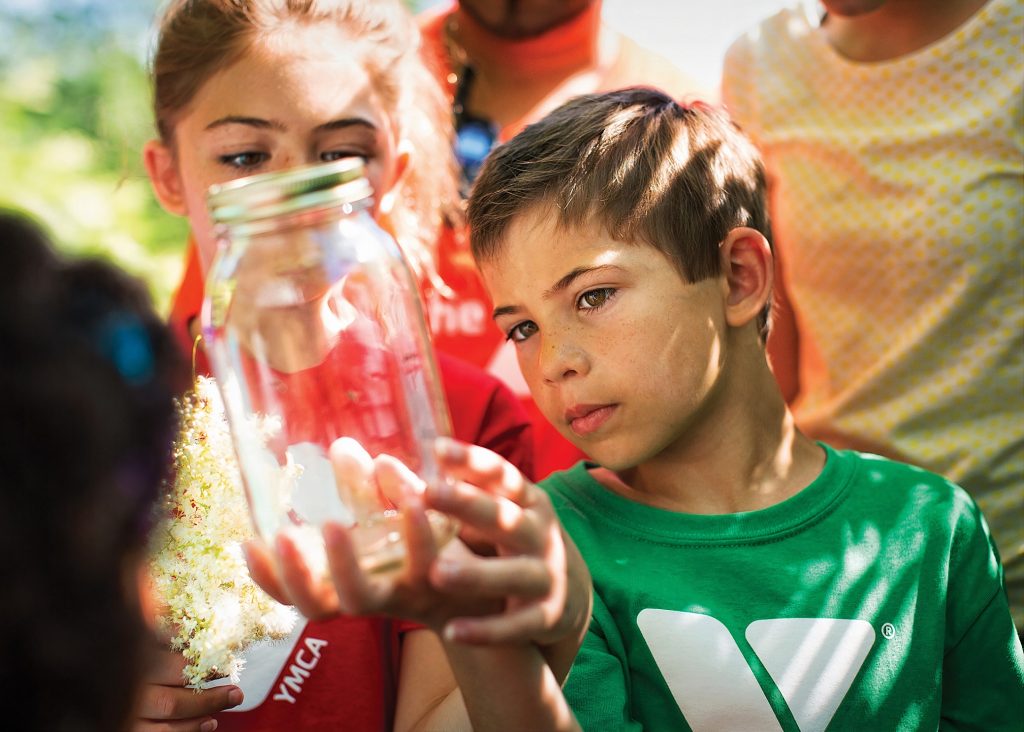 Thurston County Summer Activities for Kids
With a full summer calendar, programming opportunities at the YMCA run the gamut. "Campers can enjoy activities that are theme based, such as Dinosaur Week, Getting Messy, Y's Got Talent, architecture, and engineering," explains Tromble. "Campers also benefit from creating their own clubs based off their own interests such as Bike Club, Walking Club, Dance Club, and Pokémon Club to name a few. These clubs are camper lead which helps promote leadership and youth voice."
But it's more than just YMCA staffers. "Y Camp is partnering with Intercity Transit's Walk 'N' Roll program, the Child Care Action Council's Safe Kids Thurston County program and Target Zero, who will bring their mobile traffic garden to camp. Campers will have fun riding through the garden while learning and practicing safety skills. Scooters and helmets will be provided, although campers can bring their own bike or scooter if they prefer."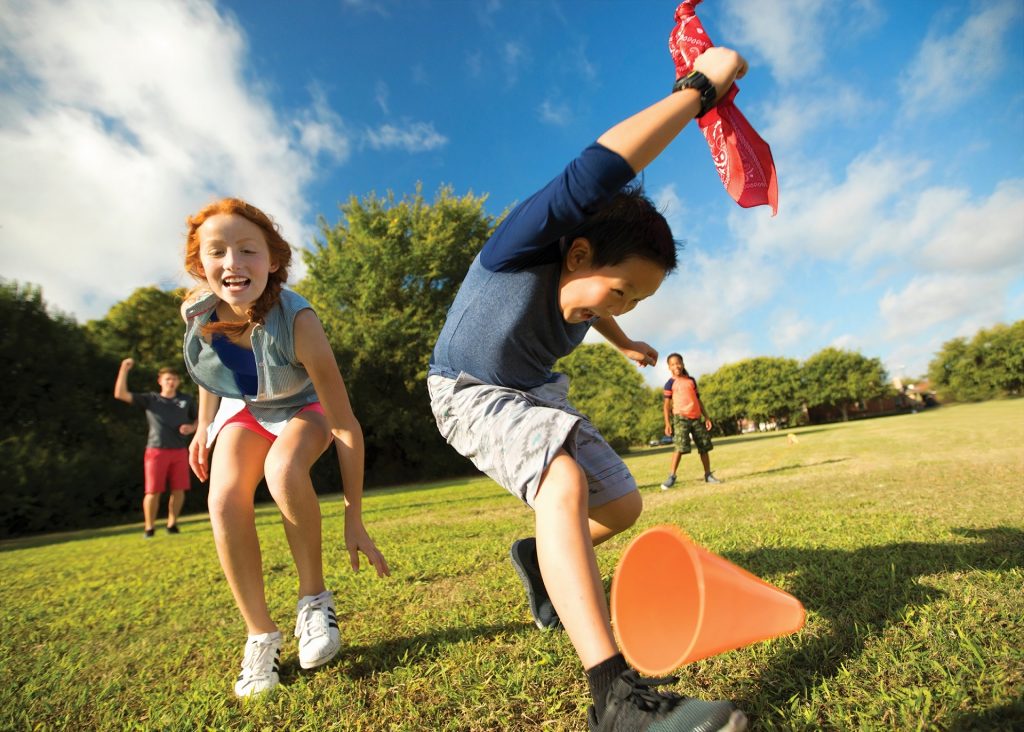 Host a Party, Swim in the Pool, or Climb the YMCA's Rock Wall
Thanks to our long summer days, the fun doesn't just take place during camp hours. Tatyana Foster, membership coordinator, says there's something for everyone. "Summers in the branches are always so much fun. We have a plethora of youth programs and have brought back birthday party reservations. We are a hub of activities."
"Every family member has an opportunity to find something interesting to do, from the babies that get to play in the kids zone, to the parents who participate in classes and seniors who take fall prevention or water exercise classes," says Foster. "We really have it all and are steadily expanding. For example, we had our very first pickleball tournament recently and it was a great success."
"Swimming lessons are another very popular activity," says Foster. And if spending a hot summer afternoon in the pool isn't your thing, "others can check out our 30-foot-tall rock wall or participate in a gardening class whose results you can see in our front planter boxes," she says. "Between branch activities and summer camp programs we are a premium destination for families and want to make sure that everybody gets the Y experience and really feels like they belong to something bigger."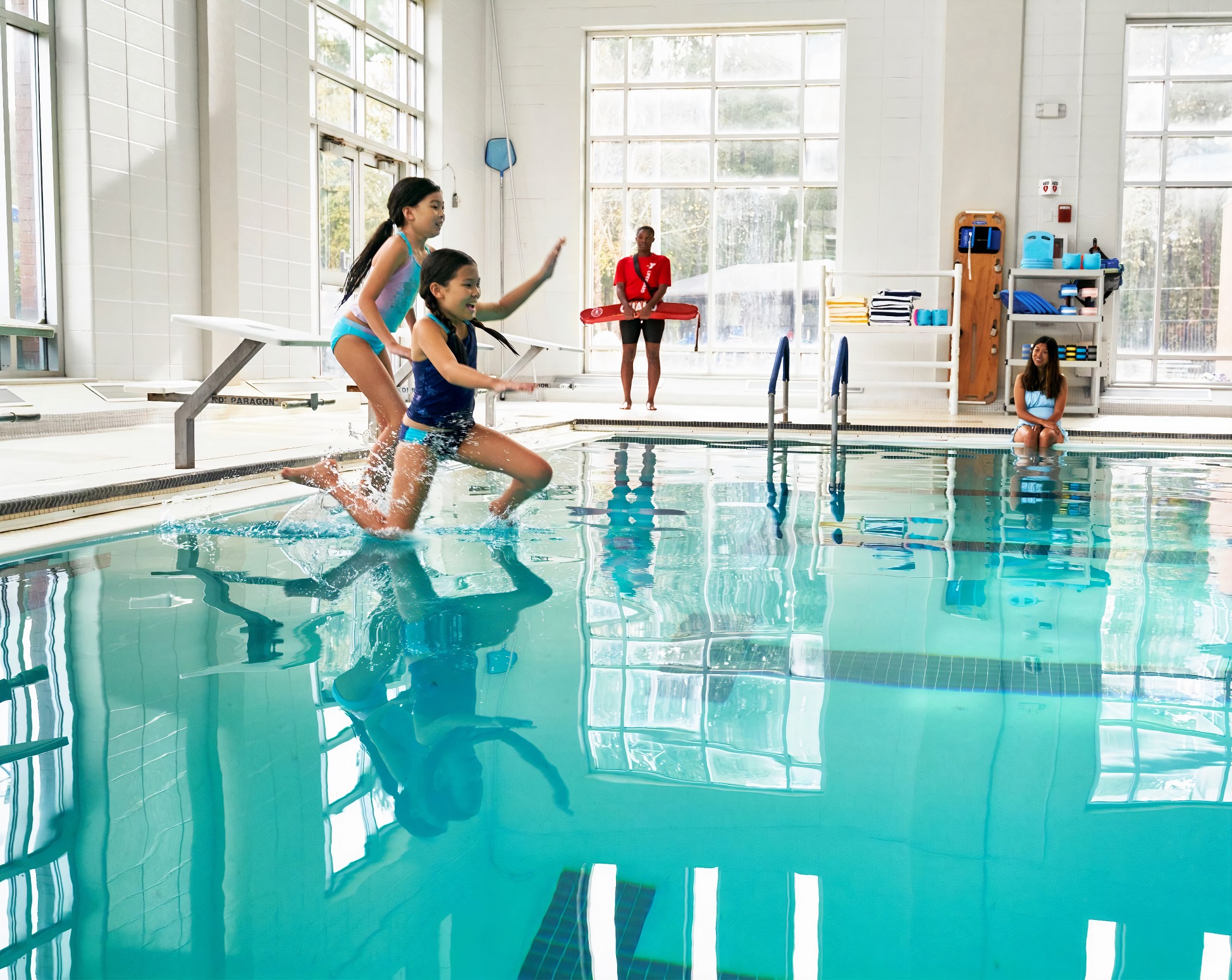 Helping Kids Learn, Grow and Thrive at the YMCA
These activities don't just fill the time. They encourage kids to make friends, try new things, develop skills and exercise both mind and body. Jordan Chavez, SACC site director, sees this happening all around. "My favorite part of working with youth during the summer is the excitement in the kids' eyes when learning or getting to do something new."
"Having the chance to inspire and bring joy to the kids during the summer is an honor," Jordan continues. "Each child is beautifully unique and getting to know them and seeing their passions and ideas come out in their art, or projects that we have for them to express themselves is amazing. I'm excited to see what fun activities we have planned this summer and getting to see the excitement on the kids' faces."
Register for camps online or read about weekly day camp opportunities. Call 360.918.0400 or email childcare@ssymca.net with questions. Financial aid is available for parents needing a little extra help. Sessions fill up quickly so reserve your spot today, then enjoy a truly magnificent summer thanks to the South Sound YMCA!
Sponsored