The residents of Thurston County have a reputation for their adoration of local businesses. This pride is well deserved, as Thurston County is blessed with some of the most creative and hard-working individuals one could imagine. The Copper Wolf Tattoo Studio and Gallery in Tumwater is a prime example of the pure ingenuity and passion popping out of every corner of the county.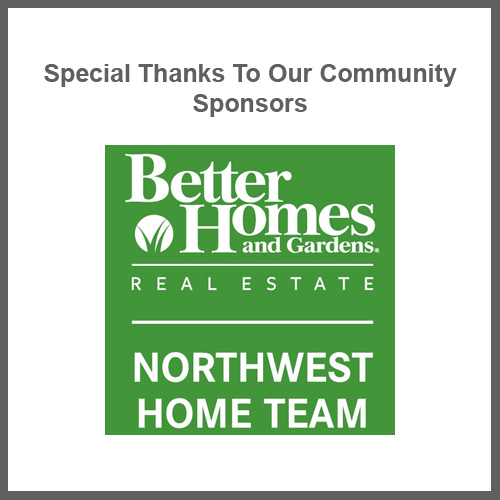 To say the Copper Wolf is a tattoo company would be a gross understatement. Yes, they do provide dependable, high-quality tattoos, but they do much, much more. The Copper Wolf is re-inventing the standards of tattoo companies and small businesses everywhere.
"My idea when I was opening the studio was to have a slightly different angle than the normal tattoo shops that are known for a bunch of flash," says Danny Schreiber, creator, and owner of the Copper Wolf Tattoo. When Schreiber went out to create his own local business, he knew he wanted to do something different, something special and personal. This came in the form of local artwork. It is for this reason that when entering the parlor, customers are greeted with an 800-square-foot gallery featuring local art available for purchase. "I love to paint and I love to create art of all different types," Danny says. "In opening the Copper Wolf, it is not just a tattoo parlor but a fine art gallery as well."
One very important factor to any small business is community involvement. The Copper Wolf Tattoo would have had this in spades simply by selling local artwork, but, as always, they decided to do more. "Before Covid, not only did we have dedicated gallery space, but we were throwing art shows," he says. "We did fundraisers for the Tumwater library and raised $800 for art supplies. We were also helping local artists sell their work out of the studio and even hosting painting classes."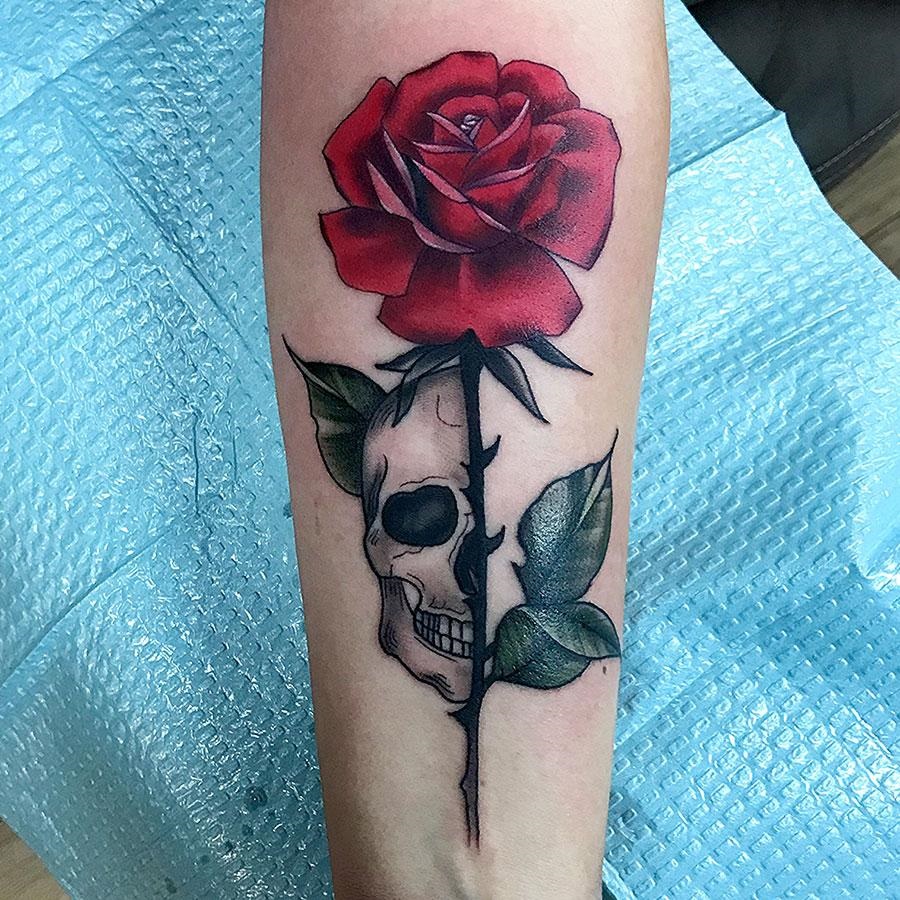 The parlor has created its own niche. And it could not be clearer they love it. "I love everything about my job," Danny says. "I get to hang out with my friends, listen to cool music, and meet new people." He goes on to say that the love he and his employees have for their job is part of the reason they continue to be successful. "We love what we do so much and we love sharing it. When we have interest it's easy to be welcoming because everyone is genuinely so excited about what we are doing. If you can cultivate that in your environment it goes a long way."
In short, passion and customer service are essential for a local business. Is it still possible to uphold these crucial standards amid a pandemic? The answer is a resounding yes. "It was pretty heartbreaking for us when we all went into lockdown," shares Danny. "But, of course, safety is the most important thing. We've had to temporarily shut down the gallery, and walk-ins are no longer accepted. However, we have a very functional website in which we display all artwork for sale. Customers can make booking appointments on the website as well."
He makes it clear that the Copper Wolf Tattoo has managed to adapt and do it with grace. "On the bright side, since a limited number of people are allowed to be in the store at once, I can focus my whole attention on one customer at a time," he continues. "I get to make more of a connection with them."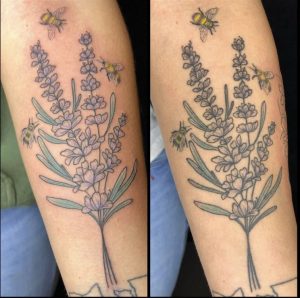 Besides Danny, two other employees are working at the Copper Wolf Tattoo, Rudy Castillo and Julia Bruce. Both artists do their part to uphold the standards expected of the parlor. While these artists have different art styles, they both share many common traits. "They both happen to be awesome human beings with great work ethics and a passion for what they do," says Danny. "They reflect very well on what I want the store to be."
It just goes to show that everything about the Copper Wolf Tattoo, from the employees to the concept to the creator, comes from a great place of passion and dedication.
You could be the next person to experience this welcoming atmosphere. To book an appointment, peruse their art or find more information, check out the Copper Wolf Tattoo Studio and Gallery website.