Contributing to Olympia's arts community with both handmade jewelry and music, Ella Svete has a truly diverse breadth of artistic endeavors. While she is best known for her band Table Sugar, Ella recently launched a custom jewelry business, E. Svete Collections, and is involved with many other local music projects.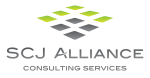 Growing up in Ventura, California, seeing live music was a huge part of Ella's life. She briefly picked up saxophone and guitar, but never had much success sticking to an instrument or making her own music until she moved to Olympia.
Ella had applied to The Evergreen State College on a whim, attracted to the unique nature of the school. Shortly after receiving her acceptance letter, Ella was watching The Punk Singer, a documentary covering Kathleen Hannah, the vocalist of Bikini Kill, a punk/riot girl band formed in Olympia. "The movie showed a house party in Olympia, and I was like 'Oh my god, that's where I'm going to school…I'm going to a really cool place,'" Ella shares.
"It feels like my life totally changed when I moved here," she continues. Shortly after moving, Ella was able to connect with other music enthusiasts, such as her current bandmate Pascal Luther. Together, they decided to start a band, Table Sugar, and both began seriously committing to learning instruments. They began practicing wherever they were able to, playing music in the dorms, in soccer fields, and in a warehouse area under Evergreen's dining hall. "Pascal taught me so much about guitar and had a foundation of knowledge that I definitely didn't have. She taught me songs that she wrote, which turned into us writing songs together," says Ella.
Having some guitar experience under her belt, Ella started out as the band's guitarist, but when they had difficulty finding a drummer, she learned drums.
"We basically just went nonstop," Ella explains. "People called us the 'Le Voyeur house band' because we said yes to every show we were asked to play. Playing shows is the most important way to practice, all of us were so new to performing."
Now, six years after Table Sugar was first formed, Ella looks back and tells me what a learning experience her musical career has been. "You have to really work hard for things to pay off," she says. Before the pandemic, Tobi Vail, Bikini Kill's drummer, had reached out to Table Sugar, asking about booking, and eventually asked them to join Bikini Kill at three of their upcoming events in Olympia, Portland and Seattle.
Although the concerts were postponed for 2021, booking with Bikini Kill was a clear indicator of Table Sugar's success in the local music scene, along with their unique sound and appeal. As stated in a Pitchfork review of Table Sugar's album Collected Acknowledgements, "The Olympia punks' second album presents a chiming, inventive take on post-punk that's shot through with sly humor, madcap time signatures, and wild abandon."
Ella is a clearly accomplished musician, balancing multiple musical projects alongside her involvement with Table Sugar, such as her other band, Gen Pop, along with a recording project she is currently starting with her partner. However, Ella's creative endeavors extend far beyond music. While studying art and art history at Evergreen, Ella spontaneously decided to enroll in Multiple Dimensions, a program focusing on the craft and theory of 3D making, specifically in woodworking and metalsmithing. Starting without any prior experience in metalworking, Ella experienced a brief learning curve, but quickly developed a fluency for the material, and a love for the craft.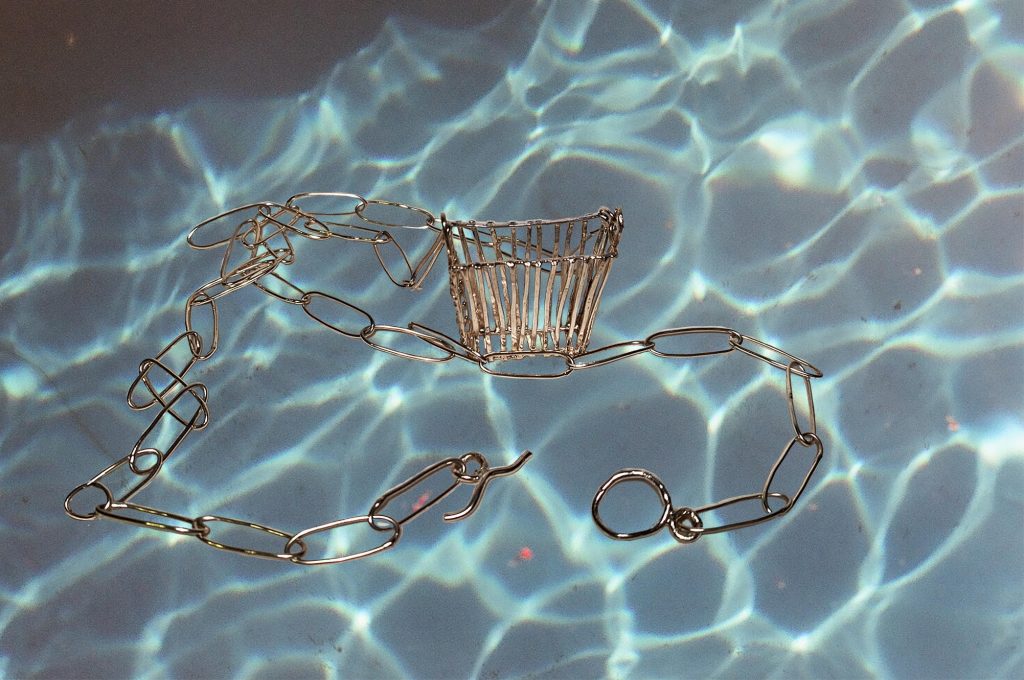 One of her unique jewelry projects involved a series of rings that were cages, with different items inside, such as broken pieces of coral or dried flowers. "I wasn't focusing on diamonds or stones or crystals, I was focusing on basically trash," she says. "And I wasn't doing traditional stone setting, I was delicately and precariously setting objects in cages, hanging them, and putting them in loose. Through that process, I really fell in love with jewelry making and soldering."
Explaining the conjunction between her music and art, Ella speaks about how she started both with very little experience or conventional knowledge, and was able to create a unique style for herself in both mediums through experimentation and perseverance.  "If there's one thing that I want to tell people, it's 'Don't stop, and don't be afraid to make mistakes,'" she says.
After graduating with her Bachelor of Arts, Ella created a home studio for metalworking. "After my senior year, once I graduated, I was like 'I want to do this all the time,'" she says. She started making prototypes and replicating her work, and then began selling her jewelry. Ella recently finished a program with Enterprise for Equity, an organization that coaches individuals through the process of starting and managing businesses.
While live music is off the cards for now, visit Ella's bands Table Sugar and Gen Pop's bandcamps, and check out E. Svete Collections' Instagram to see more of her 3D art and to keep in the loop with her up and coming business.