The South Puget Sound men's basketball team captured the Dale Bates Tournament championship after sweeping all three of its games in Eugene, Oregon, during the first week of December. The Clippers, who have won five consecutive games following a season-opening loss to Everett, knocked off host Lane (69-59), Umpqua (67-65) and Oregon Club (99-73) to go a perfect 3-0 in tournament play.
SPSCC sophomore guard CaCoa Chatman averaged 23.3 points per game, hitting 9 of 19 (47.4 percent) from beyond the arc, to earn tournament MVP honors, while teammate Branden Bunn was named to the all-tournament team.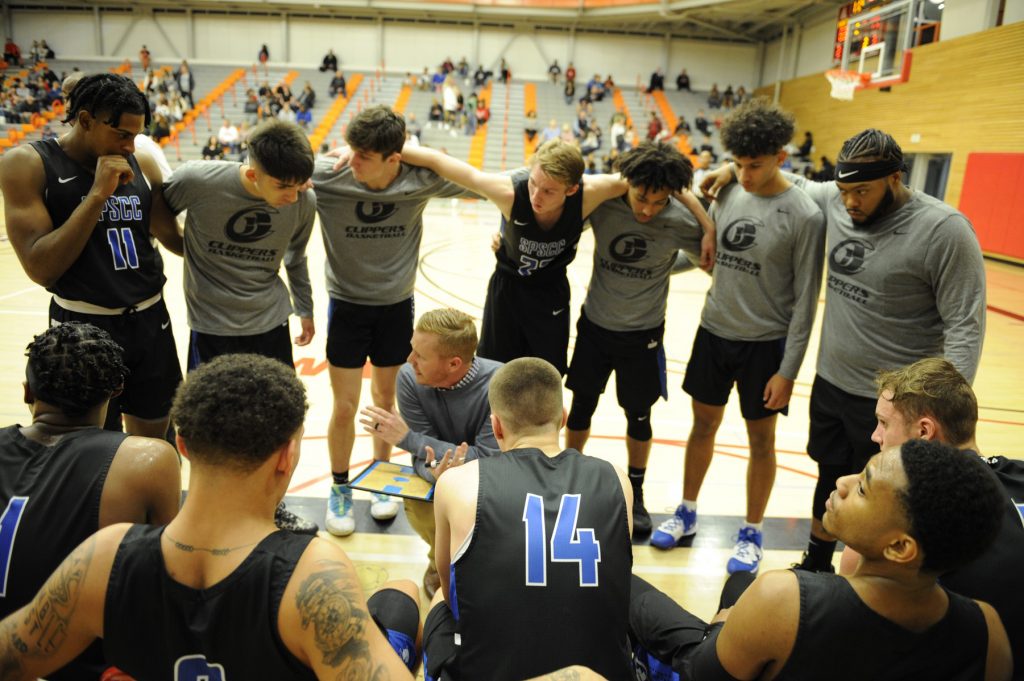 Chatman opened tournament play by scoring 26 points against Lane. The Clippers, who overcame a nine-point first-half deficit against the Titans, also received 17 and 13 points from Bunn and Ben Janssan, respectively, and a team-high 12 rebounds from Anthony Braggs in the win.
Chatman once again struck for 26 points and hit the game winner with 8 seconds remaining in South Puget Sound's 67-65 triumph over Umpqua. The Clippers also got 15 points from Bunn, 12 points from Braggs and 10 rebounds from Janssan.
Janssan posted his second double-double on the season, scoring a team-high 19 points and pulling down 11 rebounds, in SPSCC's 26-point drubbing over Oregon Club. He was aided offensively by Chatman (18 points), Braggs (17) and freshman guard Pharaoh Williams, who scored a career-high 11 points
The Clippers are currently ranked No. 7 in the NWAC men's basketball coaches poll.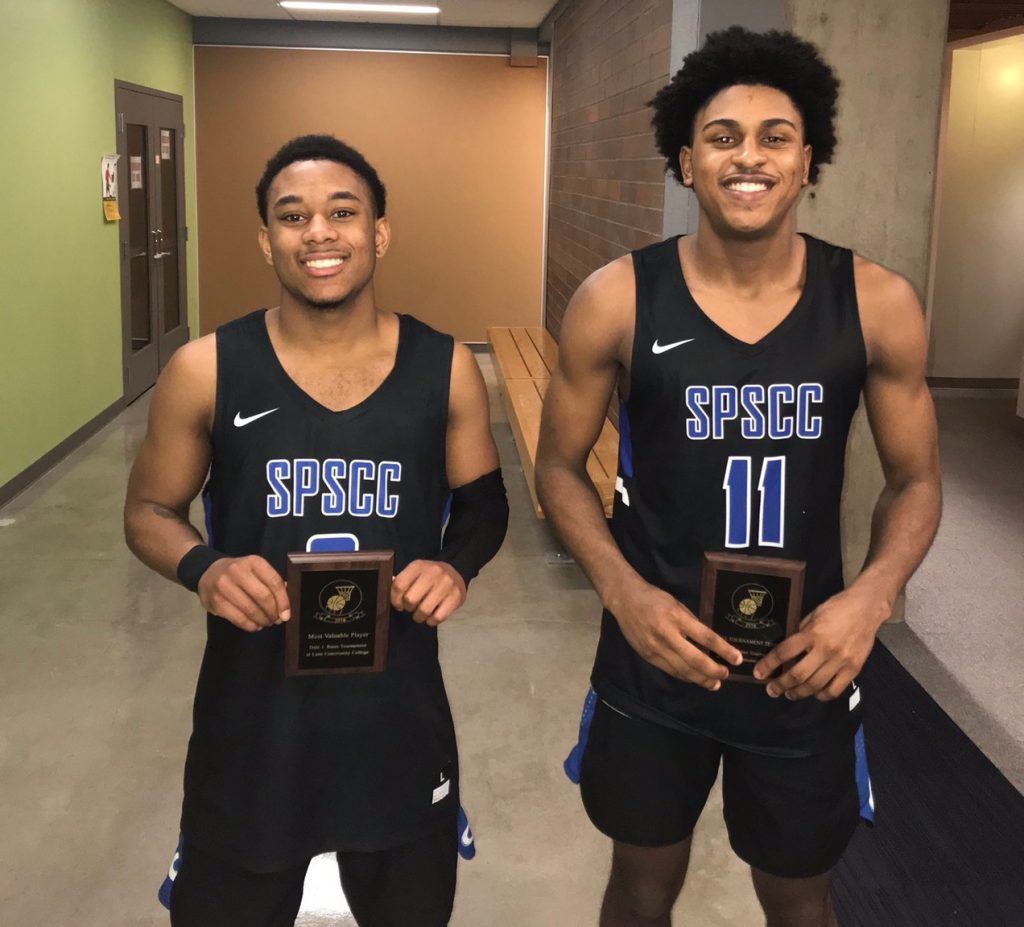 Through the first two weeks of the season, only three teams (SPSCC, Green River and Walla Walla) have two players ranked in the top 20 in scoring in the NWAC. Chatman paces the Clippers with a per game scoring average of 19.2, while Janssan chips in 17.8 points a contest, which places them 15th and 19th, respectively, in scoring. Braggs leads the team in rebounds, averaging 8.5 boards an outing, which is 12th in the NWAC.
SPSCC will play Chemeketa and Bellevue at the College Crossover in Coeur D'Alene, Idaho, on December 14 and 15 before traveling to Clackamas on December 28. The Clippers open 2020 at Bellevue on January 2 and will play their season home opener at The Evergreen State College on January 4 against visiting Olympic.
South Puget Sound, the three-time defending West Region champion, opens conference play against Tacoma on January 8 at Evergreen.
Sponsored