When my four year old daughter showed an interest in learning to dance, I was ecstatic. She was ready to focus her sights on movement as her art. My excitement quickly dissipated, however, as I began my research into the cost behind these lessons. Between the classes, attire and shoes, the dollar signs were really adding up. As I dug into dance exploration further into Thurston County, I was able to find many options that were low cost or, in some cases, free.

Any time my child wants to try something new, the first place we look in our household is the Parks and Recreation departments of Lacey, Olympia, and Tumwater. These city recreational departments offer a wide variety of classes, times and skill levels in dance. In Lacey, dance classes are offered for children ages 3-12 in ballet, hip hop and tap. Olympia offers music and movement classes that allow for musical discovery of many genres. Eight classes cost only $29. Tumwater also boasts a youth dance team for ages 7-14. The Parks and Recreation departments of these cities change their offerings with the seasons, allowing dance students to pick and choose which dance genre works best for them without committing to a studio.
If a dance studio is the route that works best for your family, there is a plethora of options. One of the little known secrets about these studios is that, in many cases, your dance student can visit prior to signing up and try out his/her first lesson for free. It is a fantastic opportunity to see which facility and teachers are the best fit.
---
Studio West Dance Academy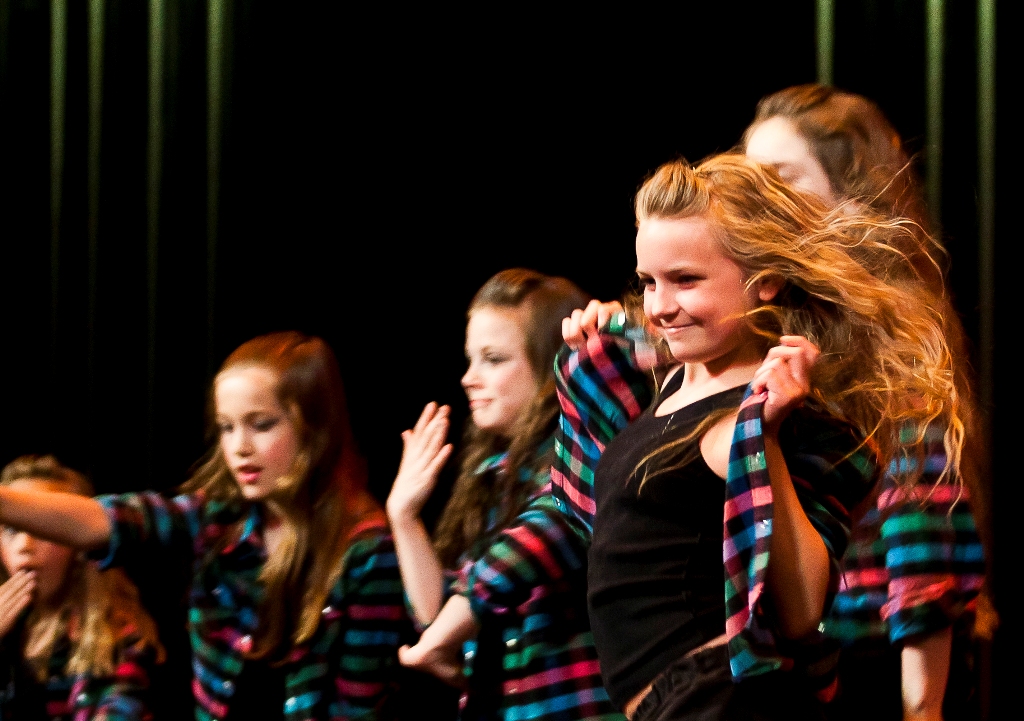 The first option we tried on our tour of free visits was Studio West Dance Academy, which is located on Olympia's west side, and offers learning a la carte. Students have the option to pay a monthly fee based on how many classes they would like to take each week. The once-a-week classes for one month start at a cost of $52 with flexible times all week long. This choice allows families to start at a lower price level as their dancers learn once weekly and add as they progress in their movement education.
---
Johansen's Olympia Dance Center
Another major studio in our area is the Johansen Olympia Dance Center. Well known for their annual production of The Nutcracker with Ballet Northwest at The Washington Center for the Performing Arts, this studio runs its early learning classes on eight-week sessions similar to the parks and recreation options. If your student commits to a full quarter of classes, the studio applies a 3 percent discount. The more classes your dancer adds into her work load, the lower the cost per class.
---
Debbi's Dance ETC.
If the whole family wants to get in on the action, check out Debbi's Dance ETC. Their class offerings range from ages two to adult and focus on a wide variety of musical genres. For every family member who also signs up for lessons, they offer a 5 percent discount. This studio also gives a glimpse into its classes through periodic free dance days. Pre-registration is recommended but not required for this popular event.
---
South Sound Dance
For the month of January, South Sound Dance in Tumwater is offering seven days of free dance. This seven-day, unlimited class pass gives any dancer the opportunity to try several of the thirty types of classes offered at this location. Once the pass has expired, you can take advantage of their savings of up to 20 percent by registering multiple family members for weekly classes.
---
Oly Swing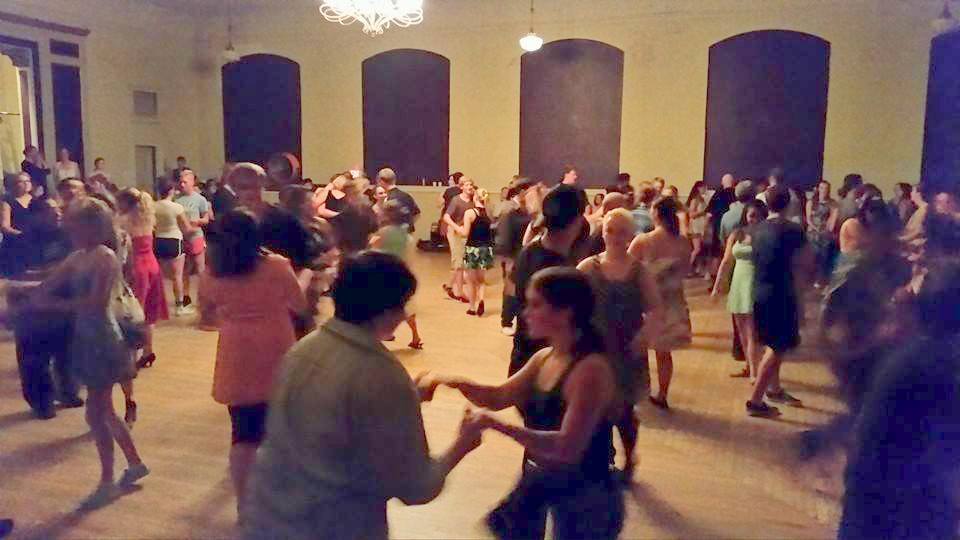 Finally, if you are looking for the opportunity to learn some new moves and then use them in a dance setting, look no further than OlySwing at The Eagles Ballroom. The dance focus is on the popular, 1930s Lindy Hop. Lessons are $10 each and include a dance following each lesson at no extra cost. Dancers of all ages interested in swing are invited to attend.
New moves await those willing to venture out to studios, parks and even ballrooms. Dancers of all ages can leap into learning across Thurston County on a budget.
Thrifty Thurston highlights inexpensive family fun in Thurston County. The weekly series focuses on family-friendly activities throughout our community. If you have a suggestion for a post, send us a note at submit@thurstontalk.com. For more events and to learn what's happening in Olympia, Lacey, Tumwater and the surrounding area, visit our complete events calendar.