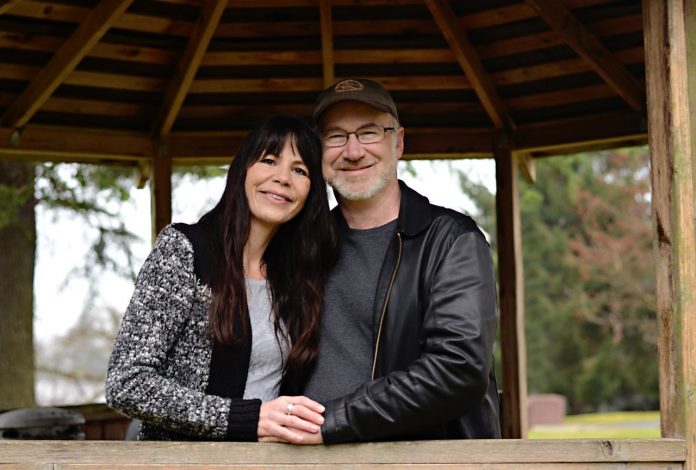 When selecting a shower door, the industry experts at Lacey Glass at Home claim it is not as simple as how the shower door opens and shuts. Shower doors and enclosures can be framed or frameless with a door that is either angled, rounded or sliding. And, the glass in the door can be as beautiful as it is functional with designs and effects such as etched or patterned, seeded or textured, frosted or opaque.
Glass door options are plentiful and they provide a surprising array of benefits. The clear, translucent, patterned or opaque glass panels are easier to clean, admit light into the enclosure, and can make a bathroom appear more spacious.
The professionals at Lacey Glass at Home can offer expert advice about the choices and benefits of glass shower doors. Not only does the installation by their team come with a lifetime warranty but they also employ some of the most experienced local installers of shower doors and mirrors, including residential manager Jeff Pearson.
Jeff claims that in the case of shower door installation, experience is critical as a leaky shower door creates major issues over time. When you call for a quote, Jeff is available on every project to give advice on the options of door styles to best fit your families' bathroom shower needs whether that entails framed or frameless or a door that pivots, swings or slides.
To learn more about shower door options and installation visit the Lacey Glass at Home website, go to their showroom at 1210 Homann Drive SE in Lacey or call 360-459-8411.
Sponsored