Submitted by The Olympia School District
The Olympia School Board has unanimously agreed to hire Mark Connolly as the new Pioneer Elementary principal and Celeste Waltermeyer as the permanent school leader at the Olympia Regional Learning Academy (ORLA), effective July 1.
The board agreed to the principal hires during its March 21 meeting.
Celeste Waltermeyer, ORLA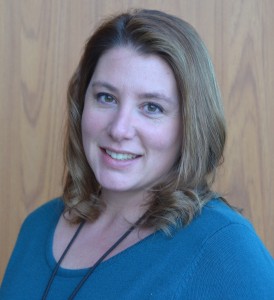 Celeste Waltermeyer has been serving the past year as interim principal at ORLA while Joy Walton Kawasaki was on leave. Kawasaki recently announced she would resign from her principal position.
Before taking over this year as interim principal, Waltermeyer worked one year as ORLA's assistant administrator. She came to ORLA in 2014 after having worked 14 years at Yelm High School.
While in Yelm, Waltermeyer worked in roles including administrative intern, dean of students, ASB adviser, culminating project coordinator and teacher.
Waltermeyer has a bachelor's degree from Saint Martin's College, a master's degree from Walden University in Minnesota, and an educational leadership endorsement from Western Governor's University in Salt Lake City, Utah.
Dr. Mark Connolly, Pioneer Elementary
Dr. Mark Connolly comes to the Olympia School District after having served six years as principal at Rose Valley and Carrolls elementary schools in the Kelso School District.
He also served the past seven years as an adjunct professor in the Educational Leadership Department at Washington State University, Vancouver.