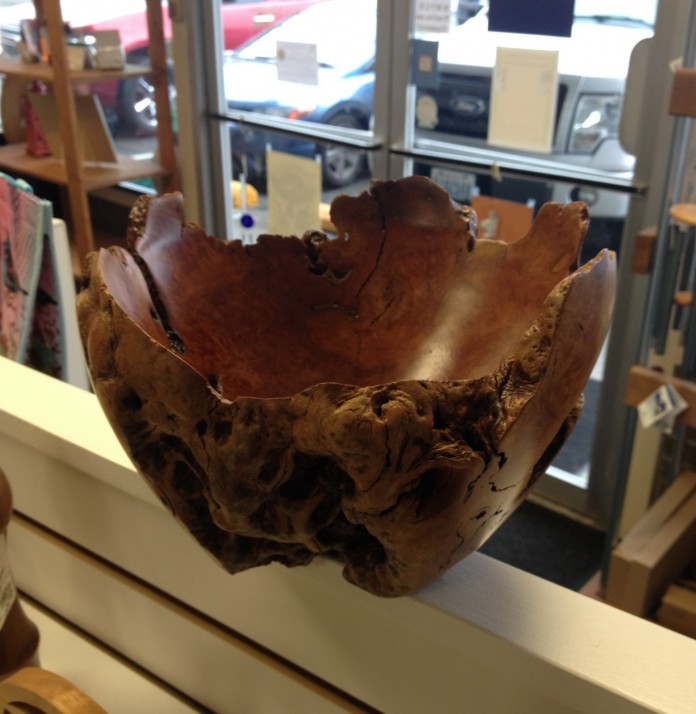 Submitted by The Gift Gallery LLC
With Christmas behind us, it seems like the perfect time to breathe a sigh of relief that gift shopping is over for another year. But the truth is that searching for something fun and unique to give a loved one is a year-round challenge, and one of the most daunting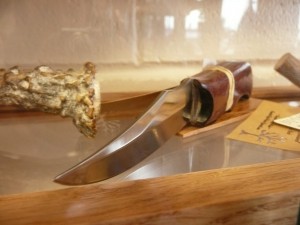 holidays is still ahead of us – Valentine's Day.
Whether you have been married for decades or your love is still young, there is no shortage of ways to creatively capture the spirit of your romance with a unique gift. Move over, chocolate and roses – don't we all want to receive something truly personal and one-of-a-kind from our loved ones? Something that has real significance to our story?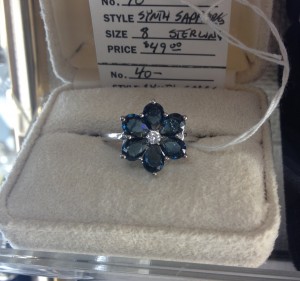 The Gift Gallery LLC in Tumwater strives to make this challenge just a little easier. From professionally appraised jewelry pieces to silly, sweet, or one-of-a-kind handcrafted items made by local artists, we carry special gifts to honor every loved one. We can even wrap a custom gift basket containing items hand-picked by you! Think outside the box this February, and let us help you choose a gift that will truly capture the heart of your Valentine.
The Gift Gallery LLC
(360) 972-0948
thegiftgallery@comcast.net