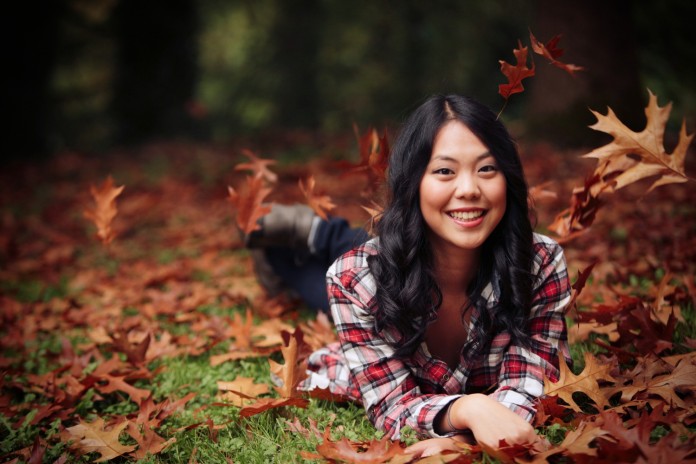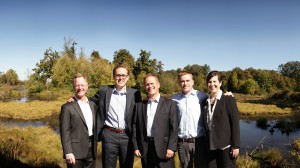 There are many ways to say thank you. You can send a card, give flowers or just say "thanks." The only problem is, these ways of showing appreciation aren't very memorable. After all, cards get lost, flowers wither, and words are easily forgotten.
When you want to say thank you in a way your loved ones won't soon forget, Shanna Paxton of Shanna Paxton Photography recommends saying it with a video — a Gratitude Video.
"In the 50s and 60s, families would take 8 millimeter videos during the holidays," says Shanna's husband and business partner, Jeff. "When the kids grow up to be adults, they look back on these videos and it makes them feel nostalgic. The Gratitude Video is a 21st century version of that."
Instead of an 8 millimeter video, Gratitude Videos are recorded digitally, so family and friends can simply load the videos to their computers for easy watching and sharing — which is great for military families and long distance relatives.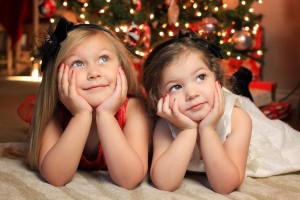 And Gratitude Videos don't stop at saying thanks. Gratitude Videos range from messages from proud parents sending their student off to college or wishing grandma a happy birthday on her 80th. And don't worry if you're not sure what to say — Shanna is happy to hold an in-person consultation (especially if there are kids involved) prior to the actual filming of the video.
During the holidays, Gratitude Videos are a great way to capture the cheer of the season with the whole family. Of course, if you would rather send out a more traditional greeting, Shanna recommends a holiday card.
Creative poses, ugly sweaters, funny faces and scenic settings can all be portrayed in a photo and transferred into a festive card that you can send out to friends, family and colleagues. With holiday cards starting at $150, Shanna says people can be as posed and poised or playful as they want.
But the holidays aren't the only time of year sending out a photo greeting is appropriate. Shanna says she can create cards for all types of events — birthday invitations, thank you cards, and miss you notes are just a few of the ways people can turn their photos into visual greetings for their loved ones.
You don't have to wait for the holidays to say "thanks" or "we love you," but it's a great time to start thinking about the creative options that exist for sending fun and thoughtful messages to the ones you love.
For more information about Gratitude Videos, holiday cards and other photography services available through Shanna Paxton Photography, visit Shanna Paxton Photography online.