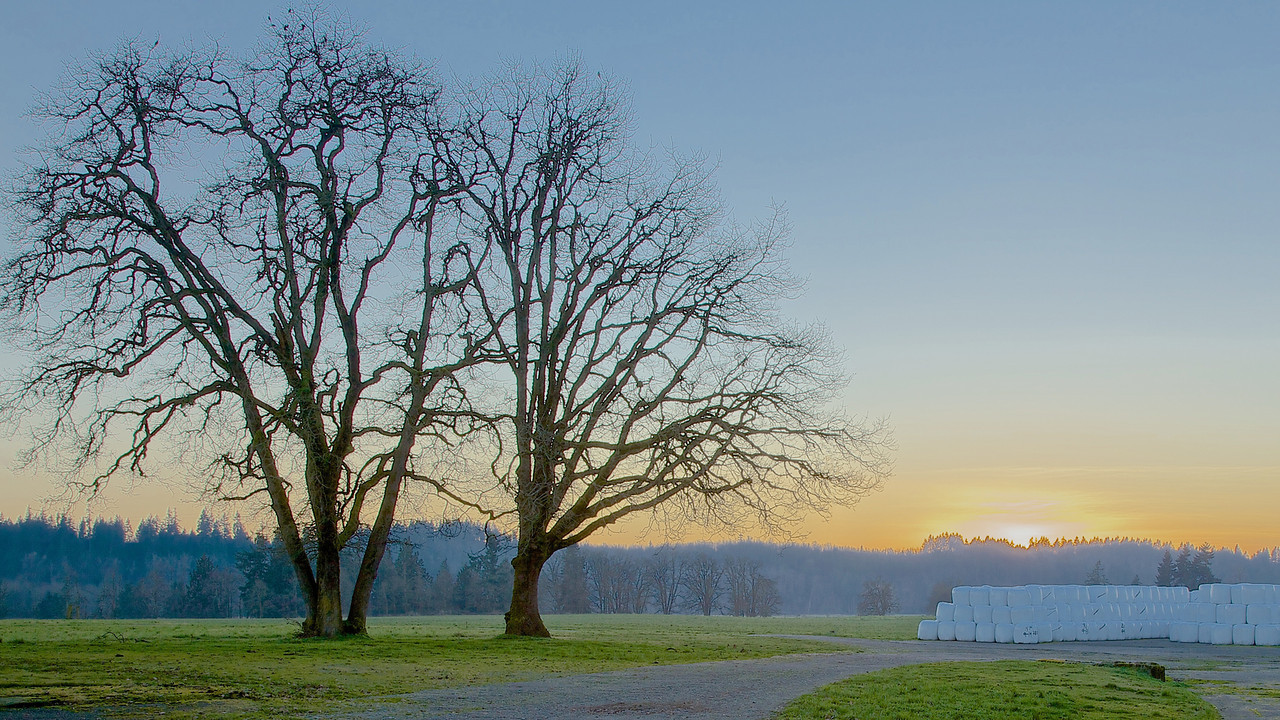 Submitted by The Community Foundation of South Puget Sound
In response to The Community Foundation's second Environmental Initiative RFP released early this summer, a single proposal was selected for funding.  The goal of the initiative is to build upon the "Farms to Market Assessment" completed in 2013.
The Foundation will award $24,500 to fund a group of projects to preserve land, link farmers with land and increase availability and consumption of locally grown food in Thurston, Mason and Lewis counties. "This award moves our 2013 assessment report forward in a collaborative, multi-dimensional way," says Norma Schuiteman, Foundation President & CEO.
"This is complex work requiring multiple players advancing pieces of a bigger picture," continues Schuiteman. The initiative funds six partners under the leadership of Enterprise for Equity and the Thurston Conservation District. These organizations have partnered for several years and have a vested stake in the new initiative's outcomes.   The alliance includes Enterprise for Equity, the Thurston Conservation District, the South of the Sound Community Farm Land Trust, Economic Development Council of Mason County, Thurston Food Systems Council, Hub City Grub and others.
"We recognize that the work around food and farmland is good for our region's environmental and economic health," says Schuiteman.  This year's initiative projects focus on three priorities:  Preserving land in our region for farming, matching farmers with available land and expanding farm production and sales to local institutional buyers.
Specifically, funds will develop Farmer/Land Connections, a guide featuring financing and other resources for small and midsize producers and sponsor regional food events in the three focus areas.  These events include an "Anchoring Local Food" forum in October and a "Farm to Fork" event in December.  Two additional events will be held next spring in Mason and Lewis counties to raise awareness about preserving land for farming and supporting institutional purchasing of local food.  The initiative funds strengthen the network of regional partners to better preserve land for farming, support farmers and build capacity in our region to localize production and consumption of food grown nearby.
About the Community Foundation of South Puget Sound
Founded in 1989, The Foundation is dedicated to moving philanthropy forward by helping individuals, families and businesses realize their philanthropic goals.  The Foundation currently stewards over $17 million in assets within 84 separate funds.  The Foundation guides donors setting up endowments, scholarships, and other funds.  Donors trust The Foundation to monitor current and emerging regional needs and to identify organizations capable of meeting these needs.  The Foundation invests donors' charitable gifts with local agencies providing important services to strengthen the community—both now and in the future.  For further information please visit www.thecommunityfoundation.com or call us at 360.705.3340.