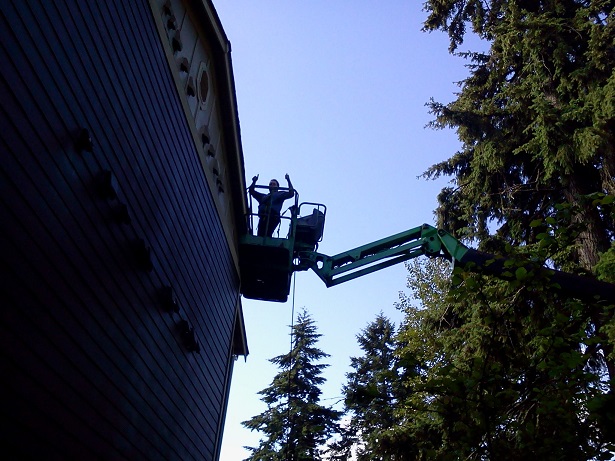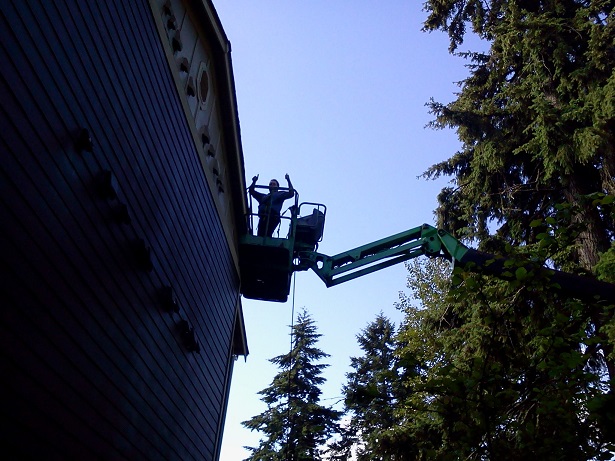 Dryer vents are one of those things we seldom ponder. They're out of sight, out of mind, and often out of our daily cleaning routine. Even if you conscientiously clean the trap after every use, lint can build up in the hose leading to inefficient dryer operation and possibly even damaging fires.
FEMA estimates that "clothes dryer fires account for about 15,600 structure fires, 15 deaths, and 400 injuries annually. 'Failure to clean' is the leading factor contributing to clothes dryer fires in residential buildings. New home construction trends place clothes dryers and washing machines in more hazardous locations away from outside walls such as bedrooms, second-floor hallways, bathrooms, and kitchens."
These statistics average out to a fire in one home, per state, per day. With vent cleaning a simple, easy, non-invasive process offered by companies like Olympia's DKB Restoration, it's easy to save yourself the worry while increasing your dryer's efficiency and saving money.
Owner Dan Baxter knows that all too often "people just don't think about it." He recommends annual cleaning for your dryer vent to reduce drying times, save energy, and even minimize water damage which can result from condensation backing up from a clogged hose.
DKB Restoration offers dryer vent cleaning as a standalone service for $139. They're often finished in less than an hour and use only compressed air, no chemicals or vacuums. If your dryer hose is less than 20 feet long, they probably won't even need to come inside your home to do a thorough cleaning unless there's a complete clog of the line.
Baxter warns that another hazard of an untended hose can include pests enjoying the warm, fluffy bed at your home's vent access point. He has found mice and squirrels (usually dead) and bird's nests, one even housing chicks who survived with the help of Animal Services.
If, like me, you're afraid of forgetting regular dryer maintenance, DKB Restoration has an easy solution. For $217 they'll thoroughly clean the vents and install Lint Alert, a small monitoring device which warns of airflow restriction. You can watch a video of the Lint Alert system here.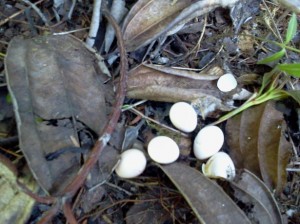 Industry professionals offer several warning signs that dryer vent cleaning is overdue. You should schedule an appointment if clothes are not dry after one normal cycle, your dryer is unusually hot to the touch or has a musty odor, or the flap to the outdoors does not open properly or is surrounded by lots of linty debris.
It seems counterintuitive to think that spending money can help you save money. But as Bankrate explains, "Sometimes trying to save money can actually whisk more cash from your pocket. When you have to replace something because it wears out too quickly or doesn't do the job, a great bargain can turn into a raw deal. On the other hand, quality and efficiency can stretch out a dollar."
We're used to spending a modest amount on preventive maintenance like automotive oil changes, regular chimney sweeping and annual medical physicals. Add dryer vent cleaning to that list and you'll save money, time, and the risk of damage—or worse—from a laundry room fire.
DKB Restoration can be reached for a free quote by calling 360-688-4392 or emailing DKBRestoration@gmail.com.
Testimonials can be found on their website, Yelp, Customer Lobby, or Angie's List. They are a veteran owned small business and give back to our community in many ways. When you call to schedule your vent cleaning, be sure to ask about their carpet cleaning and odor radiation services as well.