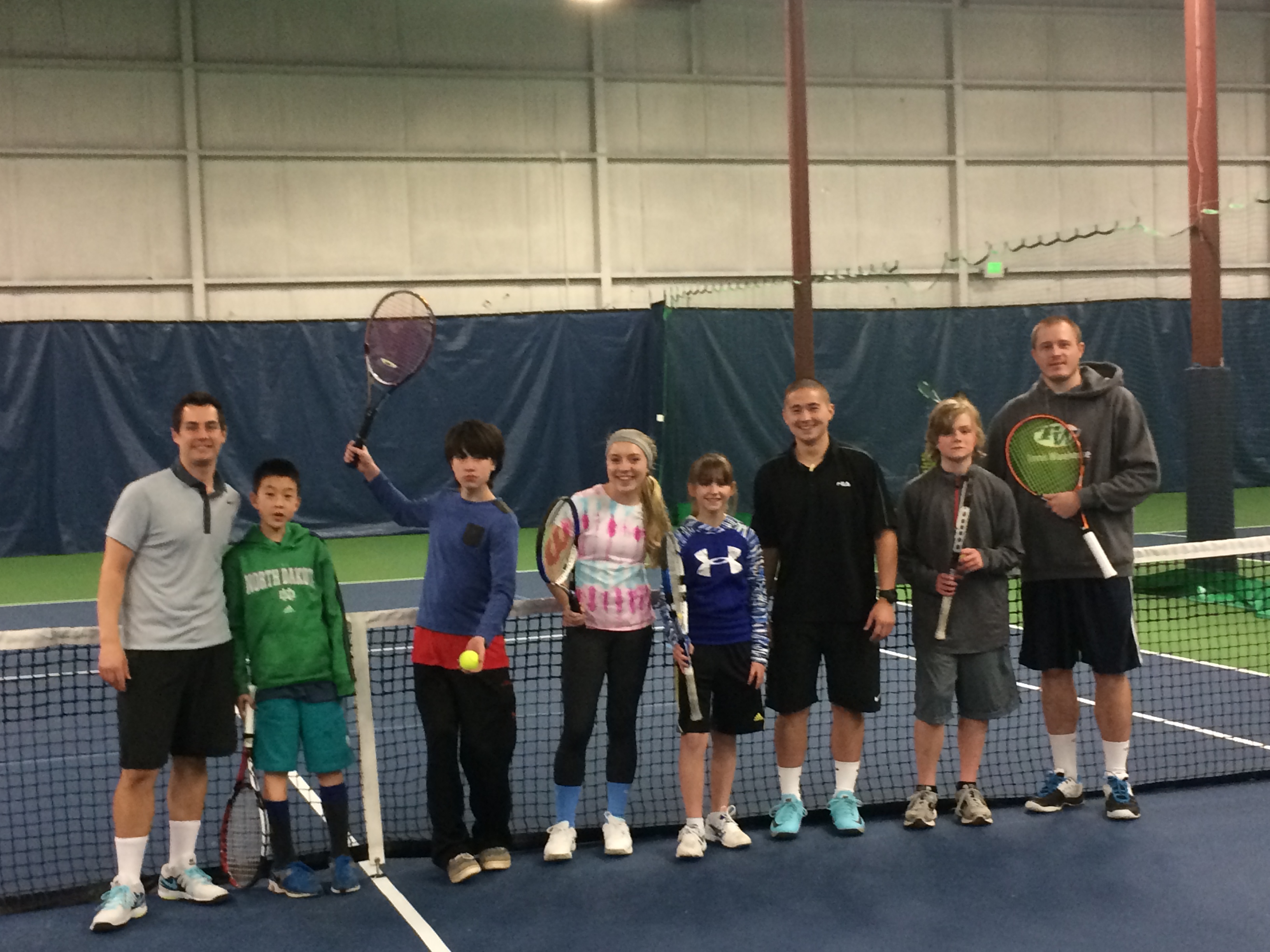 By Lynn West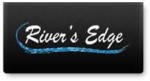 Driving by any of the fifteen public tennis courts in Thurston County these days, puddles are more evident than players. During our spring showers, take advantage of indoor courts at Capitol City Tennis & Athletic Center, the Valley Athletic Club and soon at Steamboat Island Athletic and Tennis Club. Whether you are a seasoned player looking for new challenges or a beginner of any age, get started now.
When Bally's tennis program was eliminated two years ago, John Campbell realized he had an opportunity to create an amazing indoor tennis club for youth and adults. In September of 2012, John and his wife, Cheri, opened Capitol City Tennis & Athletic Center in Tumwater.
On any given day, the six full-size US Open Blue indoor tennis courts are filled. Observing lessons and practice in full swing from the mezzanine at Capitol City keeps your eyes constantly moving and your ears attuned to the rhythm of the ball echoing on the courts.
Since Capitol City has the only permanent 60-foot junior court in the Pacific Northwest, their Quick Start, U10, U13 or Transition Juniors lessons fill the courts most weekday afternoons.
Jordan Coons, the head tennis pro at Capitol City, oversees all the tennis programs. "We are especially proud of Quick Start, a national program that prepares students to participate in tournaments sponsored by the United States Tennis Association," he told me.
"However," Jordon stressed, "above all we just want kids to have fun learning to play tennis."
In addition to a smaller court size in Quick Start, participating youth also play with a decompressed tennis ball, which allows the game to move at a slower pace. However, the pace of the game may not feel slow because of how the lessons are structured at Capitol City.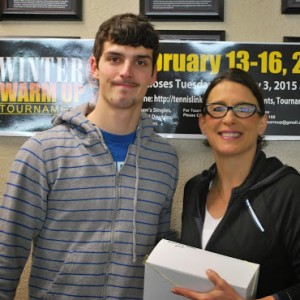 "Many programs have students stand in line, wait to hit the ball, hit it, and go back in line," Jordon said. "In our program, students are always moving out on the court and continually hitting the ball.
I asked Jordon if he started playing tennis in a program like Quick Start. "No," he said, "I never picked up a racket until I was 20, and I have barely set it down since." He became a tennis professional and taught locally for 14 years before coming to Capitol City.
Many adult players who take lessons at Capitol City are either new to the game or their skills are rusty, and often prefer group rather private lessons. A new program, Lunchtime Tennis, which started this month, allows workers whose employers offer Wellness Programs to satisfy some of the requirements.
The Valley Athletic Club also offers an extensive tennis program, and both clubs have member and non-member options. Blakely Bean recently left her position at the Austin Country Club in Atlanta, Ga., to join the other pros at the Valley.
"Tennis is so popular in Atlanta," she said. "Every neighborhood has tennis courts and offers lessons. When I was six, my mom put me in a class just for the fun of it." Blakely's teachers soon discovered she had a natural talent. She has played, taught and coached ever since.
Blakely is eager to help other young players realize their potential. The Valley boasts eight indoor hard surface courts. Their Quick Start Program begins with Teeny Tennis for 4 – 6-year-olds and offers Youth Levels 1 – 5 and culminates with Tennis Tournament Training. Adults have private and group lesson options, Skills and Drills, and many specialized clinics.
Of the Valley's Boot Camp Program, Blakely says it's a one-and-a-half hour intensive of continuous play that takes place every Thursday night. After just finishing a boot camp session, Valley member Marianne Habersetzer chimed in saying, "[The] camp is very intense, but it pays off in much improved performance."
At the USDA sanctioned Winter Warm Up Tournament this past January, Marianne and her 21-year-old son, Michael Johnson, won the mixed doubles category. Marianne decided to take lessons again a couple of years ago to sharpen her skills. "I have also made wonderful new friends," she says.
Steamboat Island Athletic and Tennis Club should be open this summer, according to owners Drake and Roseanne Nicholson. "It's been a long time coming," Drake told me recently. "When we started planning 12 years ago, our daughters were in 4th and 8th grade at Griffin School, and my dream was to watch them walk across the street and play at our club."
On the corner of Highway 101 and Steamboat Island Road, the club will have four indoor courts in phase one with plans for two outdoor courts and a swimming pool in the future.
During the summer months, rain puddles are sure to be replaced by enthusiastic players on local outdoor courts. After you have honed your skills indoors, check out the Lacey Parks and Recreation offerings, which will be posted on May 10. Get those rackets ready for some sun exposure!