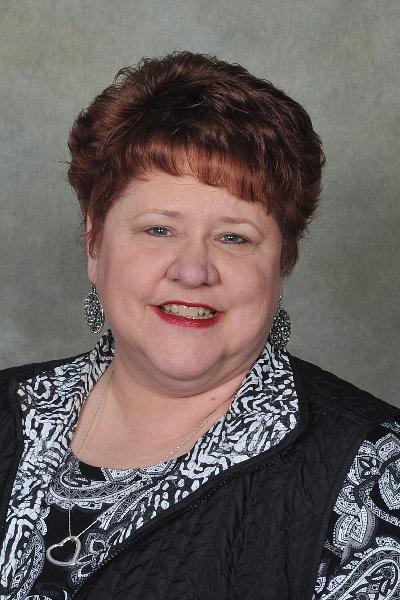 Submitted by Tammie Rutledge, FLMI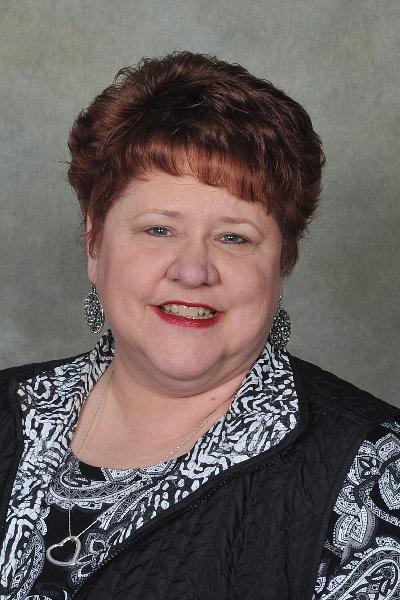 Tammie L. Rutledge has been appointed as an independent long term care insurance agent in Washington, producer with Genworth Life Insurance Company. Tammie Rutledge specializes in long term care planning information and guidance. She has been in this business for many years and looks forward to working with clients and prospects in the State of Washington.
She is known for her expertise and straightforward approach to helping people understand potential solutions for their long term care needs. She helps people assess their long term care requirements and build long term care insurance plans to help protect their financial futures.
Genworth Life Insurance Company helped pioneer the development of long term care insurance and is a leader in terms of individual long term care insurance policies in force. Genworth's comprehensive long term care insurance products help people protect their retirement savings and preserve their financial independence.
Genworth Life Insurance Company, Administrative Office: Richmond, VA