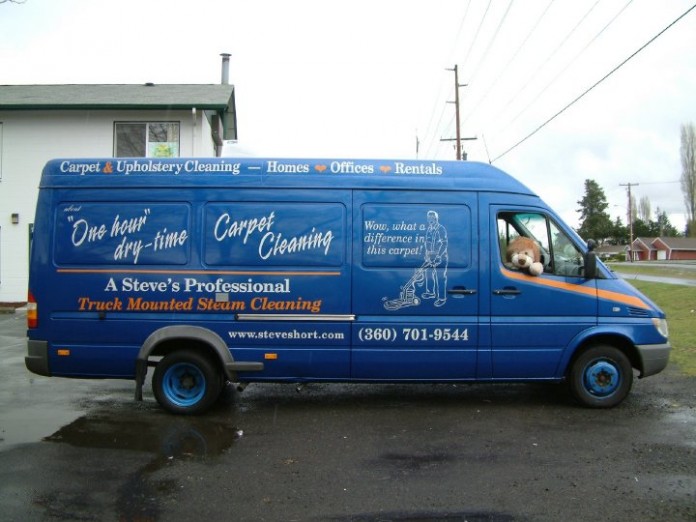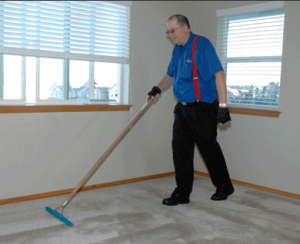 Our community is often nothing more than a larger family we surround ourselves with.  We come to find the sight of familiar faces, storefronts, and logos comforting; even a delight, when seen out of context or while away from home.
The family business that is A Steve's Professional Truck Mounted Steam Cleaning showcases the hard work of Steve Short and his daughter and son-in-law, Rachel and Stephen Christensen-Lindsay, and even the memoirs of his military pilot father, Jim Short.  Beyond home and hearth, however, they are longstanding members in many community organizations throughout our South Sound region.
Since their humble beginnings in 1982, Steve always made civic pride an important part of his company.  As such they are members of the Washington Landlord Association, the Carpet Cleaning Association, the Multiple Listing Service (MLS), NARPM, Angie's List, and Chambers of Commerce throughout Pierce and Thurston counties.
With a goal to make any surface "cleaner, fresher, healthier" Short and his family strive to build their business through referrals, even going so far as to personally thank each client on Facebook.  Dick Johnson, owner of NWHomes4You sums up the issue: "Why chose Steve?  Steve shows up on time and gets the job done the first time.  Some time back a man told me 'the wetness of a low price never equals the taste of poor quality.'  With Steve's work there has never been anything but top quality.  In my property management business, you associate only with people you can trust and rely on to do the job on time and the right way.  I have been associated with Steve since 1982 (that's 31 years. What more needs to be said?)."
History develops knowledge, and community involvement fosters pride…both are something not to be missed in these days of small business success.  A Steve's Professional Truck Mounted Steam Cleaning (360-701-9544) offer both to customers big and small, owners or renters, around the South Sound.