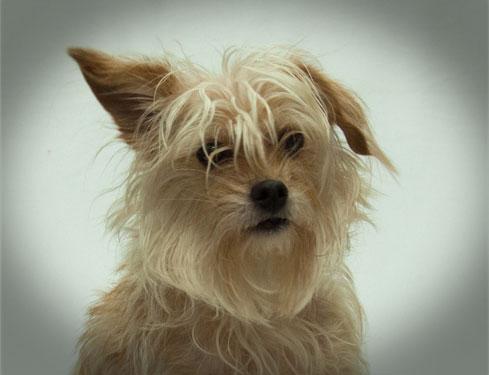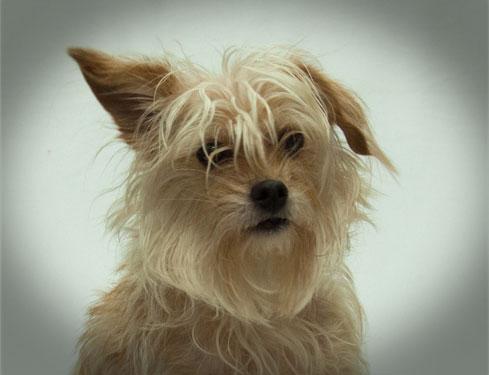 Meet Eddie!  He's a Norfolk Terrier & Chihuahua mix, about 3 or 4 years old.  Just look at that amazing hairdo!  He plays very well with the other dogs his size and is a fast little guy.  Right now, he is a bit pickie about who he likes and seems to prefer men. Eddie would not do well in a home with small children as he can bite when feeling scared.
If you would like to come meet this cutie, contact Adopt-a-Pet.
We are an all- volunteer, non-profit dog shelter on Jensen Road in Shelton.  Email thedoghouse3091@hotmail.com or call (360) 432-3091.