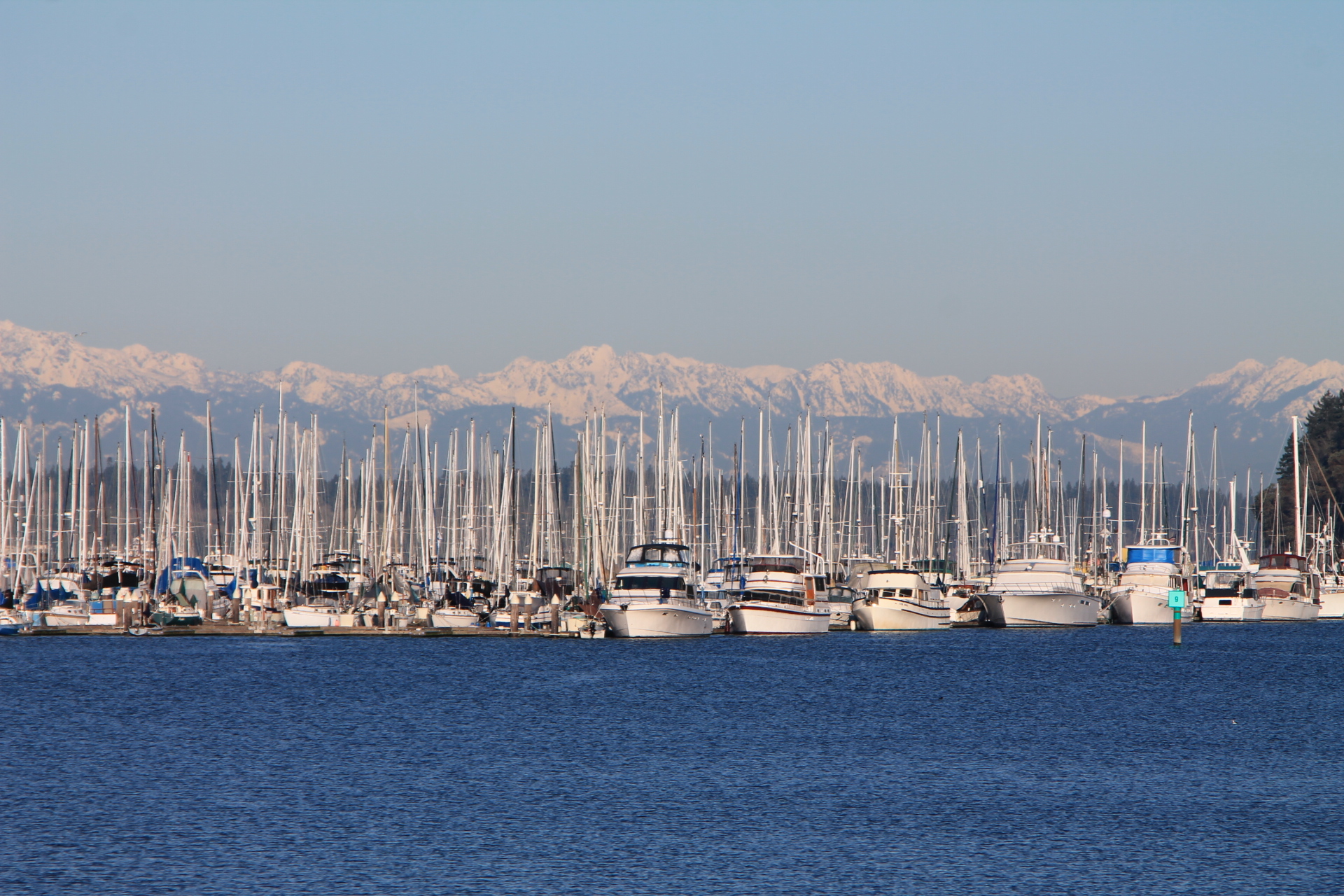 Submitted by The City of Olympia
The City of Olympia is laying the groundwork for supporting successful neighborhood centers. These small-scale neighborhood activity hubs offer residents convenient shopping and other services within a half-mile or 20-minute walk from home, contributing to a healthy lifestyle, helping us reduce our carbon footprint, and fostering neighborhood interaction.
What kinds of neighborhood centers do you want in Olympia?  Fill out our short questionnaire on OLYSpeaks at http://olyspeaks.org. This survey will be open until midnight on October 28, 2014.
The Olympia Planning Commission is tentatively scheduled to hold a public hearing on Monday, November 17, 2014 at 6:30 p.m. at City Hall about initial exploration of the City's neighborhood center regulations.
For more information, please contact Amy Buckler or Michelle Sadlier at 360.753.8314 or cpdinfo@ci.olympia.wa.us.