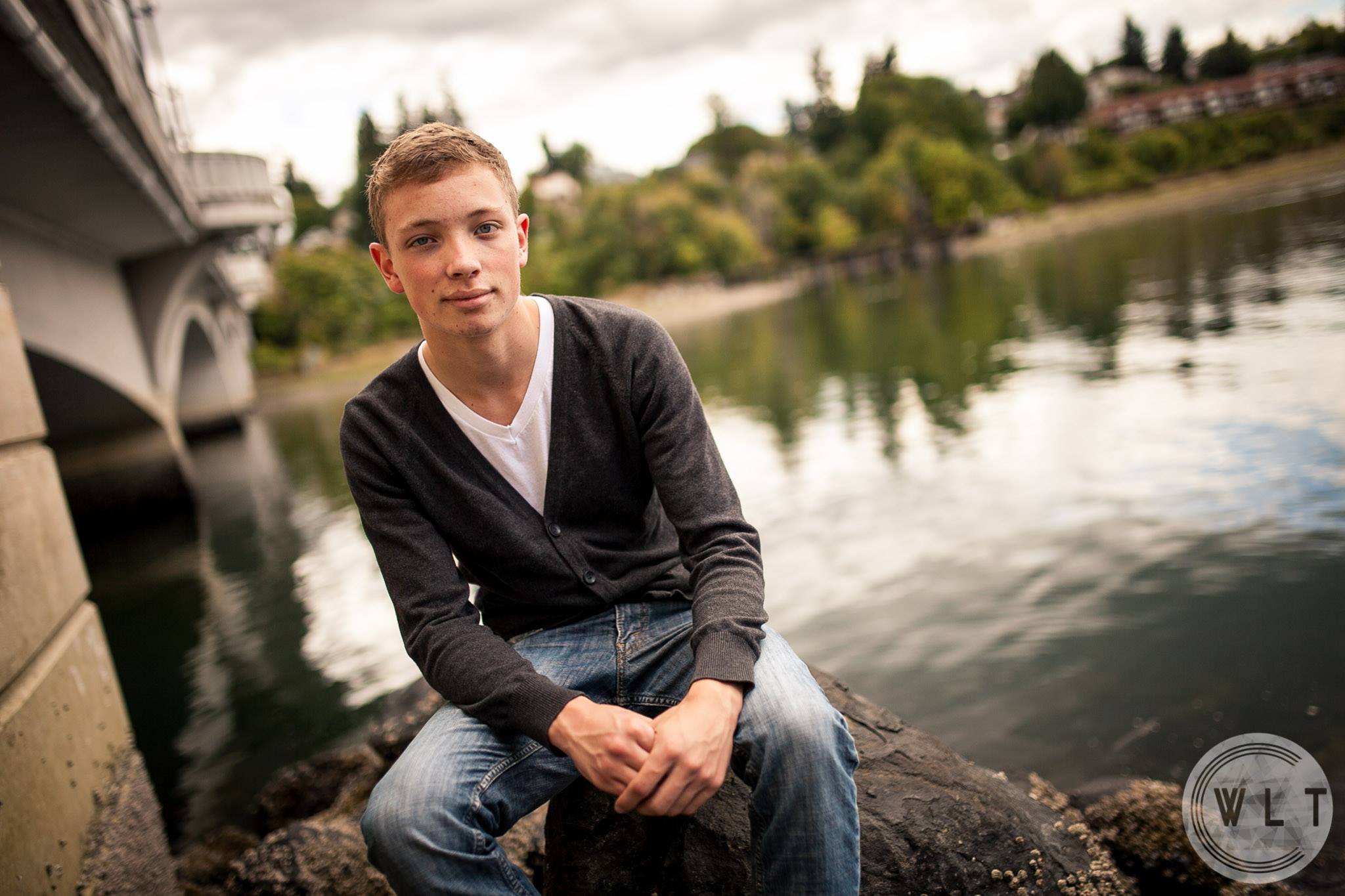 By Tali Haller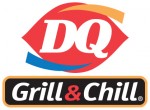 Ever heard those jokes that start "The President/Senator [Insert Important Person here] called. He wants you to __________"? Well, imagine actually getting a call like that: "Hey, the governor called. He wants you to play the piano at his event in two days." Something similar to this actually happened to Dylan Severson, a recent graduate of River Ridge High School.  Dylan can now add to his resume the unique and impressive experience of "piano performance for the Governor and guests." What's more, this wasn't a one-time thing. He's entertained the Governor six times. Now, a last-minute call from Governor Jay Inslee isn't so out of the ordinary.
Dylan's musical interests were first sparked after watching his older sister Larissa take piano lessons. "I couldn't wait until it was my turn to play," he remembers. Finally, in third grade, he got his chance. Initially he really enjoyed playing, loving the feeling of "creating music." So much so, that he learned how to play not just the piano, his main instrument, but six other instruments, including the saxophone, ukulele, and drums.
It wasn't until a few years later when Dylan would discover his unique talent of improvisation. In his freshman year, Dylan began "messing around with music," switching up styles and sounds. "I love bluesy music, spooky stuff, the classic melodic harmonies, and jazz," Dylan notes. "I love the challenge of seeing how I can mesh two different musical flavors and produce a flowing sound."
His improvisation started in a typical teenage-boy fashion, he didn't want to "fish around for music" so he would either play what sheet music was on the piano already or make up his own tunes.
"I can pass a lot of time just sitting and playing and hearing what sounds good. I like to get a 'stream of consciousness' going, where I'm just in the moment feeling the music. If I like what I'm playing enough to remember it, I'll just keep playing it every day until it becomes second nature."
For his annual recital performances, Dylan occasionally plays some of his original compositions. But because he still hasn't written most of his own songs down, he's actually improvising on stage. "At my last recital, I played a 10-minute song – no sheet music," he says. While this is amazing to me, Dylan looks at it as his norm. "I just never got into reading music, even in my lessons I didn't really devote my time there. I just loved seeing what could come out of my head," he explains.
Then he posed this question to me, "You know that feeling when you're playing, when you know what the music is going to sound like before you hit the next note so you don't really think about it and just let the music come?"  Even though I've played the piano for over 10 years, I don't know that feeling. "That's something special."
In fact, even when he's playing for the Governor, in a professional venue, he does a lot of his own improvisational compositions mixed with some classy and jazzy songs. Talk about creativity under pressure. "There really isn't a need to be nervous though," Dylan tells me. "The cool thing is that you're in another room so no one could see me and I couldn't see them. Plus the manner is really laidback, no one even told me to start playing, I just began when I thought it was time."
There was one part where he was nervous: the first time Governor Jay Inslee introduced him to everyone. "After that though, I was fine," he says shrugging with a smile.
Although this isn't a paid position, Dylan is more than compensated with additional experience, an audience, bragging rights, a resume builder, and a relationship with the Governor. "I never realized how tall he was," Dylan confesses.
Surprisingly, Dylan doesn't plan to pursue music in his future. Although it will remain a hobby, his main interest lies in psychology, especially in regards to the criminal mind.
Now that high school is complete, Dylan plans to attend South Puget Sound Community College, obtaining his Bachelor in Psychology – and maybe playing for the Governor a few more times. Then he plans to transfer to Bastyr University where he aims to be either a naturopathic doctor or get his PhD in Psychology.