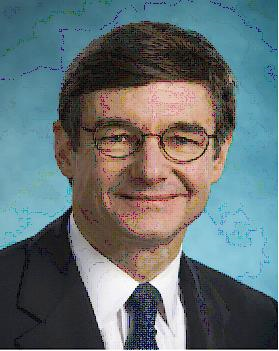 By Gail Wood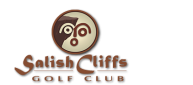 For Joe Dear, it was never just about doing assignments. Never just about doing a job.
Sure, as those who worked for him will tell you, Dear's mission was about accomplishment, about doing. But, even when he was the Director of Washington State Labor & Industries (L&I) and later when he was Gary Locke's chief of staff, it didn't stop with completing a project. He never lost track of the person.
"He was someone who'd remember everyone's name," said Joel Sacks, a long-time friend who has followed in his mentor's footsteps to become the L&I director. "He'd always be interested in them."
That's what friends and co-workers remember most about Dear, who was diagnosed with prostate cancer last year. He died Wednesday in Sacramento, California at the age of 62.
"I moved out here because I had so much respect for him that I figured this was a place I'd want to work," Sacks said. "There's not a person I talk with, whether it's back east or someone out here, that doesn't have a memory of Joe and how he made a difference in their life. I've been getting emails from a whole bunch of folks that he worked with at OSHA."
In Dear's life, the "what" never overshadowed the "who." His resume, while impressive, didn't trump the friendships he nurtured over the years.
"He always took the time and always knew about what an individual was working on and took the time to say thank you," Sacks said.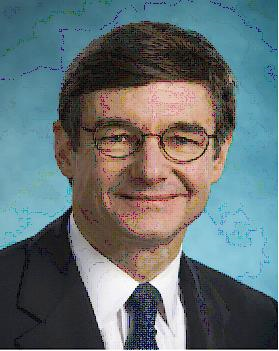 After being the state's L&I's director from 1986 to 1993, Dear then served in Washington D.C. as the Assistant Secretary of Labor at the Occupational Safety and Health Administration (OSHA) under President Bill Clinton. When Locke became governor, he chose Dear as his chief of staff and later he chaired the Washington State Investment Board. From 2002 to 2009, Dear ran the state's Investment Board.
In 2009, Dear left Washington and became the Chief Investment Officer of the California Public Employees' Retirement System. He had been on leave from that job for the past month for cancer treatment.
"We have lost a true public servant," Sacks said. "For many of us, Joe was a mentor and a role model."
Sacks first met Dear when he worked under him at OSHA in D.C. When Dear left for Olympia to serve with Locke, Sacks wanted to follow. At Dear's going away party in D.C., Sacks told Dear that he'd appreciate a chance to continue to work with him in Washington. An opening came and Sacks moved across the country, following his mentor.
"There's not a week that goes by that someone talks to me about how much they remember Joe," Sacks said.
Plans for Dear's memorial in Olympia are not finalized yet, but Sacks expects the room to be packed with friends and admirers who have been shaped and touched by Dear. His legacy isn't just what he accomplished. When someone looks at Dear's life and accomplishments, friends say it's how he influenced people that stands out. That's the measuring stick that made him respected. And now missed.
"You could count in the hundreds the number of senior people in state government who could say Joe had a significant influence on their life and view him as a role model as a public servant," Sacks said.
Last week, several state legislatures talked about Dear during session, commemorating a man who spent a lifetime in public service. Dear was born in Washington D.C. in 1952 and attended Evergreen State College.
"He set an incredibly high standard for everyone around him," Sacks said. "He expected innovation, creativity and a focus on serving people."
Dear's influence will continue to shape and form policies.
"I know everyone who knew Joe will join me in thanking him for his service, his vision and his inspiration," Sacks said. "He will be greatly missed. Joe's legacy will live on in all of us who he taught to be better public servants."