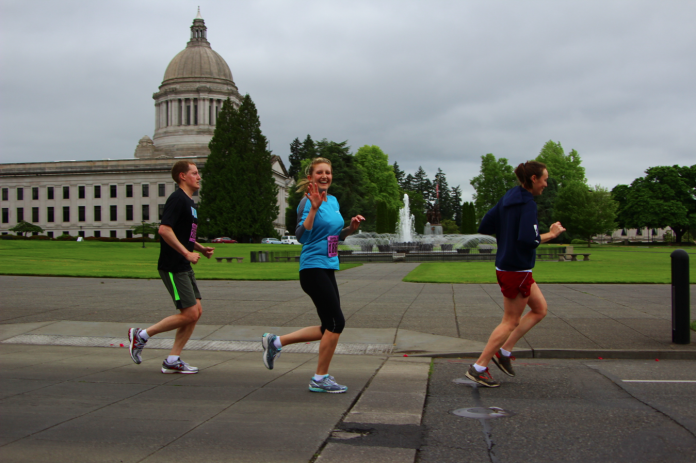 By Amy Rowley
Without a doubt, there are many reasons why we each choose to live, work, and play in Olympia.  At ThurstonTalk, we aim to share the positive stories about people, businesses and organizations doing good things in our community. Seven days a week, we are interviewing, writing, and publishing stories that matter to you, as a member of the Olympia community.
Recently, we learned that Movoto.com ranked Olympia as one of its Top Ten Friendliest Small Cities.  Hooray!  The survey considered items such as donations to non-profit organizations, quantity of retail shops, farmers markets per capita, and bars per capita.  These are all areas that we cover on a daily basis on ThurstonTalk.com.  Some other factors, like number of Facebook Likes, are an organic result of building a community social network.  And, this is a big deal to us at ThurstonTalk – linking neighbors to create community chatter.
Thanks, neighbor, for making Olympia a friendly place to live, work, and play.
To see the full Movoto.com article, click here.