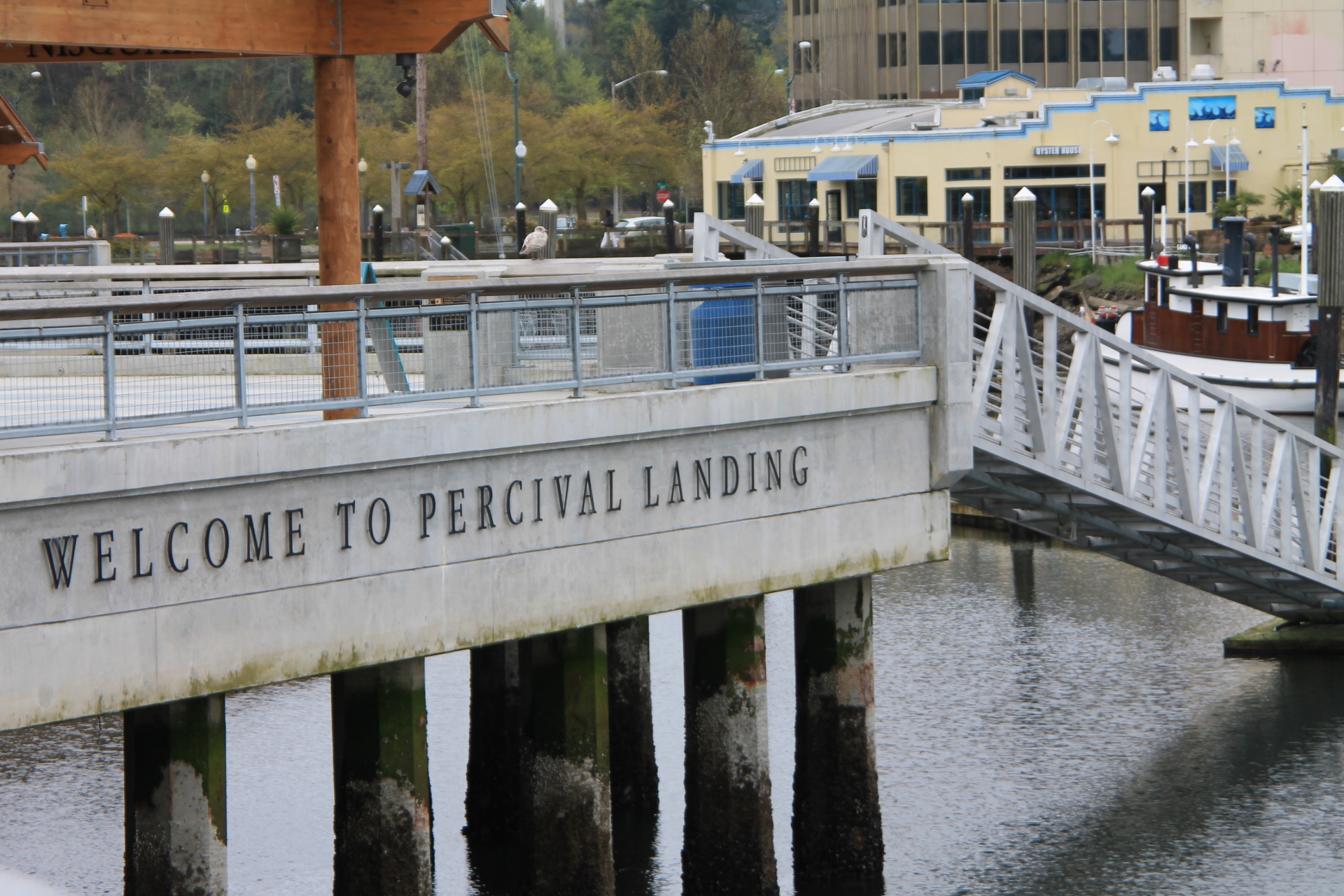 Submitted by City of Olympia
Percival Landing railing names received by August 1 will be installed in this summer!
The sun is out and Percival Landing is calling!  Have you considered adding your name or that of a loved one to Percival Landing's structure and history?  Contributions are still being accepted for the Percival Landing Railing Project.  Names of contributors are sandblasted into the stainless steel railing plate – donation levels are $50, $100, $500 and $1000.  Names received by August 1 will be installed by summer's end.
Forms are available on Percival Landing, or you can download a form at www.olympiawa.gov/percival-railing.
Call Olympia Parks, Arts & Recreation at 360.753.8380 for more information.