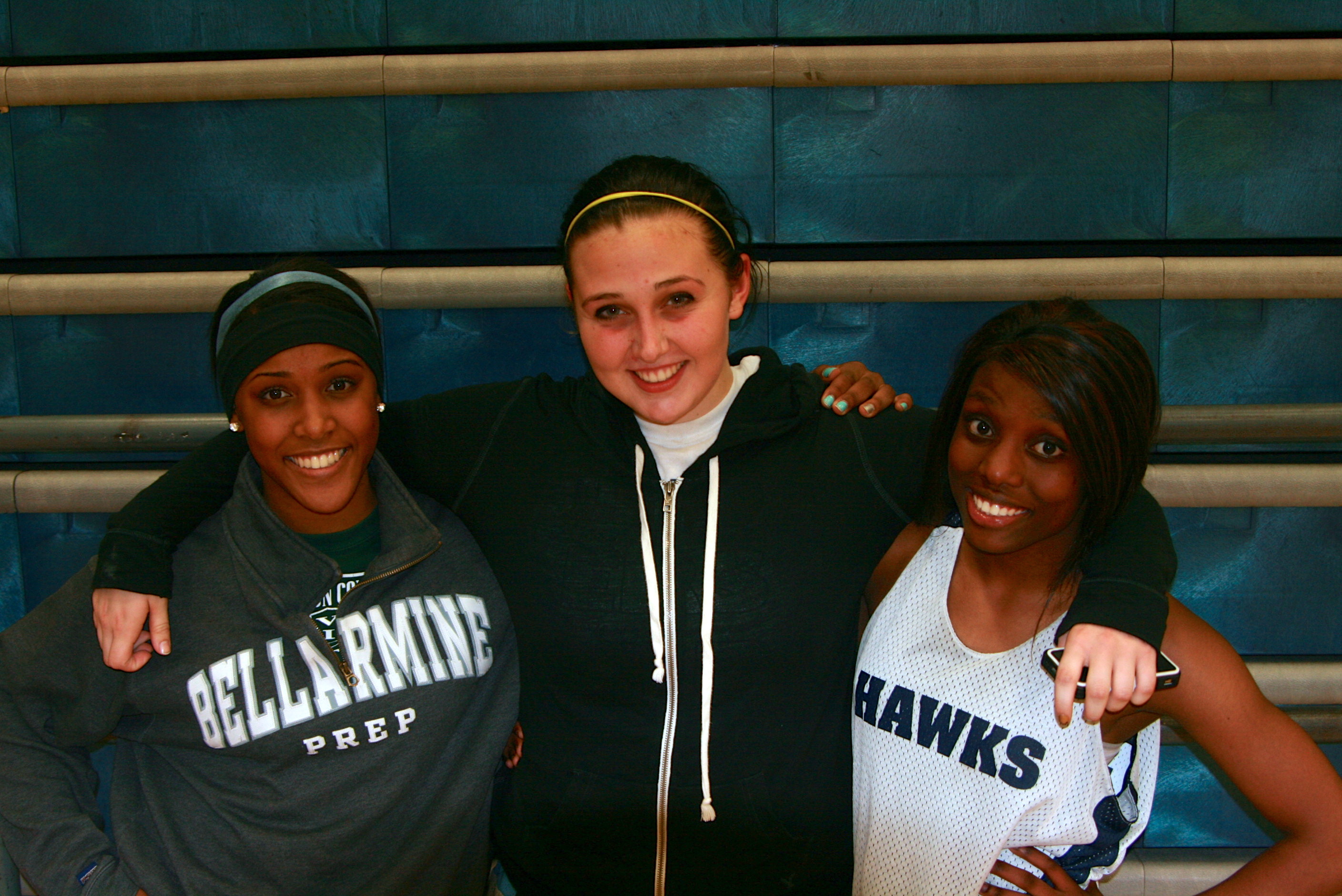 By Tom Rohrer
A head coach in any sport learns a lot on his or her first year on the job.
They realize their talent level, strengths and weaknesses of players, and the level of competition within their league or area.
River Ridge High School girls basketball coach Jackie Robinson, now entering his second year leading the Lady Hawks, has gone through such a process, and is still working out the kinks early this pre-season.
Last year was yet another strong season for this proud program, which has made trips to the state tournament regularly over the last decade.   The 2A state champions in 2007, 2008 and 2010, River Ridge took home the crown with a different coach each season, with Kevin Estes, Curtis Norwood and Tom Kelly respectively leading the Lady Hawks to victory.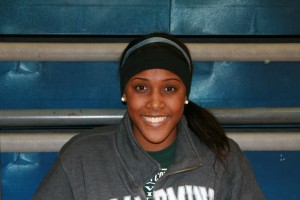 After a 17-8 campaign in Robinson's first season at the helm, the Hawks finished the year with a 10-2 record in the 2A Evergreen Conference.  While those are encouraging numbers, River Ridge will have to replace four seniors from last year's team in Samira McDonald, Chloe Cummings, Kyahri Adams and Necy Wade.  Replacing the quad of seniors will be a challenging task for Robinson and the Lady Hawks, but it's a challenge he believes they can overcome together.
"We have to replace about 75 percent of last year's offensive production," said Robinson, who played basketball at Evergreen State College in the early 2000s.  "So we need some players to step up.  I think we have the talent and we're figuring out the strengths and weaknesses right now.  As the season goes on, we will become a tougher and tougher team to beat."
In order for the Lady Hawks to become the team Robinson believes they can, he will need help from a trio of upperclassman players in senior guard Catriece Baker, junior wing/guard Jazzlynn Brewster and post Rebecca Stevenson.    The three River Ridge players are confident in their team, and believe the camaraderie and unity amongst the players can push them to new heights.
"I think we play a little better as a team and together this year," said Baker.  "It's more of an all for one attitude, and we are very close as a team.  We need to keep playing team basketball, because that's what it takes for us to win in this league."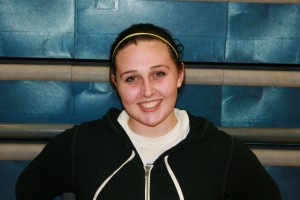 "We need to be patient as a team and react as things happen," Stevenson said. "If we think too much, we get stagnant on offense and lose that intensity on defense.  Getting better at those things comes with practice."
Brewster is a welcomed addition to the team, as she was a member of the girls team at Bellarmine Preparatory School of Tacoma the last two years.  A native of Lacey, Brewster is happy to be back at River Ridge and a part of the school's tradition in the sport.
"I grew up watching those teams and looking up to those players," Brewster said. "It gives you a little more motivation because you want to be like that to some of the younger kids who watch us and a part of that tradition."
Baker also believes the school's legacy in girls basketball is a positive thing.
"It helps you stay motivated and at the same time, stay confident in your abilities because you know players have gotten it done here," she said.
While the past can be a guiding light for the Lady Hawks, the present season is upon them, and making a run into district and state playoffs will be difficult due to the immense talent in the 2A Evergreen conference.   This year, the conference will welcome Capital High School to go along with such perennial powers as Tumwater and W.F. West (coached by former River Ridge Coach Tom Kelly), and Robinson believes the tough league slate is a good thing for his team.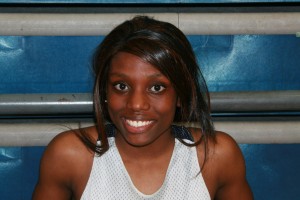 "It's a tough league, and it's as good as I've ever seen it, top-to-bottom," Robinson said. "It helps us stay focused and motivated, because we know that to compete and be successful, we've got to bring it every night.  If we're fortunate to advance in the playoffs, it will be nice knowing that we're already battle tested in a way."
"You want to play against good teams and good players," Stevenson said. "We enjoy playing the best players and it raises your level to compete."
During his time as a player at TESC, Robinson was coached by John Barbee, who had a five year stint leading the Geoducks.  Barbee is now the head-man for the River Ridge boys basketball team, and the one-time player/coach duo are again working hand-in-hand.
"Ten years ago, I wouldn't believe anyone who said that we would be coaching together at the same school," Robinson said with a laugh. "But it's great to have him at the school.  He's obviously an excellent coach, so it's great to bounce strategy and ideas off of him. But he knows about being a leader and a mentor, and you can always learn more about those things."
Robinson appears to be still learning about his team, but is confident going forward.
"I think we have the potential to do great things this year," Robinson said. "We just have to keep working hard, and take our time.  If we do those things, everything will fall into place."