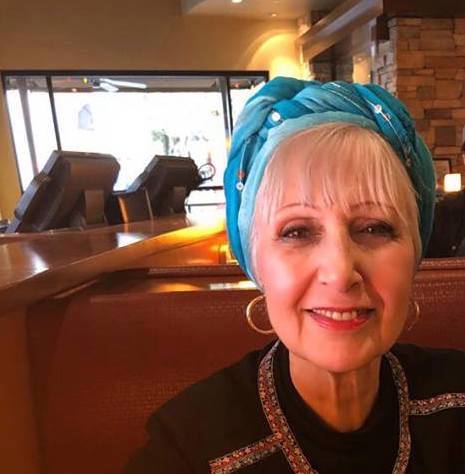 When:
September 25, 2021 @ 9:30 am – September 26, 2021 @ 12:30 pm
2021-09-25T09:30:00-07:00
2021-09-26T12:30:00-07:00
Where:
Gwinwood Retreat Center
6015 30th Ave NE
Contact:
Gwinwood Retreat Center
3604910195
Is serenity an (im)possible dream?
In these times of chaotic living, it might seem so. It's up to us to decide what we want to create for ourselves. Join Retreat Leader, Elsa Franco, for this overnight retreat beginning at 9:30 am Saturday, September 25 and ending at 12:30 pm on Sunday, September 26.
Originally from Florence, Italy, Elsa lived in the Middle East for many years, and intermittently, in the United States since 2004. She taught English as a second language (ESL), Italian, and French. Elsa has published a dozen books in Italy on the subject of Positive Thinking. The principles she presents in her workshops are based on how they influenced her personal experiences and allowed her to improve the quality of her life.
$140 Retreat Fee includes three meals, a private sleeping room with shared bathrooms down the hall and presentations by Retreat Leader, Elsa Franco. Topics will include:
– Greater Serenity: Just a Dream?
– What About Choice?
– Can Change Really Happen?