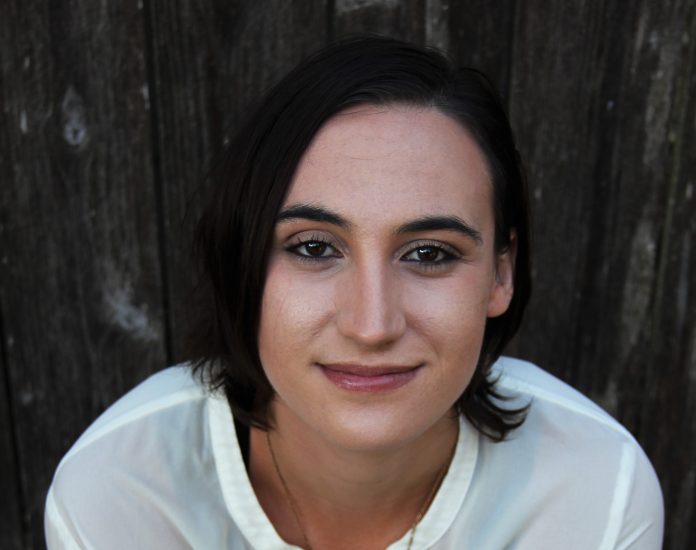 When:
2020-10-01T00:00:00-07:00
2020-10-02T00:00:00-07:00
Where:
Online
Register for Time and Date
Orca Books Co-op presents: Close Reading and Long Distance Writing with Socorro de Luca.
Close Reading and Long Distance Writing is an intensive virtual writing workshop for October 2020. Students will engage in close reading to study the technical skills of contemporary authors, and learn how to apply these skills to their own writing. Students will participate in generative creative writing exercises that will question and discover sources of inspiration while learning to rely on, and trust the self when sustaining the lifeforce of a project. This is an all inclusive workshop: all genres are welcome, all material will be provided, and no student will be turned away for lack of funds. There are thirteen slots for this intensive workshop available; students will be expected to submit work for feedback from their peers and their instructor.
Socorro de Luca is a writer working with hybrid form. Her academic background in queer theory has informed her approach to queering genre, narratology, and literature. She is a Pushcart Prize nominee, a current Goddard College MFA student, and serves as Editor-in-Chief for The Pitkin Review.
Interested writers should email socorro.deluca@goddard.edu for one of her thirteen slots for the class!