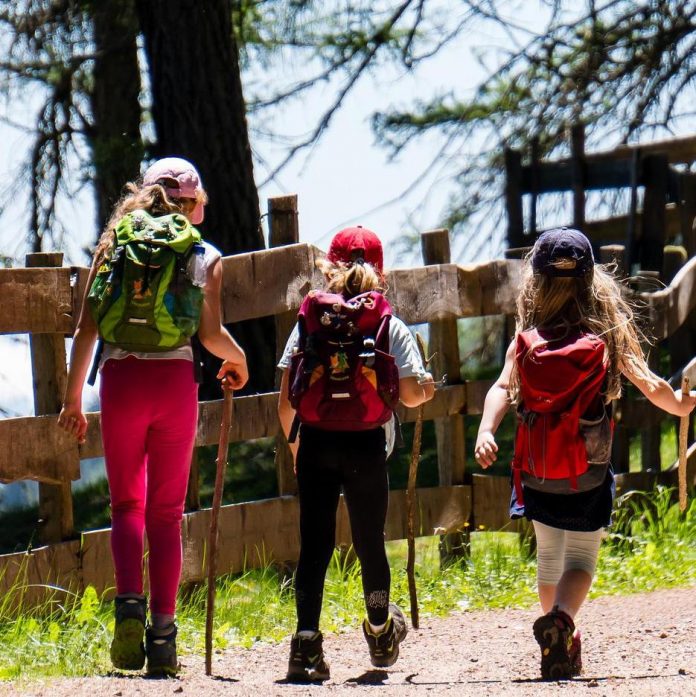 When:
2022-08-19T00:00:00-07:00
2022-08-20T00:00:00-07:00
Where:
25 Thurston County Park Locations
Download the app on the website
Take your friends and family on a Nature Sleuth Adventures through 25 Thurston County parks!
Using the GooseChase app on your tablet or smartphone, complete each park's mission and receive a Nature Sleuth (park specific) sticker and be entered into a drawing for cool prizes!
To learn more, visit https://streamteam.info/nature-sleuths/.