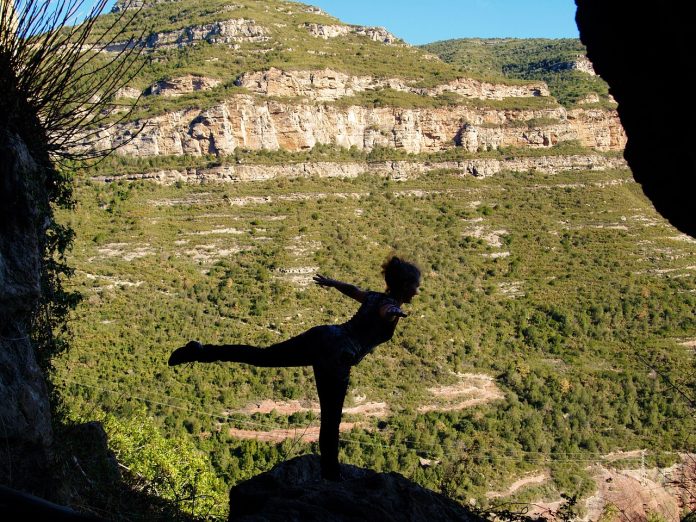 When:
February 5, 2020 @ 6:00 pm – 7:00 pm
2020-02-05T18:00:00-08:00
2020-02-05T19:00:00-08:00
Where:
Penrose Physical Therapy
1445 Galaxy Dr NE Suite NE Lacey
WA
Contact:
Penrose Physical Therapy
360-456-1444
"I Didn't Realize My Balance Was That Bad – Now I Know Why I Keep Falling Over." 
We hear this all the time.  So we are offering our FREE balance workshop next week!
If you or a loved one have fallen recently, or felt unsteady on your feet – that it has knocked your confidence to move around independently, or even leave the house without someone there to help support you just in case you fall – then I'd like to invite you to attend this new, fun and educational class which may be the most important thing you do this year. It may help you find out if you have problems with your balance that you weren't even aware of, and exactly what to do if you, or a loved one have recently fallen, and show you a way to get back on your feet and the life you deserve before balance issues struck…
Here's What To Do To Attend Our Next Class: 
Call us now, we have a limited number of seats available for this class to be help at our clinic. Please call us today to register your interest, to ask questions or secure your place by calling free on: (360) 456-1444. Or you can visit https://penrosept.lpages.co/balance-workshop/ and register online.
– Sincerely, Jennifer Penrose, Penrose Physical Therapy
P.S. There are limited seats at this workshop. So please register your interest now and reserve your seat for this workshop.