What if I told you that this year's Thanksgiving can be your most relaxing and convenient holiday yet? Lucky for the community of Olympia and Thurston County, there are well-known restaurants and places around the city that will be open for Thanksgiving dinner. They will be ready to serve you either dine-in courses, take-out options, buffet-style dinners, or even pre-prepared meat and sides. Now, you can spend more quality time with loved ones as it saves you the time and effort of planning, shopping and cooking. Here is where to get Thanksgiving Dinner in Olympia and throughout Thurston County.

South Bay BBQ
619 Legion Way SE, Olympia
360.943.6900
Every year, South Bay BBQ prepares over 100 of their famous smoked turkeys for Thanksgiving Dinner. You have a choice between a 16- to 19-pound turkey for $105 or a 20-plus pound turkey for $115. This is the perfect place to get a beautifully cooked center-piece-worthy turkey to impress your whole family. Turkeys and fixings, which include gravy, mashed potatoes, cornbread stuffing, and cranberry sauce, are available to order for pick up on a first-come, first-serve basis, so call and order soon before they run out.
Budd Bay Cafe
525 Columbia Street NW, Olympia
360.357.6963
This classic Northwest fish house on the water is a local favorite and will be offering a Thanksgiving Dinner buffet in Olympia. With beautiful views and complete control over what goes on your plate, Budd Bay Cafe is the perfect spot for even the pickiest relatives. Appetizers include smoked salmon mousse, vegetables with hummus, sliced fruit, shrimp cocktail, Caesar salad, spinach blue cheese salad and Waldorf salad. Entrees include roasted turkey, poached salmon, honey glazed ham, grilled flank steak, pecan sage stuffing, sweet baby yams, Yukon mashed potatoes with gravy, cranberry sauce, island rice, rosemary red potatoes, green bean casserole, and fall vegetables. And of course, you can't forget dessert! They will serve pumpkin pie, apple pie, pecan pie and cheesecake. Adult plates are $49.99, seniors (over 64) are $45, children (6-12) are $29.99 and toddlers (2-5) are $10.99. Call and make a reservation to join the feast!
Ricardo's Kitchen and Bar
676 Woodland Square Loop SE, Lacey
360.413.9995
Join Ricardo's Kitchen and Bar this holiday for a mouth-watering Thanksgiving Dinner in Lacey. In addition to their regular menu, they will have a baked brie en route appetizer with rosemary, spiced honey, crostini, cranberries and chutney. There will be a choice between their classic turkey dinner with butter green beans, mashed potatoes, stuffing, and blond gravy and their 12-ounce prime rib dinner with seasonal vegetables, mashed potatoes, horseradish cream, and brown gravy. The dessert will be a pecan cream cheese pie with an orange supreme Cointreau curd. They will be serving dine-in dinners by reservation and take-out as well.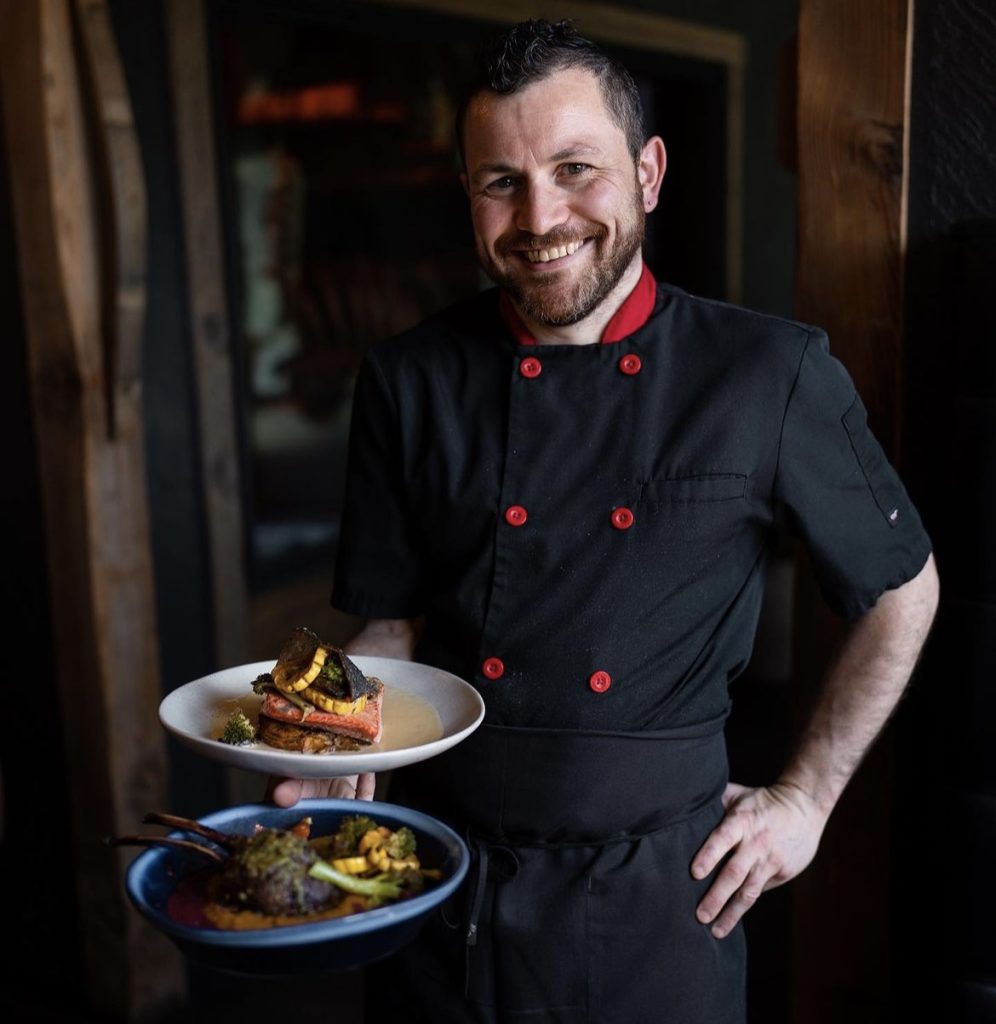 Jean-Pierre's Three16
316 Schmidt Place SW, Tumwater
360.704.9232
Are you interested in a culinary experience that connects you to the community through enjoying new flavors this Thanksgiving? At Jean-Pierre's Three16 restaurant, Chef Jean-Pierre was raised with the belief that mealtime is about bringing together family and friends, and he now honors this value by serving the guests of the restaurant every night in the spirit of being social.
This year, for Thanksgiving dinner in Tumwater, Three16 will serve slow-roasted turkey, homemade mashed potatoes and turkey gravy, sweet potatoes, stuffing, green bean casserole (with Chef's famous mushroom soup), cranberry sauce, and pumpkin pie for $52 per meal. Each individual dinner is served hot and ready to eat in their microwaveable, dishwasher-friendly, reusable meal containers. They are also selling appetizer charcuterie boards for pickup. Small boards serving 2-3 people are $30, medium boards for 4-5 people are $65, and large boards for 6-10 people are $110 (with serving board to keep $145). Pick-up times are available between 12 p.m. and 4:30 p.m. on Thanksgiving Day. Text your order now to 360.704.9232.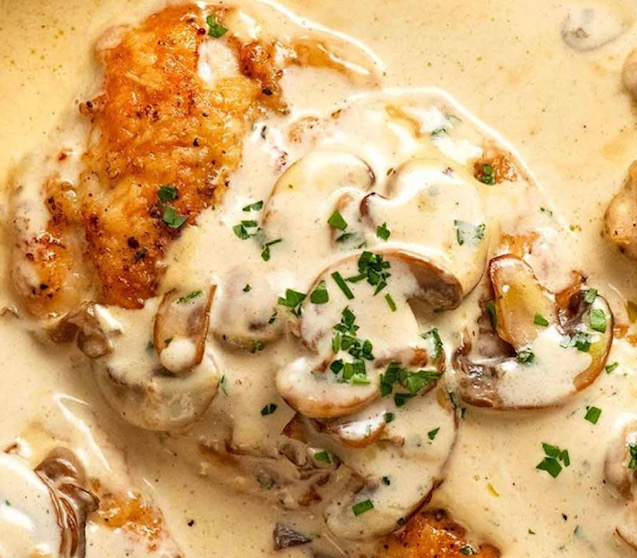 Olympia's and Lacey's Food Pantries
220 Thurston Avenue NE Olympia
7027 Martin Way E Olympia
360.352.8597
Both Olympia's and Lacey's Food Pantries will be closed on Thanksgiving Day and Native American Heritage Day, but in addition to their regular food shopping, boxes of food to prepare a holiday meal will be prepacked and distributed before November 23, 2023. Olympia's location will be open on Monday and Wednesday, and Lacey's location will be open on Tuesday, the week of the holiday. Check out the Thurston County Food Bank website for information on how you can make donations and contribute to the Thanksgiving boxes with classic turkey dinner ingredients.