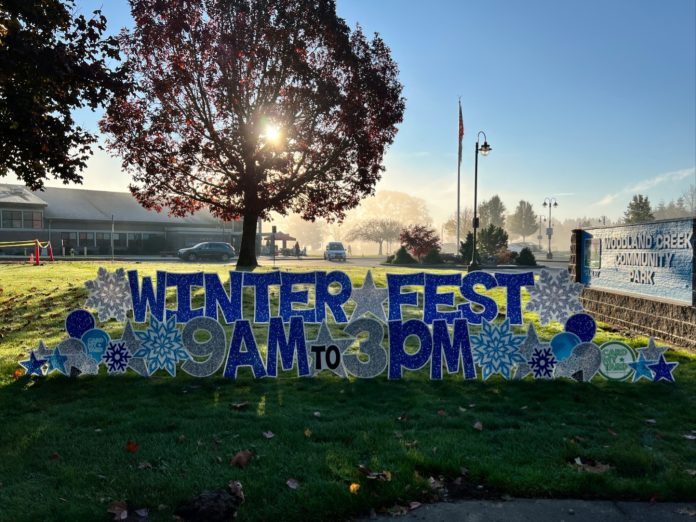 Soon the Lacey Community Center will open its doors to the third Annual Lacey South Sound Chamber Winter Fest. Your favorite small businesses and local artisans have been hard at work behind the scenes preparing for the event and are excited to kick off the holiday season with all of us. November 4, 2023 from 9 a.m. to 3 p.m. will be a day to kick back, connect and support the businesses that are so proud to call the Lacey area home.
"One of the many benefits of being a Lacey South Sound Chamber member," shares event organizer Cheryl Sparkuhl, "is the member-to-member connection that happens."
Local businesses are always working for us, but events like Winter Fest offer opportunities for them to team up and support each other's success as well. Here are some of the incredible small businesses you'll see on November 4 at the Lacey South Sound Chamber's Winter Fest holiday bazaar.
Oly Wines
Oly Wines offers exceptional, incomparable products because the man behind those products is exceptional himself, building a life around every aspect of wine and bringing that wisdom and passion into his business. Whether shopping with intention or for pleasure, Oly Wines knows the perfect pairing for your holiday, or everyday, occasion.
Second Shift Cook
Life is demanding, and coming home in the evenings can sometimes feel like the beginning of more work rather than the peaceful end to a long day you may have been hoping for. Second Shift Cook owner Elizabeth Tennison, is the angel in an apron you deserve. Whether you are in need of catering, recipe planning, or just an extra hand preparing meals for your family, Second Shift Cook has the skills, experience and heart to meet that need.
Card My Yard
Card My Yard brings joy, smiles and lasting memories to members of our community through beautiful, bold and unforgettable yard greeting cards. They are all about making our big days even bigger.
Linnea's
Linnea's is home to all the one-of-a-kind gifts and wares you could wish for, whether shopping for yourself or someone near and dear. She also offers convenient personal shopper and shop-from-home options. However, Linnea's is more than a lifestyle boutique. The Cellar at Linnea's offers unique events like Bunko, paint and sip, and wine tasting, or can accommodate your own private celebration for up to 40 people.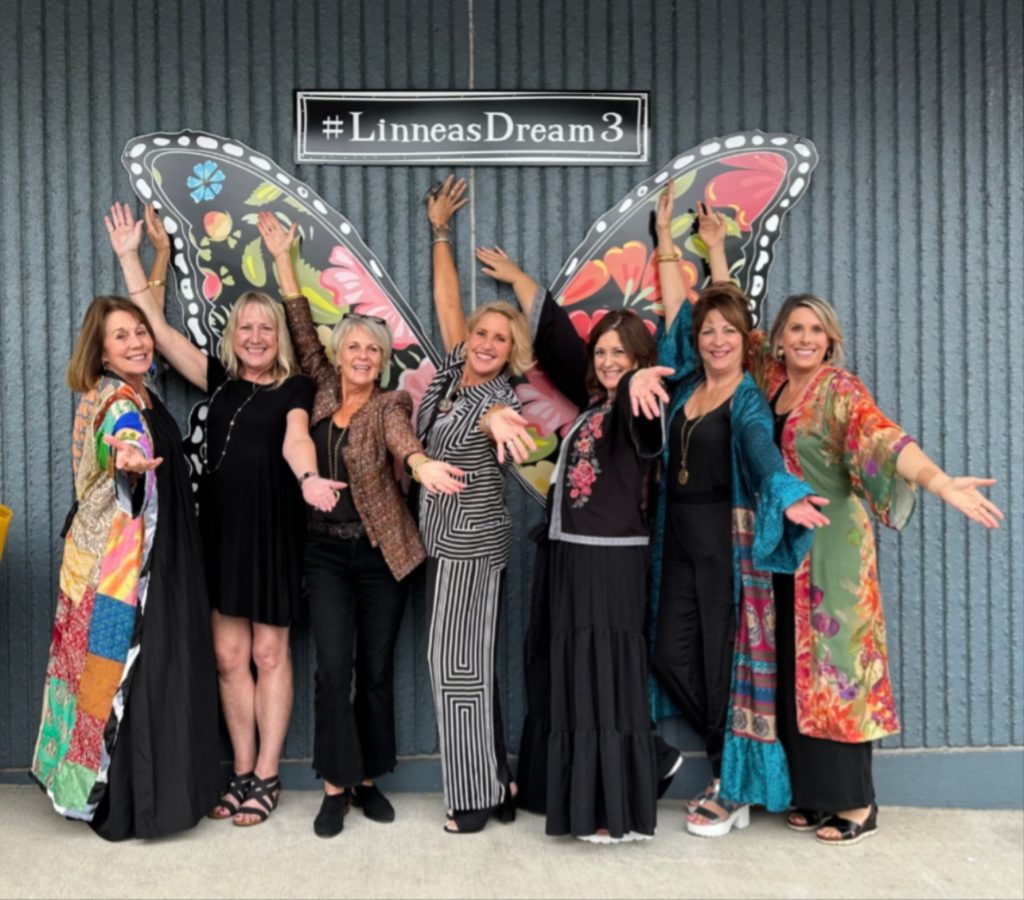 All Around Towne Photography Studio
All Around Towne Photography Studio brings 27 years of award-winning, published experience to the Lacey community. They are ready to capture the moments you want to remember the most, from graduations and births to weddings and more.
Lucas Essentials
Willie Lucas Jr. of Lucas Essentials partners with individuals and companies to find products that keep them both protected and working their best, from impactful apps to personal care products. His love of learning, keen ear and joy of watching his clients grow is what makes him such an essential asset.
Jody's Designs
Finding the perfect gift can sometimes feel impossible. Birthday? Wedding? Holiday? Or an occasion of your own making? Jody's Designs specializes in building beautiful and meaningful gift baskets that check all of your boxes and, through time saved, give back to you as well.
Paparazzi with Nita Cook
Fashion is always changing and Paparazzi with Nita Cook is built on the idea that wearing a new look and feeling confident in your appearance can really make a difference in all aspects of your life. As a Paparazzi consultant, Nita connects her clients to unique, affordable trends, making fashion fun and accessible for all.
Tami4Cabi
Tami4Cabi is all about women helping women. It is about creating a community in which all are empowered to discover and nourish their style and self-confidence. Tami works with each client in a really personal way offering styling tips and new ideas. She suggests new looks you may love and builds it all around an experience that will be nothing but enjoyable.
Miss Priss Lash and Brow
Since 2017, Miss Priss Lash and Brow has offered our community exclusive products, services and accessories customized to each client's needs. They place great value on creating and maintaining an environment that caters to beauty as each of us defines it, and brings beauty into the space through warm conversation and an inviting atmosphere.
Vert Chiropractic
Many people find chiropractic care to be the catalyst for healing and understanding how their body both functions and communicates. Dr. Trevor Marum of Vert Chiropractic offers the Lacey Community not only physical care through his chiropractic work, but coaching, teaching, and genuine connection and concern along the way as well.
2023 Winter Fest
Winter Fest is not just about the businesses though. It's also about the fun that will be had. There will be live performances, one-of-a-kind gifts, delicious food and drink and memories to be made with friends and family, new and old. Check out the Winter Fest website for all the details. See you November 4, 2023 to sip, savor and shop the day away!
Winter Fest 2023
November 4, 2023
9 a.m. – 3 p.m.
Lacey Community Center
6729 Pacific Ave SE, Olympia

Sponsored