Retiring comes with many perks, and one of the most notable is having more time to do the things you love. After devoting years to your career, it is incredibly rewarding to finally be able to pursue new adventures and see the world. Unfortunately, homeownership doesn't always make it easy to get up and go. With Harbor Heights 55+ Community in Olympia, residents can benefit from round-the-clock care and service that gives them the freedom to set off to faraway destinations without anything holding them back. Discover how your life can open up in retirement by settling into a luxurious apartment in this desirable community!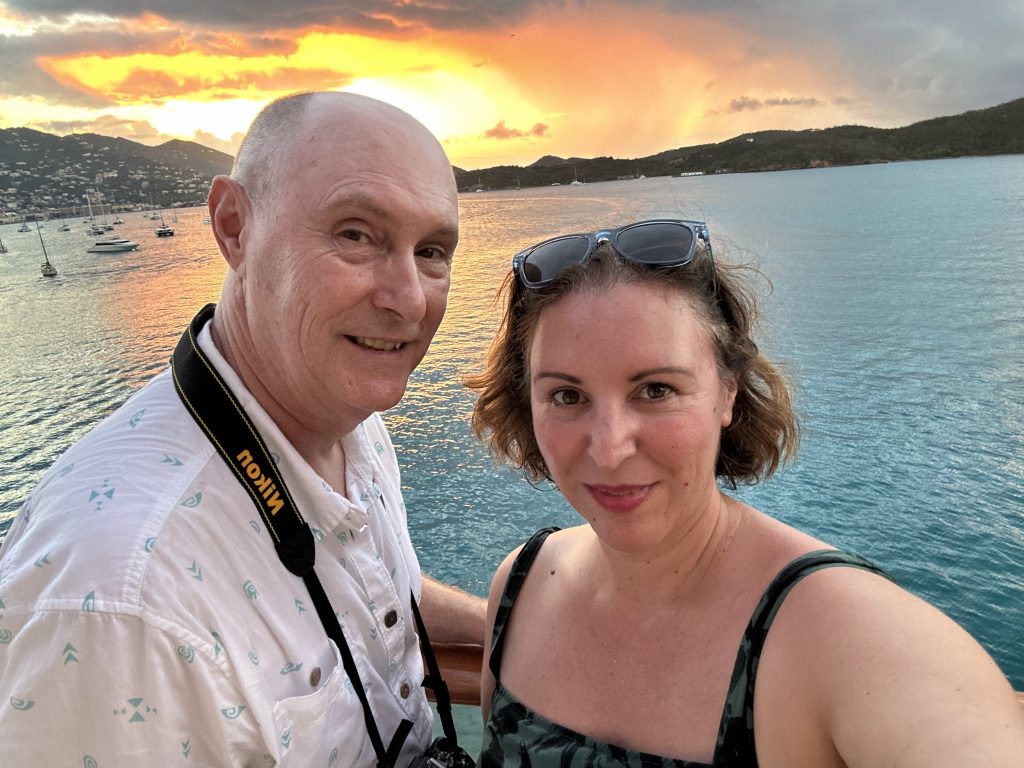 Harbor Heights Creates Care-Free Living
Owning a home is a job all in itself, which means you can still feel tied down even after you retire. Whether it's mowing the lawn or cleaning the gutters, it can feel like there is always something on your to-do list. Large projects like replacing the roof or repairing the water heater also come with a hefty price tag, which can dip into your hard-earned retirement savings. While owning a home can be a huge milestone, it can be harder to justify the work it takes to keep things running, especially as kids start to leave home to start their own lives.
For homeowners facing this predicament, Harbor Heights provides the perfect solution. The staff take care of everything bogging you down in your current home, from water leaks to trash day, and everything in between. Gone are the days of pulling weeds in the yard or scrambling to find an electrician when something goes awry. Thanks to their full-service maintenance, you can rest easy knowing everything in your apartment home will be taken care of, even if you are out on the road. Not to mention, all the money being saved for a new roof or potential water heater failure can now be used to travel and make memories that will last a lifetime.
Residents Sheryl and Larry Beck have found the convenience of their apartment at Harbor Heights life-changing as they embark on the next chapter of their lives together. "It is a huge benefit to live in an apartment without all of these other fees for extra amenities, utilities, or repairs," says Larry. "By living here, we have been able to invest more money into our travel instead of wasting it on the hidden costs of owning a home, like taxes and monthly upkeep. We don't even have to worry about watering the lawn or taking the garbage out to the curb, so there is so much freedom to do what we really want."
Travel Made Easy with Harbor Heights
As Sherly and Larry prepared to retire in September 2022, they had a dream to explore and see the world. They knew they wanted to spend their golden years traveling to new places, and didn't want the demands of a house to hold them back. "If you have a house and go away for a month, there can be issues with safety, or expectations from an HOA that you still have to meet," Sheryl says. "It can become difficult to travel consistently, and we just weren't about having all of those responsibilities anymore."
They decided to sell their home in August, and proceeded to visit faraway destinations such as Maui, San Diego, Costa Rica, and more, experiencing all of the amazing sights along the way. Whenever they returned back to Washington, they would stay in Airbnb's or with friends, but they knew this couldn't last long-term with the cost and inconvenience. Sherly and Larry stumbled upon Harbor Heights, and after seeing the amazing community, they knew it would be the right place to come home to.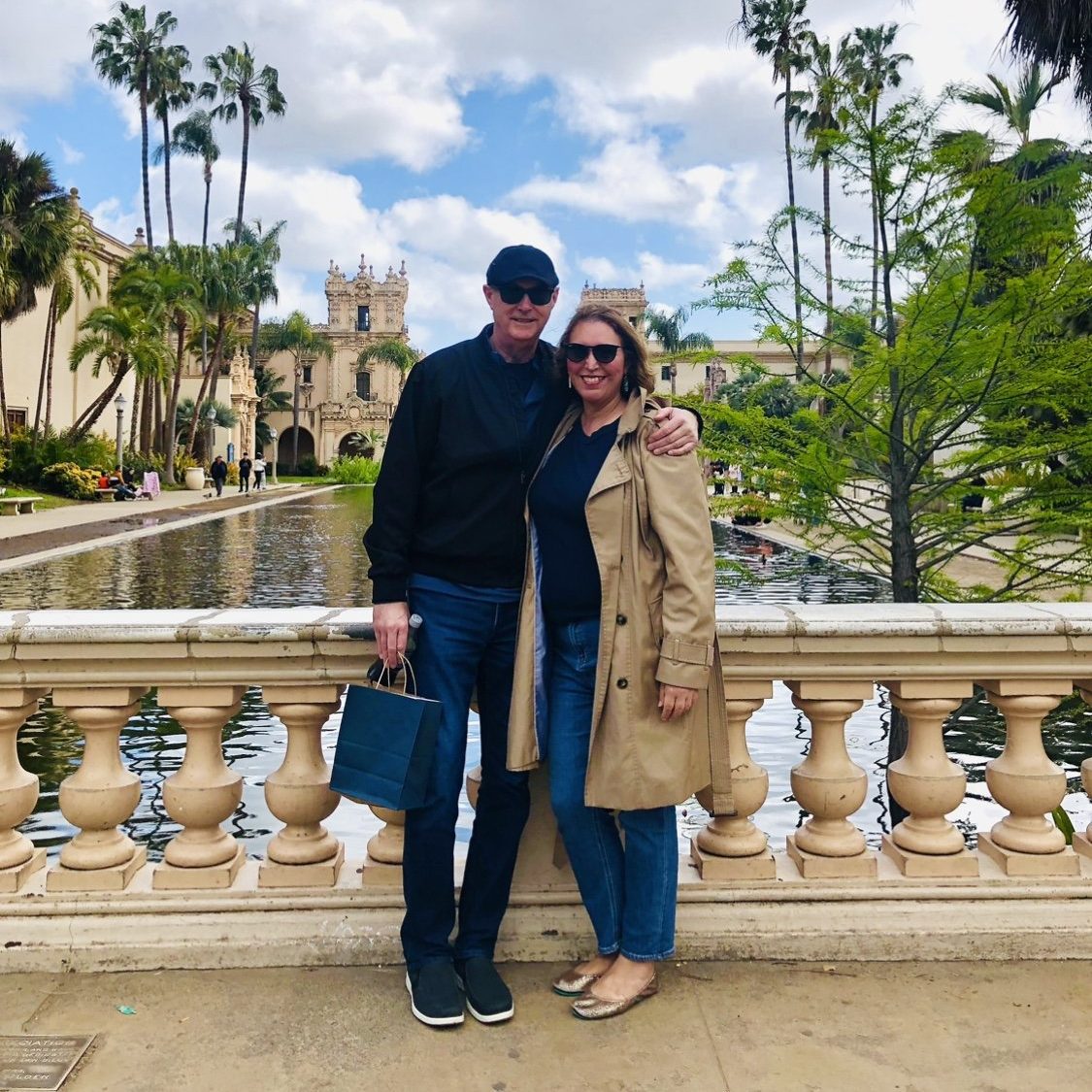 While they were originally motivated to settle into apartment life because of their travels, Sheryl and Larry discovered a newfound love for being home in their new apartment at Harbor Heights. After moving in in March of this year, they quickly realized just how luxurious and homey the apartments and community really are. "The building feels really posh, and the amenities are just a huge plus," Sheryl shares. "Everything is really catered to people who are tired of taking care of things, but still want to have nice things, and that is where we are at in life. We don't want the responsibility, but we love to be able to partake in that lifestyle, so it is just a great relationship."
For Sheryl and Larry, it has been an incredible experience to see the world together, and they love to have the peace of mind that their cozy, luxury apartment will be taken care of while they are away. Even better, when they return home, they have plenty to stay busy with the community's locally hosted events and activities and can make memories right outside their front door.
Find Your Next Forever Home at Harbor Heights
If you are looking for a place to call home that gives you the freedom to travel, look no further. Harbor Heights 55+ Community in Olympia combines the comfort of a home with the convenience of an apartment, giving you the best of both worlds in this beautiful community. Plus, residents can enjoy benefits through Columbia Hospitality PERKS, which offer discounts at hotels, resorts, restaurants, golf courses, and other distinctive venues.
Take a tour and see how Harbor Heights can serve as the perfect home base for your traveling years!
Harbor Heights
500 Columbia St. NW, Olympia
360.227.6800
Sponsored