What if you could transform your current home into the home of your dreams? Want to swap those linoleum floors with hardwood? Maybe those kitchen counters would look better in gray. Whatever renovations you need, Lifespan Construction provides homeowners with the opportunity to turn concepts into creations.
Through top tier experience, craftsmanship, and dedication, Lifespan Construction ensures clients feel satisfied and supported through their remodeling journey.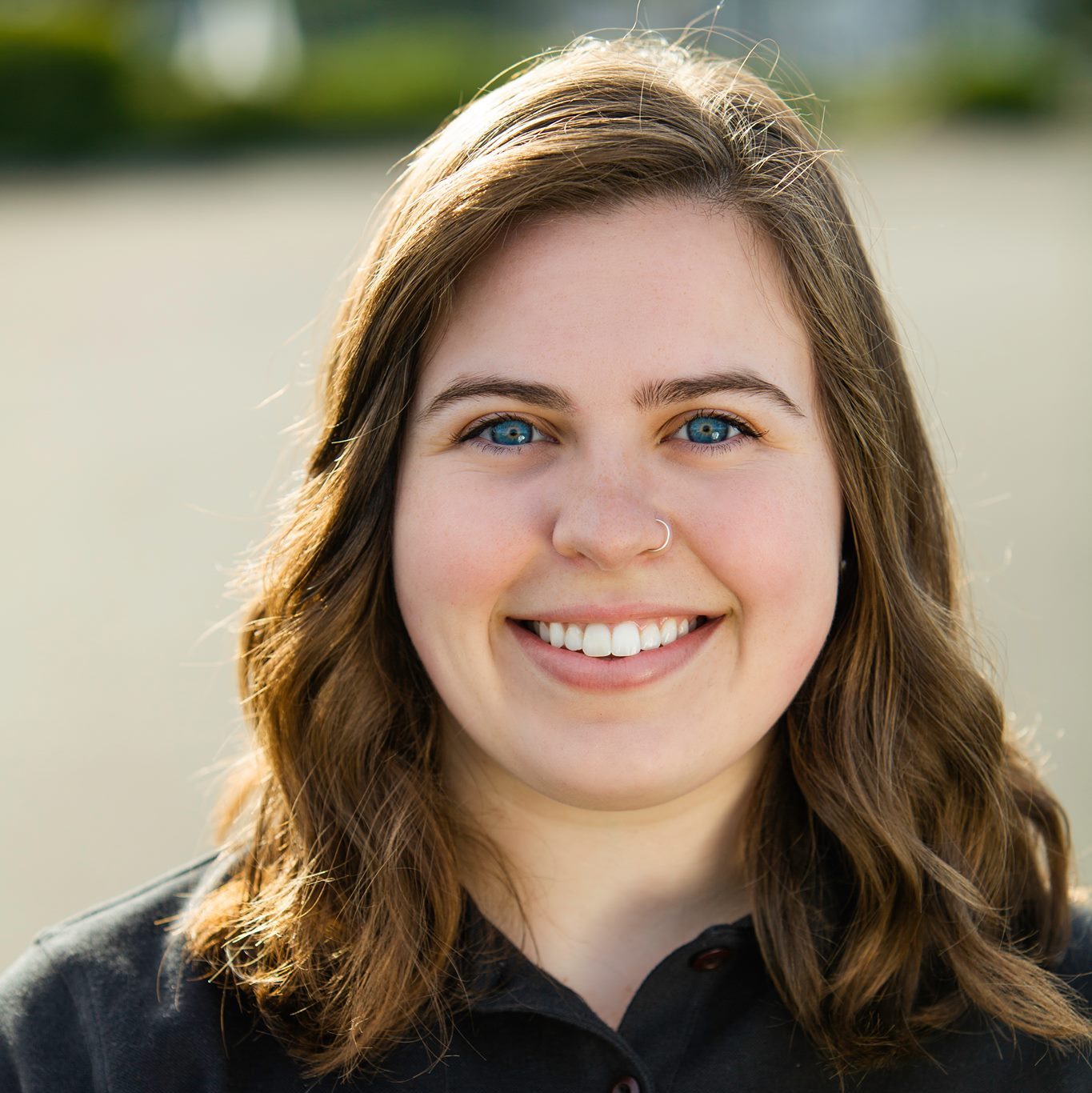 Home Remodeling Company in Tumwater Has Deep Ties in Community
Before transitioning into general remodeling, Lifespan Construction began as a home modifications company.
"My parents started Lifespan in 2010. Initially, It was all about providing families with support and keeping them in their homes though ADA modifications," shares Maddy Cantrell, Lifespan Construction's new co-owner. "Although we still do these projects, ultimately, the company formed into general remodeling and focused on kitchen and bathroom redesign, whole home remodels, and even building exterior living spaces."
Thirteen years later and the company has continued to support Thurston County residents with their remodels. They have contributed to their community by providing their services to a wide variety of homeowners. "We've been members of Olympia Master Builders for years," Cantrell says. "We've also worked with Rebuilding Together on their rebuilding days, which assists low-income homeowners with emergent safety renovations to keep them in their houses."
Cantrell hopes to join more community outreach efforts. "Just recently, we adopted Pioneer Park," Cantrell shares. "We'll conduct quarterly clean-ups. In fact, we just had our first one a couple weeks ago. A total of 17 volunteers, including employees, friends and even past-clients wanted to get involved!"
Lifespan Construction has a dynamic team of professionals who work together to create satisfied and inspired clients. Cantrell, whose been an employee for seven years, and grew up in the Olympia area, works alongside her parents and family to create dream spaces for Thurston County homeowners. "Practically half of our team is family," shares Cantrell. "My husband is a lead carpenter in the field, our lead designer is my cousin, our office administrator is my mother-in-law, and my brother is a project developer as well."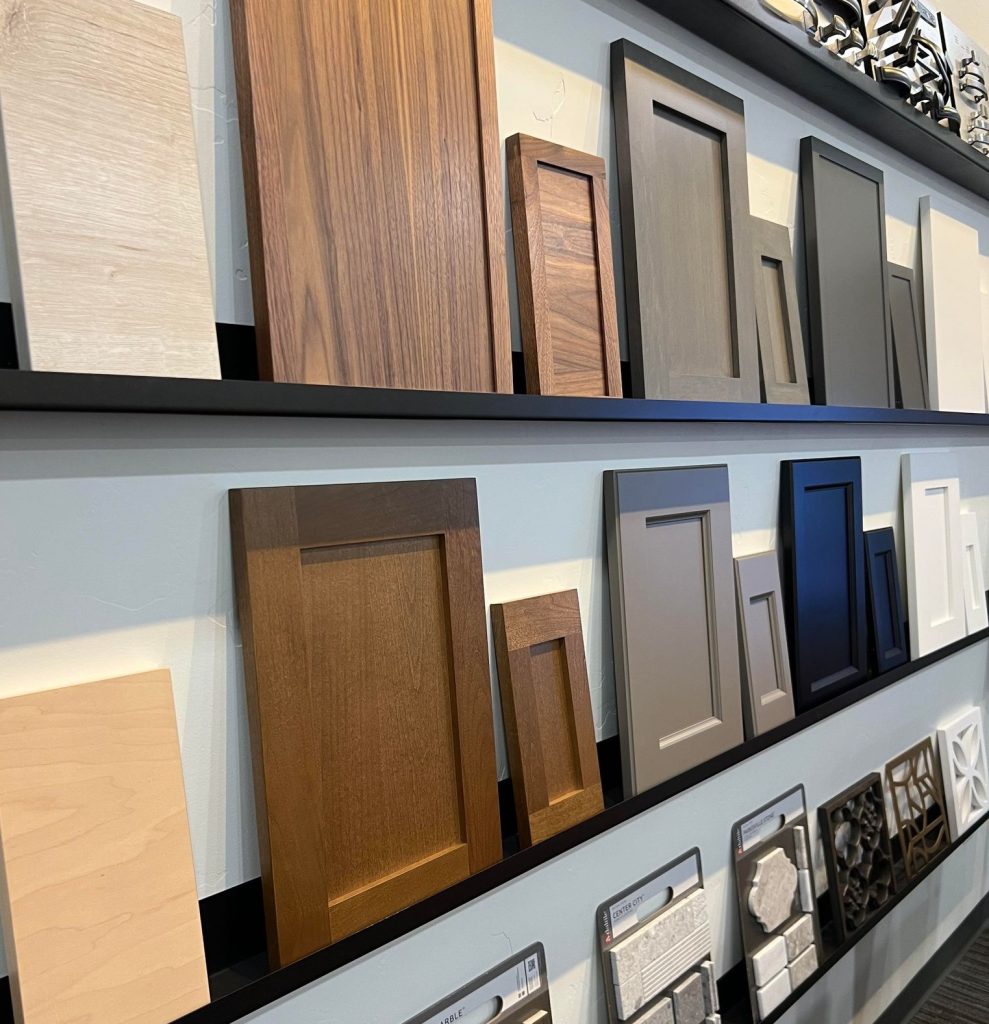 Thurston County Home Remodel Made Simple
New clients looking to have their homes remodeled will be walked through a step-by-step consultation with an experienced designer. "The initial consultation is complimentary," shares Cantrell. "Because we really want to educate the homeowner with realistic numbers from the beginning so they can make an informed decision. We will give them an initial proposal, sometimes back in the studio where we can discuss design concepts and make sure we're all on the same page."
After the remodeling plans are discussed and the homeowner chooses the Lifespan team, a design agreement is signed. Homeowners can find comfort knowing they'll pay exactly what is outlined in their design agreement. "The design agreement helps set us apart from the rest," says Cantrell. "We're doing everything pre-construction with the client, so they don't have to worry about getting their own permits, engineers, drafters, or finding their own products. We look at if the project is feasible, and if so, we gather quotes, refine designs, and establish a budget we can agree upon. Once it's good to go and ready for construction, we sign the construction contract."
Once a remodeling plan is passed on to the production manager, a detailed schedule is outlined. "Joe, our production manager gets all the projects scheduled months in advance to avoid any delays.," Cantrell shares. "We really want to start and end when we project. Having a timeline is really important to us, and we know it is for the homeowner as well."
Cantrell then allows their production team to take over the rebuilding process. "We step in as developers to make sure the project is running smoothly, but we've done so much of the work upfront that the project should go as planned."
After the design team gets to work on remodeling, Lifespan Construction monitors the project's progress from start to finish. "We put measures in place to make sure everything is going smoothly during the remodeling process," says Cantrell. "We host on-site meetings and provide a budget reconciliation every two weeks. The clients also meet with the lead carpenter ahead of time and we go over all logistics. Our goal is to make sure everyone is as comfortable as possible through the remodeling process."
Improving Quality of Life
Over the last 13 years, Lifespan Construction has helped the homeowners of Thurston County feel comfortable renovating their homes. Every project creates an exciting, new environment for every customer – a home they want to live in. The experienced team relies on their professionalism and careful planning to nurture and inspire quality.
If you're looking to remodel your current home into the home you've always wanted, visit the Lifespan Construction website.
Lifespan Construction
7924 Sweet Iron Lane Ste 104, Tumwater
360.584.3833
Sponsored