Smoke and carbon monoxide detectors save lives by alerting home residents to a hazard. And as technology has progressed, State Farm's Melanie Bakala says now there's a new device to help keep your home safe from fire, and it's called Ting. Ting is a smart sensor designed to detect electrical dangers before the flames destroy a home. And the sensors are free to eligible State Farm customers.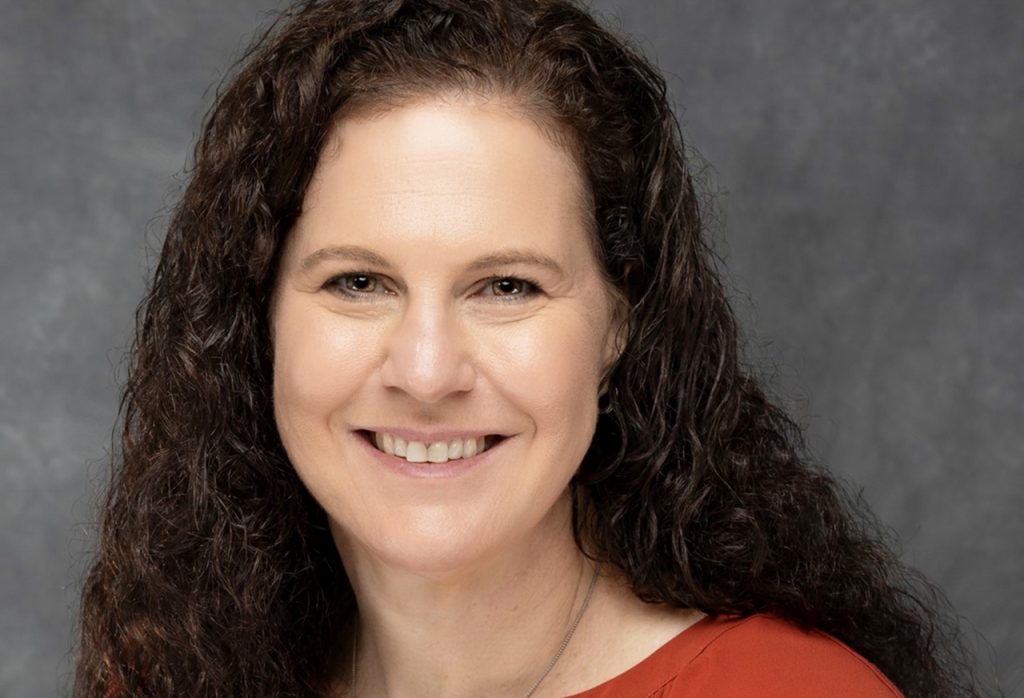 State Farm is Offering Customers More than One Million Free Ting Electrical Sensors
"We just started this in February," says Bakala, a State Farm agent Lacey and Shelton. State Farm collaborated with Whisker Labs to provide more than one million Ting sensors at no cost to State Farm homeowner customers. "Ting monitors the electrical network of a home using a smart plug-in sensor to help detect hazards, so they can be fixed before they have a chance to ignite a fire," says Bakala.
Electrical fires can spark from loose connections, faulty wires, faulty devices or more, and often these problems are hidden. "We don't see the wires behind our walls," Bakala says. "Think about it. We can see loose washing machine hoses. But we don't have that luxury with electrical."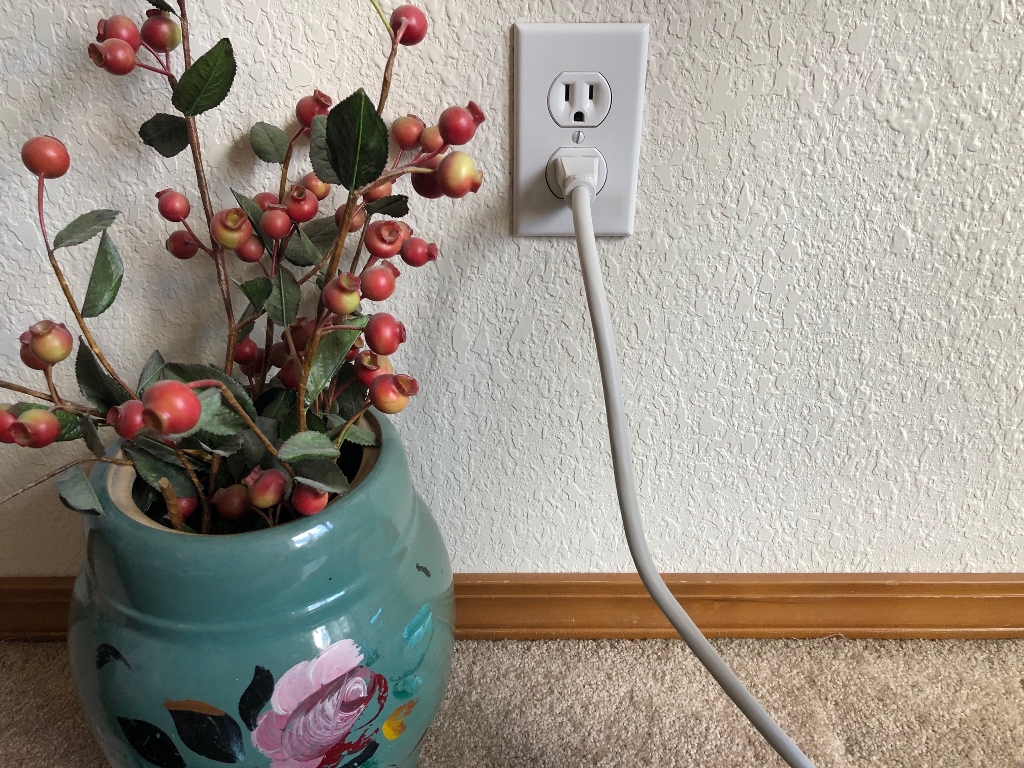 Bakala Says With Ting, State Farm Helps Customers Reduce Home Electrical Fire Risks
Ting detects and warns homeowners so they can address even hidden electrical fire hazards. "It's something to plug into your house to help identify and mitigate the nearly 250 home fire hazards each month," says Bakala of Ting. The National Fire Protection Association reports that electrical failures or malfunctions are the second leading cause of home fires. The association data for 2021 shows that a home structure fire was reported every 93 seconds.
As a State Farm home insurance customer, you can help reduce your home's fire risks with this new sensor.
How to Enroll for a Free Ting Sensor from State Farm
Active State Farm non-tenant homeowners policyholders who want a Ting sensor need a Wi-Fi connection and Smartphone. In addition to the sensor provided by State Farm, Whisker Labs will give homeowners $1,000 of credit toward remediation of electrical fire hazards. Customers can enroll online.
To contact Bakala and her State Farm team, call 360.972.7905 (Lacey) or 360.426.2428 (Shelton).
Sponsored