Brunch on Mother's Day is a time-honored tradition that the whole family enjoys, not just mom! Not only does she get a decadent, beautifully prepared meal that she didn't have to cook or clean up, but the whole family gets to spend some quality time together. Not sure where to go for brunch on May 9? Here are some great places to have Mother's Day brunch in Olympia and throughout Thurston County.
The Parkside Cafe
1909 Harrison Avenue NW, Olympia
360.352.8344
For the vegan mom or the mother that likes to try something different, head to The Parkside Cafe! For Mother's Day they will be offering scrumptious lions mane crab cakes with hollandaise; enchilada's rojas casserole with black beans and spinach; and baked mac n cheeze casserole. For a starter, side or whole meal, they will also have a Caesar salad with chick pea croutons and house made parmesan and spinach dip with bread. Of course, it's never too early in the day for dessert, so be sure to try their lime cheesecake or pistachio and chocolate chip cookies with orange zest.
Chelsea Farms Oyster Bar
222 Capitol Way N, Olympia
360.915.7784
Moms who love seafood will love this Mother's Day brunch spot in Olympia. Chelsea Farms Oyster Bar will be having their regular brunch on May 9, and it's sure to not disappoint. Their seafood brunch includes smoked salmon benedict and lobster rolls. And of course, no brunch is complete without mimosas! Chelsea Farms has great indoor or covered and heated outdoor dining. Reservations are highly recommended.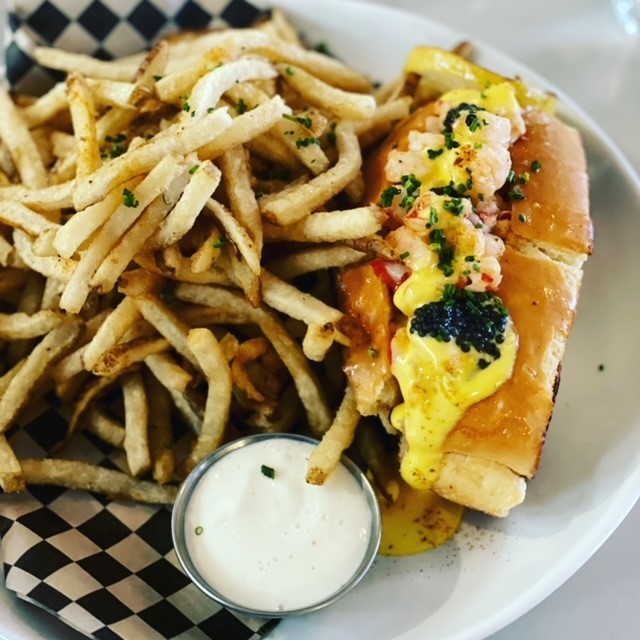 Anthony's Restaurant
704 Columbia Street NW, Olympia
360.357.9700
Anthony's Restaurant is always a good choice for brunch, and Mother's Day is no exception! They serve brunch from 10 a.m. to 2 p.m. Saturday and Sunday, so if your mom can't celebrate on Mother's Day, you can treat her the day before! They have a full brunch menu that features everything from seafood omelets and traditional eggs benedict to blueberry crepes and crème bruelee French toast. If your mom loves crab, have her try the Northwest Dungeness crab cake bowl. Don't forget the cocktails! Their brunch happy hour includes mimosas, blood marys and more. Reservations are recommended.
Hops n Drops
4739 Avery Lane SE, Lacey
360.528.2174
Hops n Drops will have their regular breakfast menu available until 11 a.m. on Mother's Day, with a few special perks for mom's that come to dine. They will be giving each mom a flower and happy hour pricing will be offered all day to moms! She just might want to try the icy drop, a customer favorite, served in a glass made of real ice! It comes in a variety of fruit flavors including lemon, strawberry, raspberry, blueberry, huckleberry, mango, pineapple, peach and grapefruit.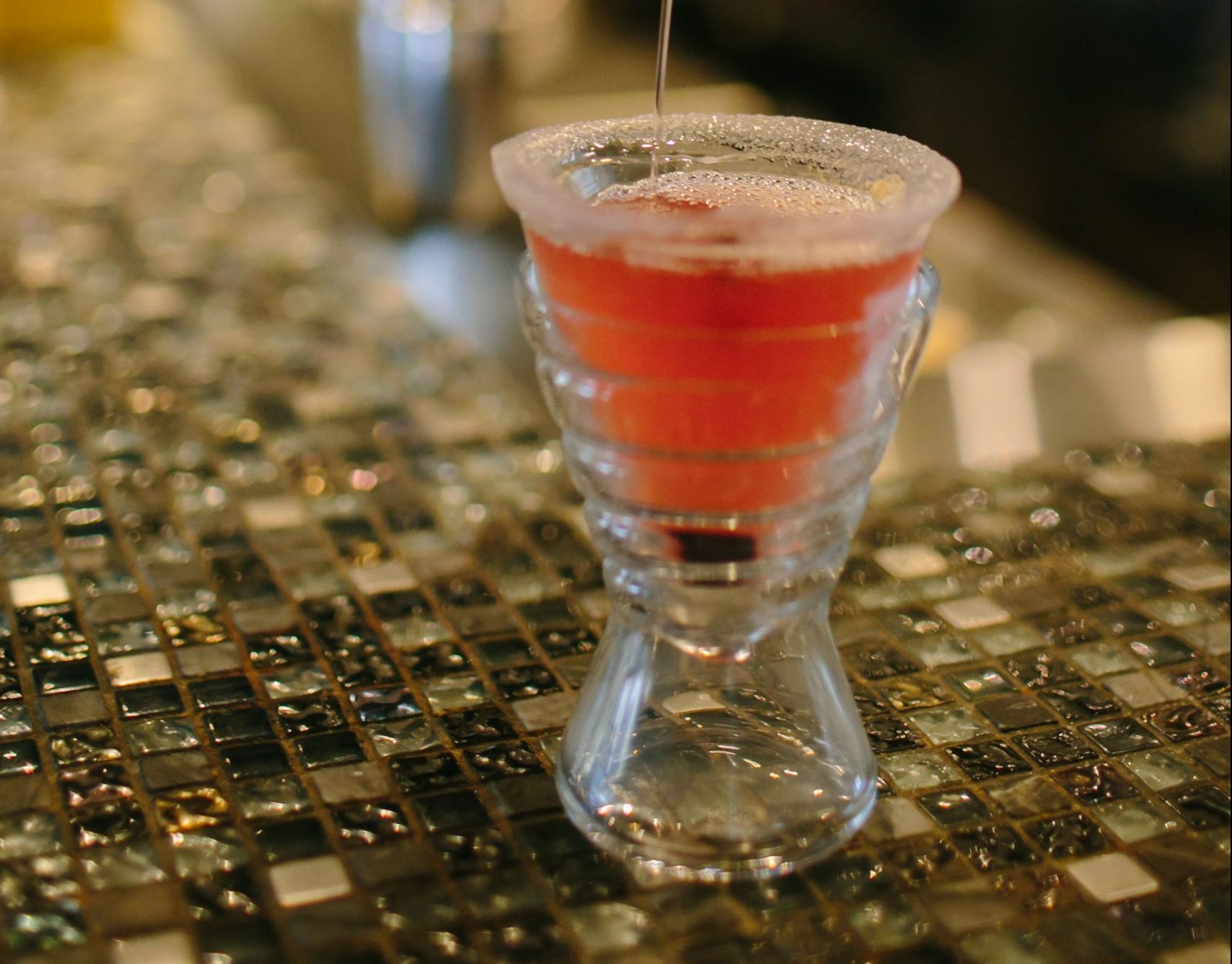 Talking Cedar
19770 Sargent Road SW, Rochester
360.858.7867
This new restaurant has been the talk of the town since it opened and they are pulling out all the stops for a Mother's Day Brunch in Rochester you won't soon forget. The Talking Cedar menu is expansive, so mom will have plenty to choose from, including omelets, chicken and French toast, and biscuits and gravy. Mom can pair her favorite meal with a special brunch cocktail, including their bacon mary made with DHC bacon vodka and garnished with bacon, because you just can't have enough bacon with brunch! Their outside patio will be open for dining as well.
Tahoma Valley Golf & Country Club
15425 Mosman Ave SW, Yelm
360.458.3332
If you have a mom that likes to play a few rounds of golf before or after brunch, check out the Tahoma Valley Golf & Country Club for Mother's Day. They are going to be offering a special spinach and blue crab eggs benedict with a fresh strawberry or peach bellini.
Special Mother's Day Showing of 'The Sleeping Beauty'
After brunch, treat your mom to a special event! COVID may have paused live theater, but Ballet Northwest has found a way to bring you something incredible, and just in time for Mother's Day! On May 8-9, the Washington Center for the Performing Arts will present a film version of Pyotr Ilyich Tchaikovsky's classic ballet "The Sleeping Beauty." According to Ballet Northwest: "Tchaikovsky's beloved ballet is the most popular spring production in Ballet Northwest's repertory, and features a cursed princess, faeries, the royal court, and a prince who awakens a sleeping kingdom. The ballet concludes with Princess Aurora's wedding with special guests Red Riding Hood, Puss N' Boots, Rapunzel, Cinderella, and Hansel and Gretel."
Showings are at 1 p.m. and 7 p.m. each day, and streaming is available through May 16. Only 150 seats will be available for each showing. Or, you can steam at home. To purchase tickets, call 360.753.8566, or visit the Washington Center for the Performing Arts website.