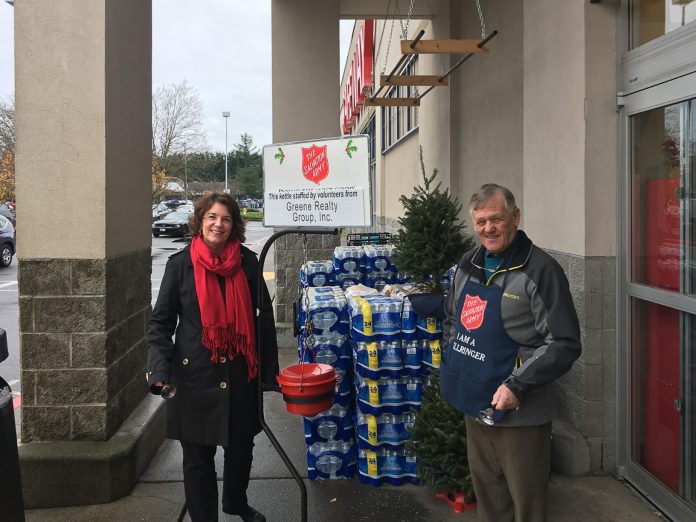 Stephen Dean of Greene Realty has been selling real estate for so long that he remembers the introduction of the fax machine and the day he no longer had to hand deliver documents. Much has changed since Dean began selling real estate over 30 years ago, but his commitment to his clients has never wavered. "Today's real estate buyer is far more knowledgeable about the area than ever before," says Dean. "The wealth of information available today on the internet means buyers know which school districts they want and the neighborhoods they are interested in." Gone are the days when real estate agents spent days in their cars showing clients different areas and sharing census information. The savvy buyer has much of this research completed before they even look at their first house.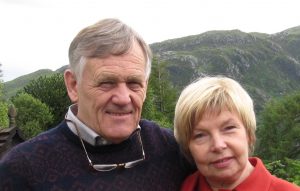 Buyers and sellers are looking for the agent who understands the market and can get them in or out of a home quickly. "It is a seller's market right now for sure," explains Dean. There is currently a one month's supply of house inventory in Thurston County, when a five-month inventory is the ideal situation for home buyers. "Many houses are selling in under 10 days," shares Dean.
This means that buyers must be prepared to make an offer quickly. "Get your financing first," advises Dean. If you want to be competitive in this market you must be ready to show the buyer that you are pre-approved for a loan. Most sellers want to see this pre-approval letter from the financial institution prior to accepting any offer.
Multiple offers are common, especially in popular mid-range family homes so buyers should be looking at homes just under their price cap in case they need to offer more than the asking price.
Working with an agent like Dean gives buyers and sellers the peace of mind that they have experience on their side. He began his career in the manufactured home business and has worked with builders to sell entire subdivisions like French Gardens off of French Road on Cooper Point. "I really enjoy all of my clients but there is always something special about helping someone to purchase their very first home," says Dean.
Buyers need an agent who can help them navigate a market that is rapidly changing due to factors like the quickly accelerating market in Seattle and the fires that have burned California residents out of their homes. "Many of these Californians are not interested in re-building their home in the areas affected by the wildfires," explains Dean. Olympia and the surrounding areas have so much to offer.
Dean and his wife know firsthand what a wonderful place Thurston County is to live and work. The Deans immigrated from Scotland after traveling through Canada and have raised two sons in the Olympia area. A member of the Lacey Rotary since 1988, Stephen Dean is very involved in the community and knows first-hand what a welcoming place this is to call home. He and his wife Janis are also the proud owners of The Popinjay boutique downtown. The Popinjay is a gift shop, candy store and a unique clothing boutique all rolled into one. A trip downtown is not complete without a visit to The Popinjay.
"People who have bought a home here, have seen a 3-4 percent annual increase in their home's value," says Dean. The only real problem is that people are afraid to put their home on their market for fear it will sell too quickly and they won't have any place to go. Using an agent from Greene Realty gives clients an edge. The agents are knowledgeable and work well together ensuring that you are working with experts behind you when selling or buying a home. "I love working with Jim Greene, owner/broker at Greene Realty" explains Dean. "He has a super reputation and he has fostered a real atmosphere of transparency and cooperation in our office."
When you list your home with Greene Realty you have a team of agents who understand the market and can help you make the biggest purchase of your life. For more information, visit the Greene Realty website.
Greene Realty
1722 Harrison Avenue NW, Olympia
360-528-4160
Sponsored