The monthly Thurston County Chamber After Hours event held every third Thursday is a great way to meet and mingle with fellow business-minded individuals in the community. Last night's event was hosted by local Tart Cider in their newly opened tasting room.
Tart is a collaboration between Zoe Van Schyndel and Nicholas E. Timm that started at the end of 2016. They opened the doors of their tasting room to the public mid-May 2018. Currently on tap are nine delicious ciders for tasting in various adventurous flavors such as apple pie and mojito madness.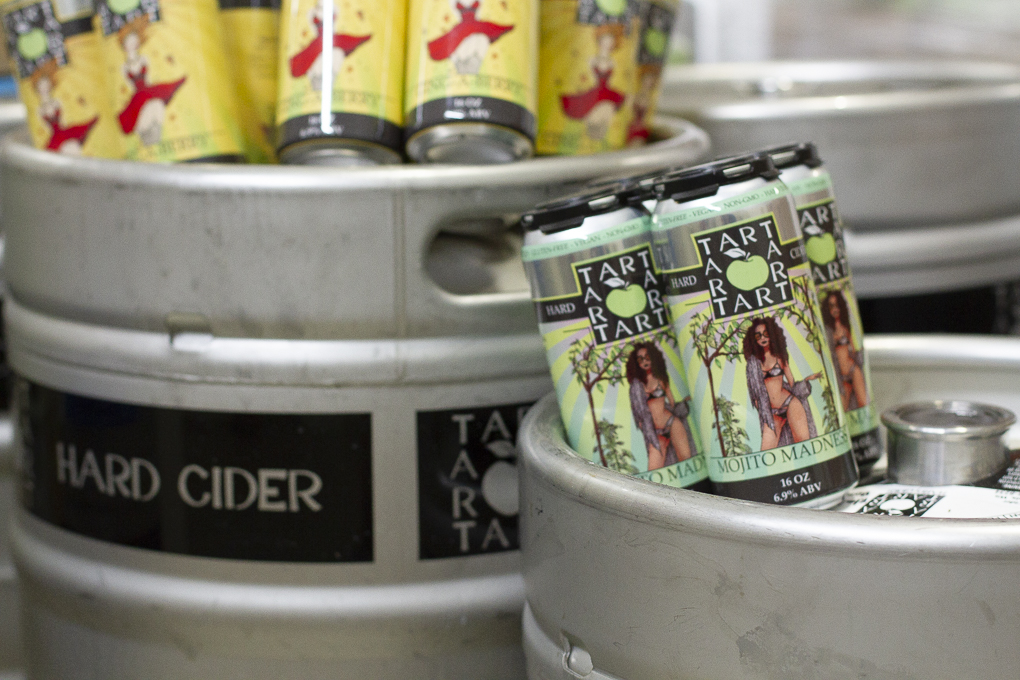 The "Only cidery in Tumwater," as owner Zoe pointed out as their claim to fame is located in the Tumwater Warehouse District, sharing space with Matchless and Triceratops Brewing, 8 Arms Bakery and Ila's Foods.
The Chamber After Hours event was a blast for those who attended and had the chance to win prizes, snack on treats and savory pies from the 8 Arms Bakery and play a couple friendly rounds on the foosball table.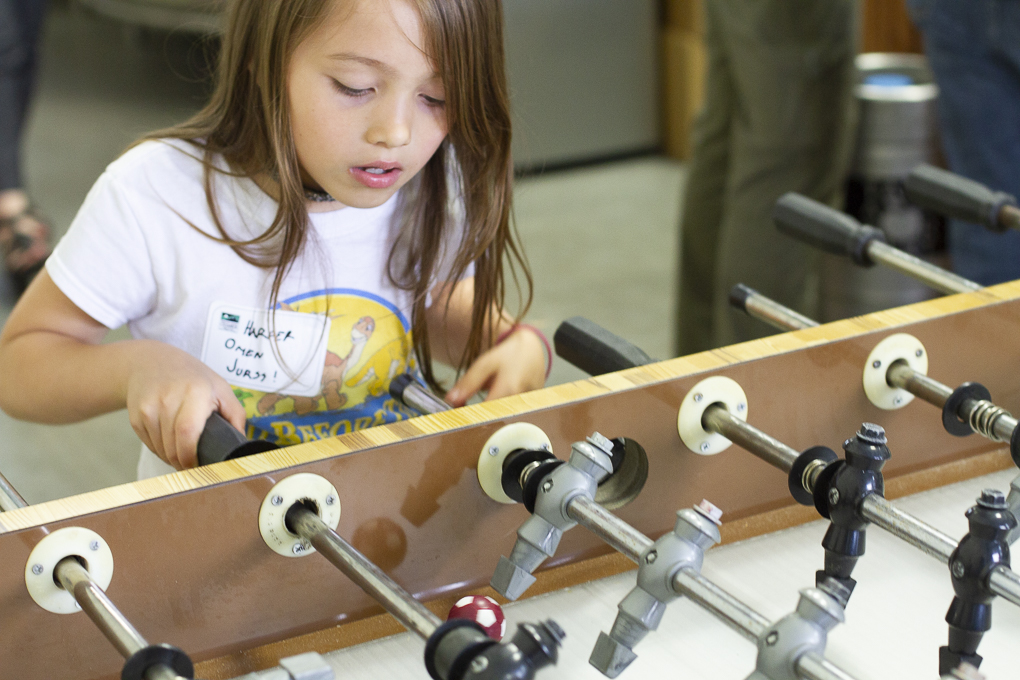 Head to the Thurston County Chamber Events Calendar to be sure not to miss the next one!
Tart Ciderhouse Hours:
Monday – Wednesday: Closed
Thursday: 3pm – 8pm
Friday: 3pm – 10pm
Saturday: 3pm – 10pm
Sunday: 3pm – 8pm