Along the eastern side of the Olympic Peninsula, where towering mountains and wild rivers flow into Hood Canal, incredible camping opportunities can be found with ease. Beside lakes and rivers or right near the salty shoreline of Washington's fjord, camping enthusiasts are quickly and enthusiastically discovering the often-overlooked beauty of this wild region.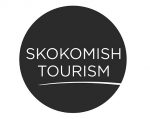 With family-friendly camping and a few hidden spots near pristine wilderness, we outline eight ideal camping locations for your outdoor recreation desires. While not all the campgrounds in the region are listed, these eight are sure to get you hooked on Hood Canal, encouraging more adventures around the beautiful landscape surrounding the area.
FAMILY CAMPGROUNDS
Potlatch State Park
Located right along Highway 101 and Hood Canal, Potlatch State Park is one of the ideal camping destinations for those hoping to enjoy the beauty of the region. With 38 tent spaces and 35 RV spots, the campground is small, cozy and within walking distance to a mile of majestic shoreline. With eagles overhead, elk occasionally roaming through the campground and a chance to harvest oysters, crabs or clams, Potlatch is a well-deserved destination for your summer camping trip.
Skokomish Park
On the shores of Lake Cushman, just a short drive from the salty waters of Hood Canal, the campground at Skokomish Park is a perfect base camp for your outdoor recreation dreams. Skokomish Park has 60 campsites and 34 RV sites, all within a short walk down to the pristine waters of Lake Cushman. With kayak and SUP rentals available, miles of trails around the park and quick access to both Olympic National Park and Forest, this breath-taking campground is not to be missed for a weekend or two of delight.
Glen Ayr
Right along Hood Canal, Glen Ayr is an RV enthusiast's ideal destination. Offering 36 RV sites, boating and fishing opportunities, a hot tub, a dock and Wi-Fi at every site, this spot allows you to be connected to the outside world while still enjoying the wild and beautiful Hood Canal. The grounds are clean and well-maintained with gorgeous views ideal for families hoping to spend a worry-free weekend exploring the greater Hood Canal region. Close to incredible hiking, shopping and dining experiences, Glen Ayr is the perfect destination for both the comforts of home and a slice of solitude. 
Dosewallips State Park
Just 60 miles from Olympia, right along the Dosewallips River and Hood Canal, Dosewallips State Park is one of the most underrated state park camping experiences in Washington. Offering 75 tent spaces, 48 RV sites and 12 cabins, Dosewallips is your year-round destination for incredible camping. The park is also a great place to explore, offering five miles of trails that weave through the area, providing incredible views of the river, the mountains and of the herd of elk that roam the region.
HIDDEN CAMPGROUNDS
Brown Creek
Hidden up in the hills along the south fork of the Skokomish River, nestled up against pure wilderness, Brown Creek Campground is the perfect place to get away from the hustle and bustle of the busier campgrounds. Offering 20 campsites, 12 of which can handle RVs, the campground is small, usually quiet and is a perfect introduction to camping with few amenities. Brown Creek has no showers and just vault toilets but does have miles of trails and quick access to the incredibly scenic south fork of the Skokomish Trail.
Hamma Hamma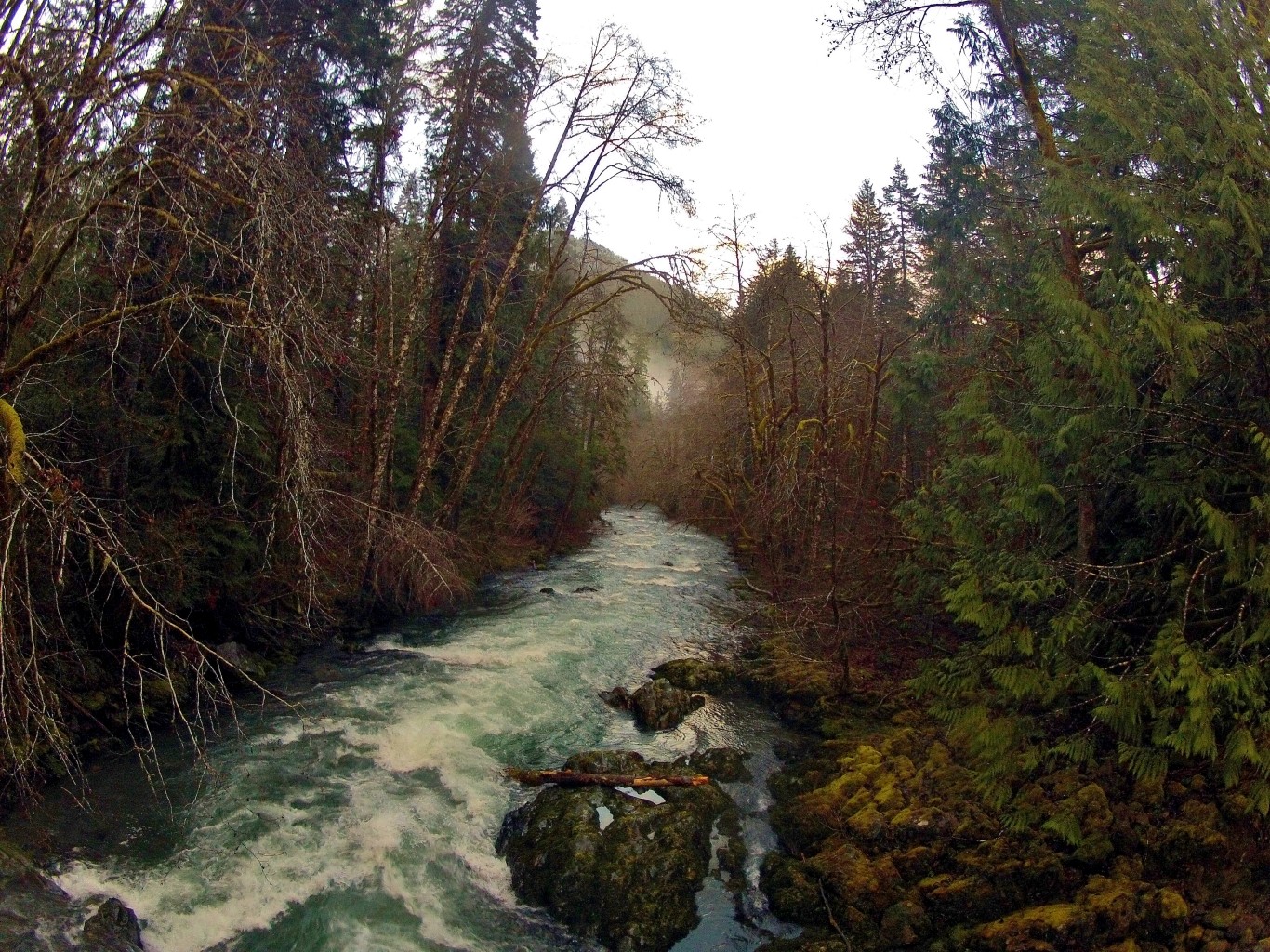 The Hamma Hamma Campground is also quite scenic but often overlooked due to its location up the river valley from Hood Canal. Just an hour and fifteen minutes from Olympia, the campground has 15 campsites that are first-come, first-serve, so plan ahead and show up early. This campground is limited in amenities, with no water available, so you must bring your own. There is also just one vault toilet, so do not expect anything besides the bare bones here. While amenities may be lacking, the campground is right next to the Hamma Hamma River and a whole lot of amazing hiking. There is a short trail for families to walk, which overlooks a gorgeous section of the river, or you can explore the Lena Lake trail, just a short walk from the camping area.
Seal Rock
Seal Rock Campground is popular, but it is somehow overlooked by the majority of locals looking for a camping experience right along the Hood Canal. Offering 41 tent and RV sites tucked away in the towering timber, Seal Rock rests along the salty shores of Washington's fjord, providing incredible sunrises, glimpses of wildlife and a chance to harvest oysters. With hiking trails around the area, this campground is one that needs to be taken advantage of often, as it gets more appealing with each visit. The campground does fill up on holiday weekends, so arrive early.
Collins Campground
Right along the overlooked Duckabush River, just a few miles from Hood Canal, Collins Campground is a small, quiet and beautiful camping area perfect for families hoping for a night or two out in the majestic wilderness of the wild Olympics. With just 16 campsites, six of which are tent-only, the campground gets you up close and personal to this gorgeous region. With trails a short drive away that lead to rapids, waterfalls and breathtaking views, this wilderness offers you encounters with the elk and deer that roam its region.