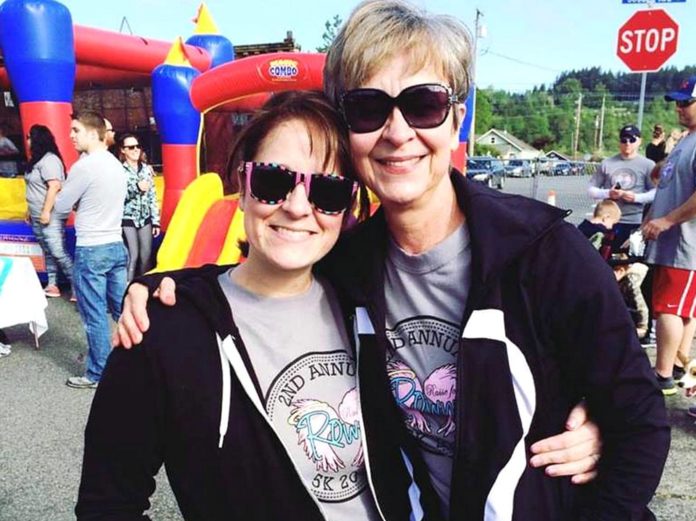 For Bertha Cavenah and Kelly Cavenah-Tower, helping others is a way of life. "It's the way my parents raised me," says Kelly. The mother-daughter team started Home Instead Senior Care in 2006. Within a decade, they had grown into the leading home care agency in the South Sound area. A year after the horrific loss of Kelly's three step-children in a house fire that shook the entire community of Centralia and Olympia, the two are sorrowfully saying goodbye to the company they built to focus on their own family.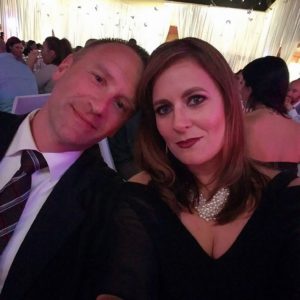 Home Instead Senior Care's business mission is founded on "relationship first, task second." That type of cultural commitment to relationships has made it tough for Kelly to help others while coping with her husband's grief as well as her own. "Navigating traumatic loss, and especially such a public traumatic loss, has really taken its toll," Kelly candidly explains. "24-hours a day, 365 days a year, we help support our clients and their families as they navigate change, loss, disease and death. Up until now, we made them our priority; this is partly why we've been so successful. But now, it's too much. We're emotionally and physically spent. Our clients, their families and our caregivers still deserve that commitment to relationship first, task second. It's time for us to pass the baton."
The decision was not an easy one for either Kelly or Bertha, having built the business from scratch, dedicated to their clients for over a decade. "This was our lives. We worked really hard to provide a great service, but also to be the employer of choice in this industry in our community." The pair have been dedicated service leaders for over a decade.
The Cavenah's hard work and dedication to excellence has paid off. Home Instead Senior Care has won the Caring Star Award, placed first place for Best of South Sound in 2014 and been runner up several years in a row.
But, Kelly ultimately realized she was so focused on helping others, she was not healing herself. "I am a caregiver to my caregivers and my clients to the best of my ability and the best thing to do at this point is to say good bye, which is hard because I never thought I would do that," she says.
On May 15, new owners will take the helm, running Home Instead Senior Care, but Kelly and Bertha are more than confident their choice in buyer will ensure their excellent standards will continue. The new owners are Paul and Lori Hogan who not only own Home Instead Olympia, LLC., but are the founders of the Home Instead Senior Care parent company, Home Instead Senior Care, Incorporated.
"We have the utmost confidence it's going to continue to operate with the same excellence we have always offered," Kelly says. "They understand the culture – they are the ones we learned it from. The Hogans understand what it means to go above and beyond for our clients and employees."
The transition will be seamless Kelly says. "From the community perspective, it will be like nothing really happened," she adds. "It's just that the Cavenah-Tower family won't be part of it anymore."
Above all, Bertha and Kelly want the community to know how appreciative they are of all the love and support over the years. "We are so grateful for those who recognized the value of our service by using and recommending us over the last ten years," Kelly says. "And, to being of service to us after the fire. There were many members of this service industry that stepped up and went above and beyond to help me and my family. We are eternally grateful to them and thankful for them."
What's Next
When asked what was next, both Kelly and Bertha honestly shared, "I don't know." Both women are going to take a break from formal work and focus on their family and personal well-being. "For the past eleven years, Home Instead has been our life," Kelly adds. "Other people's families have been our number one priority, so I have no idea what I'll do with myself or what mom is going to do! But, I know we need a break."
Kelly says she may do some traveling around the state with her husband, Brad Tower, and take some time to re-charge herself. She knows she'll eventually go back to work in some form, but is unsure what that future holds.
One thing you can be sure of is that Kelly will continue to help others. You can follow her family's journey on their blog.
For more information about Home Instead Senior Care, visit their website or call 360-570-0049.
Sponsored