Olympia is filled with music events every week. From karaoke to jazz to punk, there's something for everyone.
Open Mic Nights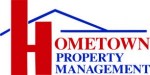 Head over to the Westside Tavern every Monday at 9:00 p.m. to play a few songs or just listen! Each performer can play up to three songs. 21+. More information can be found on their website.
Every Wednesday, The Pig Bar, Rhythm and Rye, and Hannah's Bar and Grille all have open mic nights starting at 9:00 p.m.
Tunes on Tuesdays
Oly Taproom features local musicians every Tuesday night at 7:00 p.m. Grab a beer and enjoy the live music. No cover, 21+.
Olympia Aloha Ukulele Pu'uakani Song Circle
Enjoy ukulele music? Every Wednesday at 6:00 p.m. people of all ages and skill levels gather and play some tunes. This event is held at the STARS room in The Olympia Center. For more information, check out their Facebook page.
Live Jazz Guitar with Vince Brown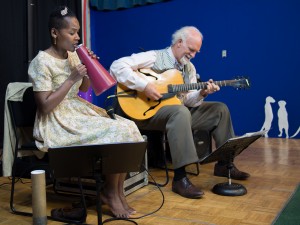 Every Wednesday from 6:00 – 8:00 p.m., Swing Wine Bar features Vince Brown on jazz guitar. This event is free. For more information, check out Vince Brown's website. 21+.
Karaoke at Westside Lanes
Head over on Wednesday or Thursday at 9:00 p.m. to O'Malley's Restaurant and Lounge at Westside Lanes for karaoke to sing your favorite song. 21+.
Charlie's Bar and Grill
Charlie's Bar and Grill has bands playing regularly. Check out their Facebook page for more. 21+.
Shows at Obsidian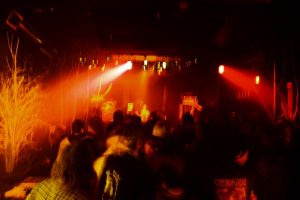 Obsidian hosts a variety of rock bands each month. Most events have a small cover fee, and several events are all ages. Check out their events page here.
Music in the Park
During July and August, come to Sylvester Park to enjoy some free live music during the Music in the Park summer concert series. Music starts at 7:00 p.m. For more information check out their website.