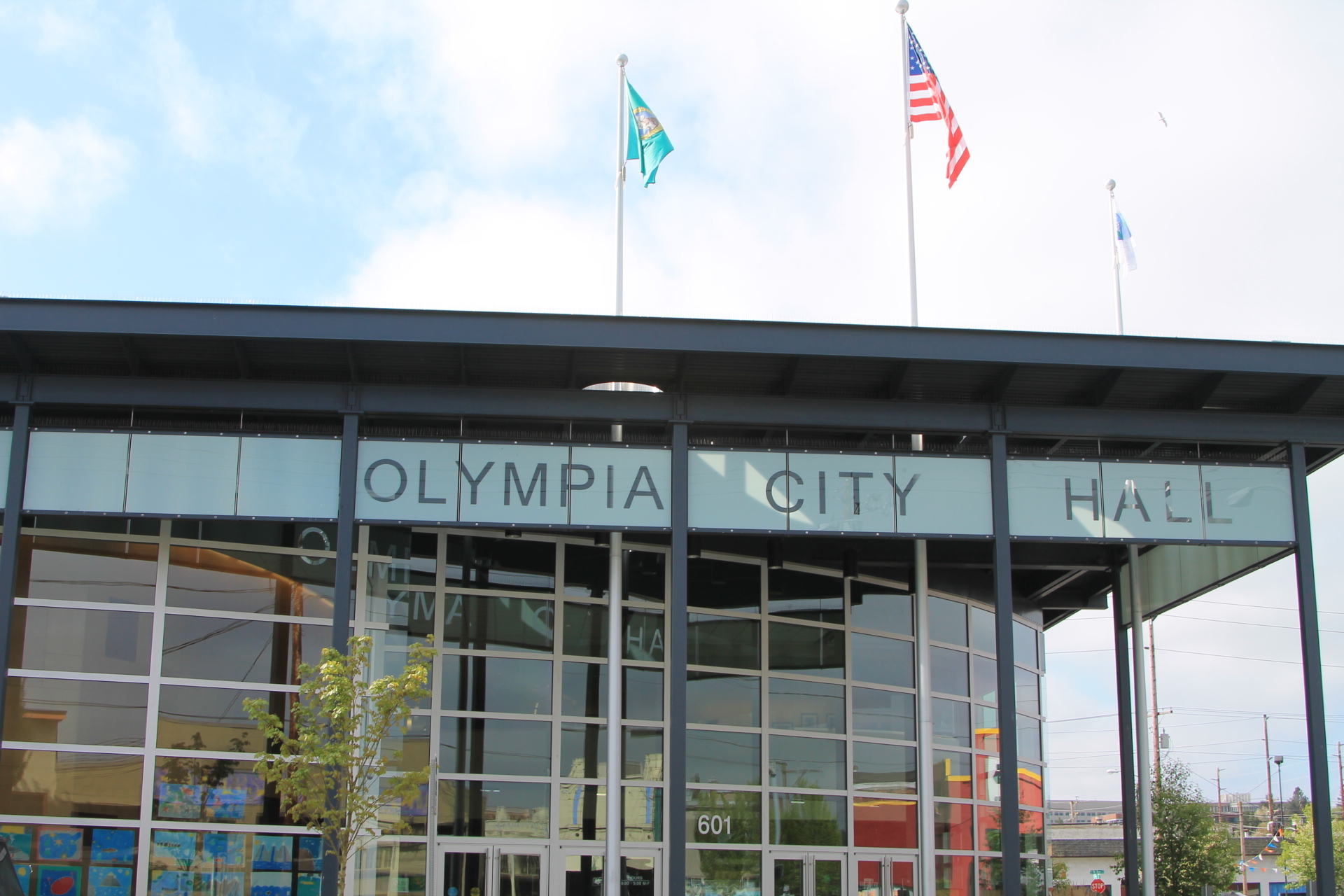 Submitted by The City of Olympia
Olympia Mayor Stephen Buxbaum has been invited to serve as a delegate to the Climate Summit for Local Leaders Dec. 4 in Paris, France. The Summit is being held in connection with the United Nations Climate Change Conference, also known as the 21st Conference of the Parties (COP21).
As noted in the invitation letter from Paris Mayor Anne Hidalgo: "The Climate Summit for Local Leaders will ensure that the efforts and solutions delivered by global cities and local governments are making a difference for the outcome of COP21.
On Nov. 4, Buxbaum declared Olympia's commitment to goals of the Compact of Mayors, a global coalition of mayors and city officials pledging to reduce local greenhouse gas emissions and enhance resilience to climate change—and track their progress transparently.
"The Compact of Mayors reinforces our city's commitment to its people, its businesses and the environment," Buxbaum said. "Through the Compact, we strengthen our pledge to reduce local greenhouse gas emissions, create ambitious climate targets, track progress and enhance Olympia's climate resilience. With consistent, public reporting of our city's climate data, we will show how our actions can effect real change."