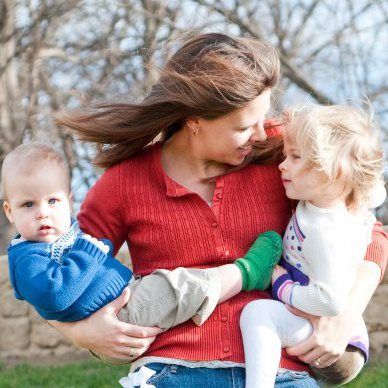 By Katie Doolittle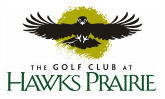 "She's just the greatest. She's always there for me. I hope I can grow up to be like her." River Ridge High School senior Sierra Aubel smiles as she describes her mother, a captain in the United States Army.
Aubel's mother is a dedicated parent who always finds a way to put family first. Certainly, this hasn't always been easy. Says Aubel, "When my parents got divorced, it was just her and me and my brother. She'd have trainings and be gone for months at time… but she always stayed in contact."
You might say Aubel is the ultimate military brat. Her mother, father, and stepfather all serve in the Army. She's lived in 5 states and 2 countries. River Ridge is her 10th school. She's even handled double deployment with both maturity and practicality—this despite the fact that Aubel was a 7th grader when her mother and stepfather shipped out simultaneously.
And while her family is unique, Aubel is far from atypical. I spoke to several of her classmates, all of whom share a military background. Not coincidentally, they each have a resilient adaptability, a cosmopolitan perspective… and a hearty appreciation for their mothers.
River Ridge student Katie Peterson was in middle school when her father deployed twice to Afghanistan. During that time, her mother gracefully managed three children, a house, and the dog. "My mom has always been super strong and a good supporter… She's pretty tough. She never really complains and she's pretty positive and you can't really tell that stuff would be hard because she's that strong." Peterson can't speak highly enough of her mother: "I look up to her a lot and I want to be like her."
For Alexandra Rodriguez's family, deployment was a constant a way of life. Rodriguez is one of eight children and her father was secret service. She notes, "We're all fairly close in age, so she [my mother] had a lot of little kids running around while my dad was in other countries."
Actually, both of Rodriguez's parents were Air Force. Her father's military service spanned 20 years, but after having children her mother willingly cut her own career short on behalf of the family. Rodriguez elaborates, "She'd never been out of the country and was about to go to Europe, which was something she really wanted to do. But after my sister was born she got out so that there was stability." Rodriguez adds, "My mom always tried to be there for us. She did a lot. She is always still trying to do her best; I want to have that trait, to be there for everybody."
Robert Whiting, another student from an Air Force family, is similarly appreciative of his mother's willingness to put her family's needs first. "She just works really hard to help provide for us and support us and I think that's pretty cool."
When Betsy Rayfield's husband, Travis, deployed to Afghanistan for 9 months their daughter was 2 and their son just 6 months old. Rayfield remembers, "It was a tough time having such young children and being on my own. I relied a lot on my battle buddy–our hubbies worked together and she also had a son who was 2 months old.  We talked daily and tried to get together as often as we could to try to pass the time." Rayfield also relied on other Army wives, civilian friends, church connections, and her local MOPS group. ("MOPS" stands for "Mothers of Preschoolers.")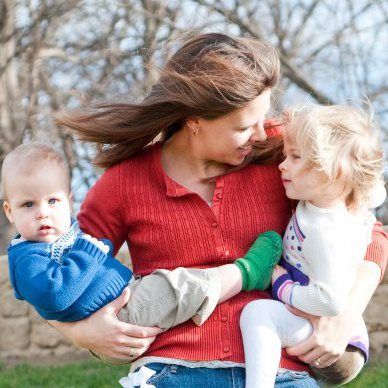 Aside from deployment, reassignment is the greatest challenge of military life. Melissa McGuire, veterinarian and mother of two, has nine years' experience as an Army spouse. She says, "Moving every couple of years means that you have to leave everything and everyone you've become attached to in order to start over. It's amazing how the little things can just add up and sometimes get the best of you. It can be exhausting to have to find a new job, new schools, even a new dentist or hair dresser every year or two."
And yet, as McGuire notes, "The benefits are also the challenges. I feel like the military has provided us with some amazing opportunities that we might never have sought out on our own.  I love that we have lived in two countries and multiple states in extremely different parts of the United States. We get to meet the most amazing people and there's often an instant connection and bond because we've all been through similar situations."
Rayfield concurs. Addressing her children directly, she adds, "This Army adventure is teaching you to be adaptable with houses, friendships, schools and so much more. But no matter where this adventure takes us, the one unchanging thing is my love for you."
Regardless of each family's unique situation, it always takes both grit and grace to meet the challenges of military life. Whether serving at home or on a foreign front line, military mothers bring a special brand of heroism to parenting. A heartfelt thanks and happy Mother's Day to these women who give so much to their children, community, and country.