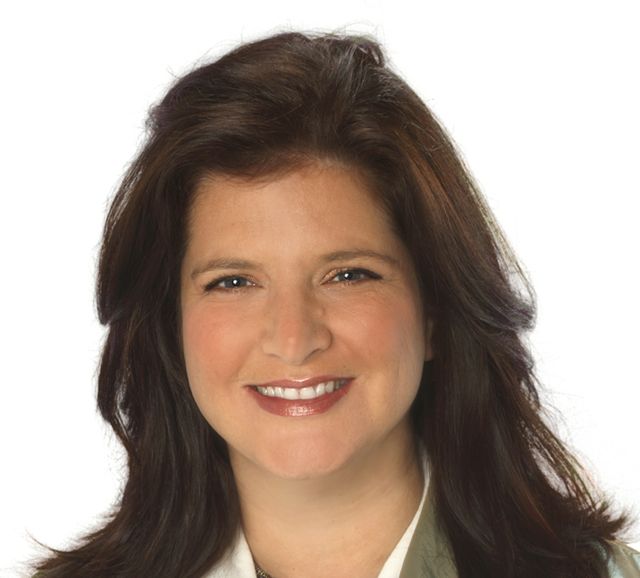 By Leslie Merchant
When Missy Watts and her husband Carl were researching potential retirement locations over a decade and a half ago, Olympia hit the mark on all of their must haves – small town feel, near a major city, close to saltwater, proximity to a military post.
"This was the last duty station my husband took before he retired," Missy says. "We have lived and travelled all over the world and when we got ready to dial in where we wanted to retire, we had a list of criteria and Olympia checked off all the boxes." Eighteen years later Watts and her family are happy to call Olympia their "forever home."
Watts and her young family moved to Olympia in 1997. Hailing originally from the Deep South (she grew up on an island off the coast of Georgia), she has called many places home both here and abroad. The military took Missy and Carl all over the United States from Louisiana to California. When asked about her birthplace Missy says, "There are things that I miss like the manners, the clothes and the food!" However, the Watts were ready to commit to a life without giant bugs and stifling weather. Just ask her about the "palmetto bugs" that plague folks down South, and Missy chuckles remembering how she grew up believing giant cockroaches were really just fanciful creatures. "We had sugar-coated them (the cringe-worthy flying cockroaches) and always called them palmetto bugs!"
Thankfully Olympia turned out to be palmetto bug free, and the location and weather are perfect for the outdoor activities she and her husband enjoy so much. They have a perfect surf and turf relationship because Missy loves the water and Carl loves the land. "My husband is super athletic and he likes to hike and bike." It's another check mark for the Puget Sound region.
A background in real estate and a two year stint in marketing with Tumwater Valley Athletic Club gave Watts the impetus to spread her wings. She joined Jim Greene's real estate venture and helped him brand the name. "Jim (Greene) was developing Greene Realty and that was exciting to be involved in something from the ground up." Watts got her real estate license shortly after that and the rest is history. Being part of the Greene Realty family has enabled Missy to find her own niche in the real estate market, to the effect that she actually has her own brand within the company. She and her partner, Renee Brenner, have carved out their own business model where they provide highly specialized services to their clients.
Today Greene Realty is well-recognized throughout the region as one of Olympia's premiere agencies with over 35 full time in-house brokers. It is locally owned but has the power of a national firm because of innovations in technology.
Missy and Renee recently returned from a National Real Estate conference in Las Vegas with other national and international brokers who have earned advanced designations due to high production levels. It is credentials like this that speak to Missy's passion and dedication for her craft, as well as to the quality of services offered at Greene Realty.
With a son in college and a daughter getting ready to graduate from high school, Missy is looking ahead to her own future. She laughs as she says "I keep getting more dogs (in anticipation of being an empty nester), and my husband keeps saying that's enough!" An avid power boater, she loves getting out in the Sound and cruising with friends and family. "I love to cruise to different places and spend the weekends with good friends." As they say in the South, Iaissez les bon temps rouler (let the good times roll). Her favorite leisure pursuit has helped her become extremely knowledgeable about waterfront properties and their unique developments and challenges.
Missy's love of the water and community manifests itself in many ways. She is an active member of many local organizations, including the Griffin Neighborhood Association (GNA) where her own children grew up and attended school. The distinctive Steamboat Island bumper sticker that adorns many vehicles around town was initiated and facilitated by Watts.
Missy says that Greene Realty encourages its brokers to be active visible community members and as such each broker is inspired to reach out in a way that is meaningful. After all, a community is only as good as the people who live in it and work hard to make it thrive. Missy Watts is one of those special people who makes Olympia an exceptional place to live.
Contact Missy Watts at Greene Realty via her website or at 360-280-0509.