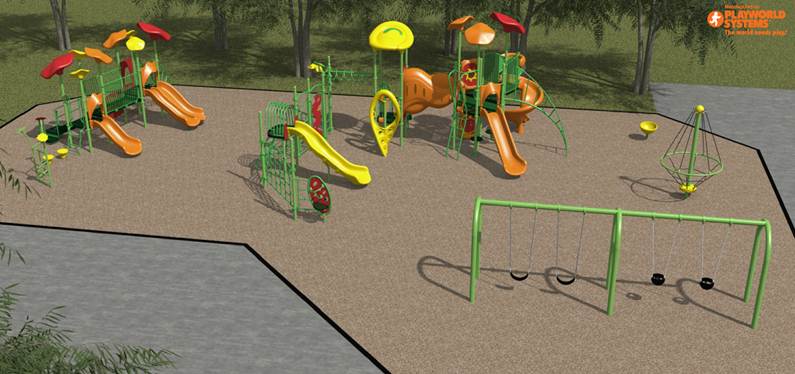 Submitted by City of Olympia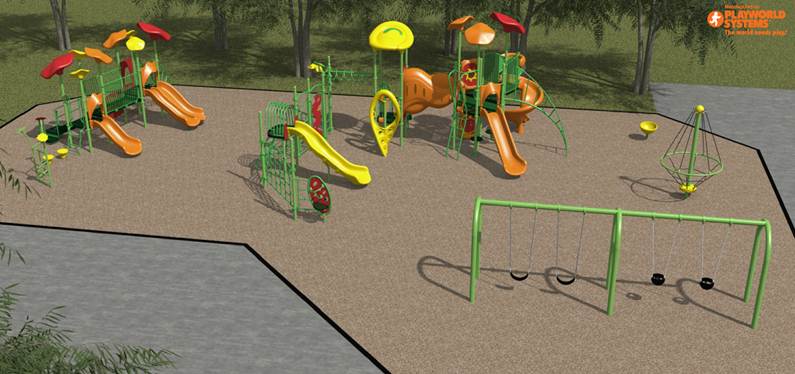 The playground area at Sunrise Park will be closed from January 28, 2015 through late March while new playground equipment is installed. The existing equipment is 21 years old and has reached the end of its design life.
The City solicited public input on five playground proposals last year, and a proposal by Northwest Playgrounds was selected as the favorite design.
The new playground will have structures for both 2-5 year olds and 5-12 year olds including six slides, four swings, and two spinning toys.
The remainder of Sunrise Park will be open during construction, but the public is urged to use caution when traveling around construction equipment.
For questions, please contact Jonathon Turlove, Associate Planner, at 360.753.8068.