Submitted by Greene Realty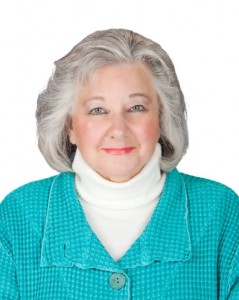 Recently, Phyllis Mandel completed her own change of scenery.
Phyllis has moved her real estate business to Greene Realty in Olympia, WA. Prior to the move, Phyllis was in the top 6% of all Coldwell Banker Realtors in the country, bringing in multi-million dollar sales annually.
Phyllis has award winning sales volume for Washington State, as well as a part of the International Diamond Society for Outstanding Achievement. She is a graduate of the Realtors Institute (GRI) and is an Accredited Relocation Counselor (ARC).  Phyllis is also a member of the Thurston County Realtors Association and the National Association of Realtors.
Phyllis' move to Greene Realty is expected to be seamless since the two share many of the same values. She takes great pride in representing her customer's best interest through her commitment to excellence, knowledge and integrity.
Phyllis has had the benefit of living and working in this great community for nearly 35 years, and is familiar with the market and people.
Greene Realty is excited to have her on board!