Submitted by Northwest Christian High School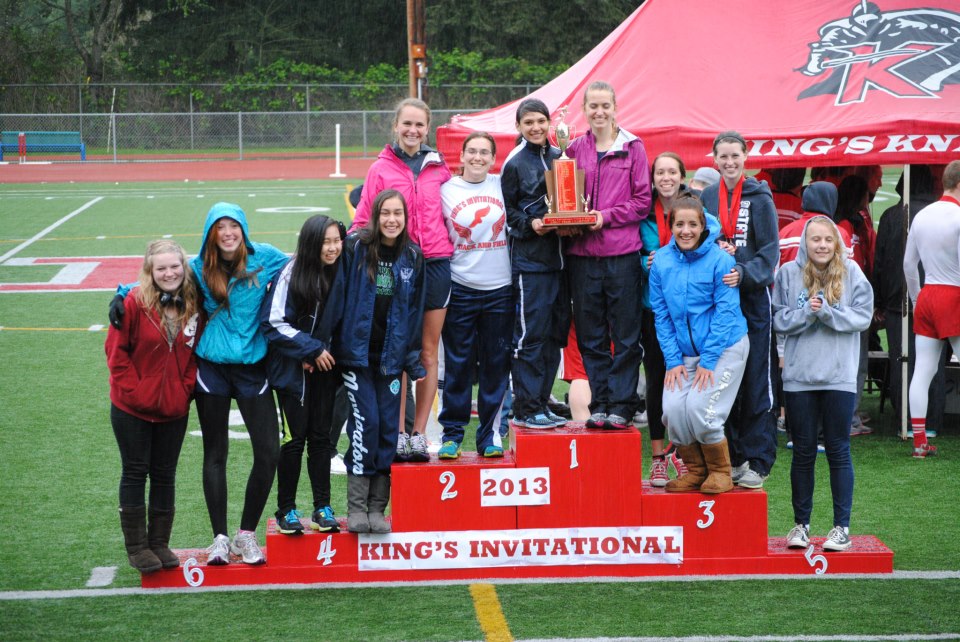 Lacey, Washington's Northwest Christian High School (NCHS) is part of The Foundation Campus. The Foundation Campus consists of a daycare, preschool, elementary school, junior high and high school.
"Developing Christian leaders" is more than a slogan at Northwest Christian High School, it's what we do each day. We assist your family by providing a bible-based education that helps inspire each student to pursue excellence in moral character, academics, and servant leadership.
We also stress college readiness with a focus on SAT testing at NCHS. In addition, our goal is to help every student develop their unique gifts and talents to reach their God given potential.
One hour south of Seattle, NCHS currently serves Pierce, Thurston, Lewis, Mason, and Grays Harbor counties. NCHS is one of the most affordable Christian High Schools in the greater South Sound area. The small class size at NCHS also helps improve and accelerate student learning.
Recent School Accomplishments
State Knowledge Bowl:  NCHS won the Washington State Academic Knowledge Bowl in 2012 and represented the state in Washington D.C. at the national championships. The NCHS team placed 3rd in the Washington State championships in 2013.
Regional Teacher of The Year:  Current NCHS science teacher, Dr. Neilson was named regional science teacher of the year in 2011.
College Bound:   92% of 2012 graduates enrolled in college. 93% of 2013 graduates are expected to enroll in college this summer and fall. The 2012 graduates received nearly $1,000,000 in academic and athletic scholarships for their college career. The college scholarship to student ratio is normally high at NCHS.
Student-Athlete Awards:   The girls' volleyball and cross country teams won academic awards from the Washington State Interscholastic Activities Association (WIAA) in 2012-2013.
In 2013, many NCHS student-athletes made the all-academic teams in their respective sports.
Sports: The NCHS girls cross country team won a state record (for all classifications) seventh consecutive Washington State High School championship in 2012. The boys' team has qualified for state thirteen consecutive years—the second longest streak of any cross country team in the state of Washington. Several other sport teams have finished high in district or state championship events including basketball, golf, volleyball and power lifting.   Boys baseball, girls and boys track, and girls powerlifting (three of last four years) have all won state championships in recent years.   Boys  golf, boys and girls track, girls basketball, and boys baseball all won WIAA academic honors this year.
Science, Math, and Technology:   The American Association of University Women (AAUW) honored three 2013 Northwest Christian High School graduates with awards at the Olympia Golf & Country Club in Science, Technology, and Mathematics.
NCHS graduates:  Many NCHS graduates go on to finish on the college honor roll their first year of college.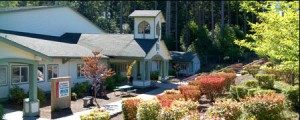 Music, Art, and Literature:  Several students at NCHS won various music and art awards at the local and regional level this past year. We have some incredible artists and musicians at NCHS. Our literature teacher was acknowledged as "Teacher of the Year in 2013" by NCHS students and our art education is truly outstanding.
South Sound Magazine:  NCHS was voted as the "2013 Best High School" in the Greater South Sound region by readers of South Sound Magazine.
NCHS tied for first with Charles Wright Academy of Tacoma. In response to our selection, South Sound Magazine stated, "High School can be both mentally and emotionally challenging. Help ease that burden by enrolling your teen into one of the best private schools in Western Washington."
To schedule a tour of our school today, call us at (360) 491-2966 or go to our website for more information.