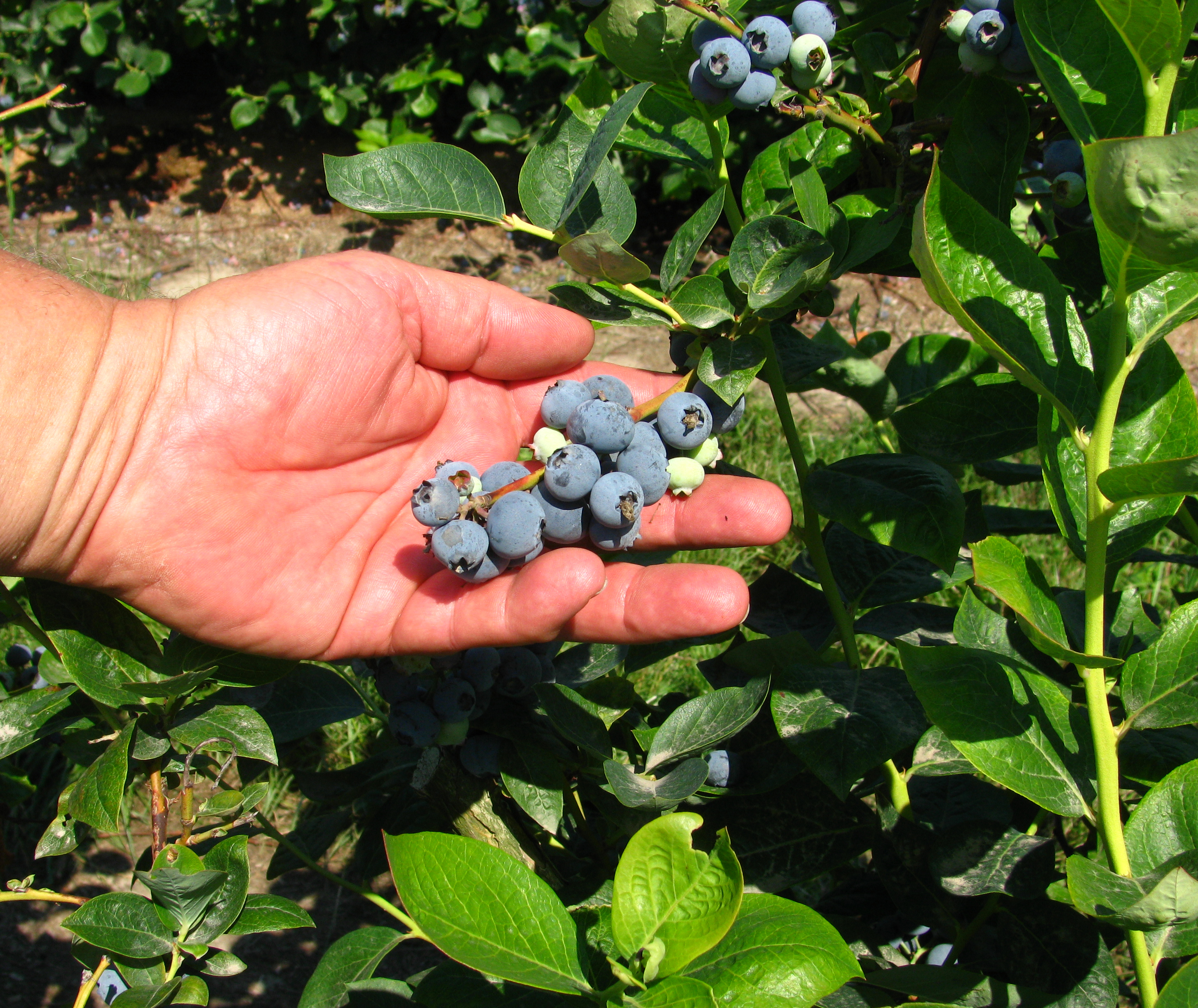 By Amy Rowley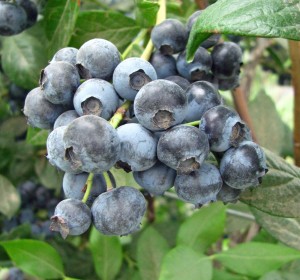 On a recent Saturday visit to the Olympia Farmers Market, my daughter pointed out the Chehalis Mints display.  Packaged in cellophane baggies and tied with a festive bow, the mints are destined to be stocking stuffers and hostess gifts.
Did you know, however, that Washington State is the largest grower of mint in the nation?  While most mint is grown in the Yakima Valley, Centralia boasts a large mint processing plant.
Olympia agriculture guru, Heather Hansen, has launched washivore.org in an effort to educate Washington residents about the rich agriculture industry in our state.  Hansen's goal is to give people information so they can make food choices that support Washington farmers.
"Agriculture represents one-third of Washington's economy," explains Hansen.  "It's also our biggest employer and the industry exports more than Boeing."
On washivore.org, Hansen selects a Washington grown product to feature each month.  Her calendar shows a tie-in to seasonal crops that will be interesting for readers.  In September, she highlighted apples and November featured cranberries.
Tips on how to buy the crop and what to look for in a quality product will be valuable resources for all shoppers.  Fun facts, recipes, photos and an easy user-interface makes this a site to return to month-after-month.
Hansen is taking the concept of a locavore a step further.  Hansen believes that not only is it important to eat locally, but it's critical to understand the entire agriculture industry.
"A combination of great soil, excellent water management techniques, and easy access to ports makes Washington farms very efficient producers," adds Hansen.
For example, fresh, locally grown produce can be hard to come by during the cool winter months.  Individuals that are knowledgeable about the Washington State farming community would then select frozen peas and carrots since more than 25% of these crops in the frozen grocery aisle come from Washington farms.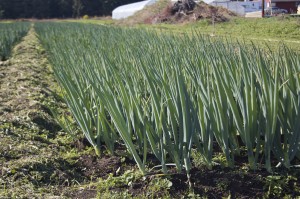 Here are a few more outstanding facts to surprise your friends:
95% of Washington farms are family owned.
Washington State farmers grow over 300 different kinds of fruit, vegetables and seeds – more than any other state except California.
In 2004, the biggest pumpkin in the United States grew in Washington.  The 1420 pound pumpkin broke the record for the largest pumpkin ever grown.
The 2004 winner of the national Christmas tree contest was a Noble Fir grown by John & Carol Tillman in Rochester.  Their tree was displayed at the White House.
Thurston County is a leading grower of blueberries – the highest grossing crop per acre.
Washington State produces more potatoes per acre than any other state.
"Often people are 'eating local' without realizing it.  For example, there are huge tanks in the lower Yakima Valley housing the majority of Welch's grape juice," says Hansen.
Using the bread basket supplied by Washington State farmers, Hansen's goal is to convince shoppers that you can survive quite nicely on products grown solely in our state.
Navigate over to www.washivore.org to learn more.