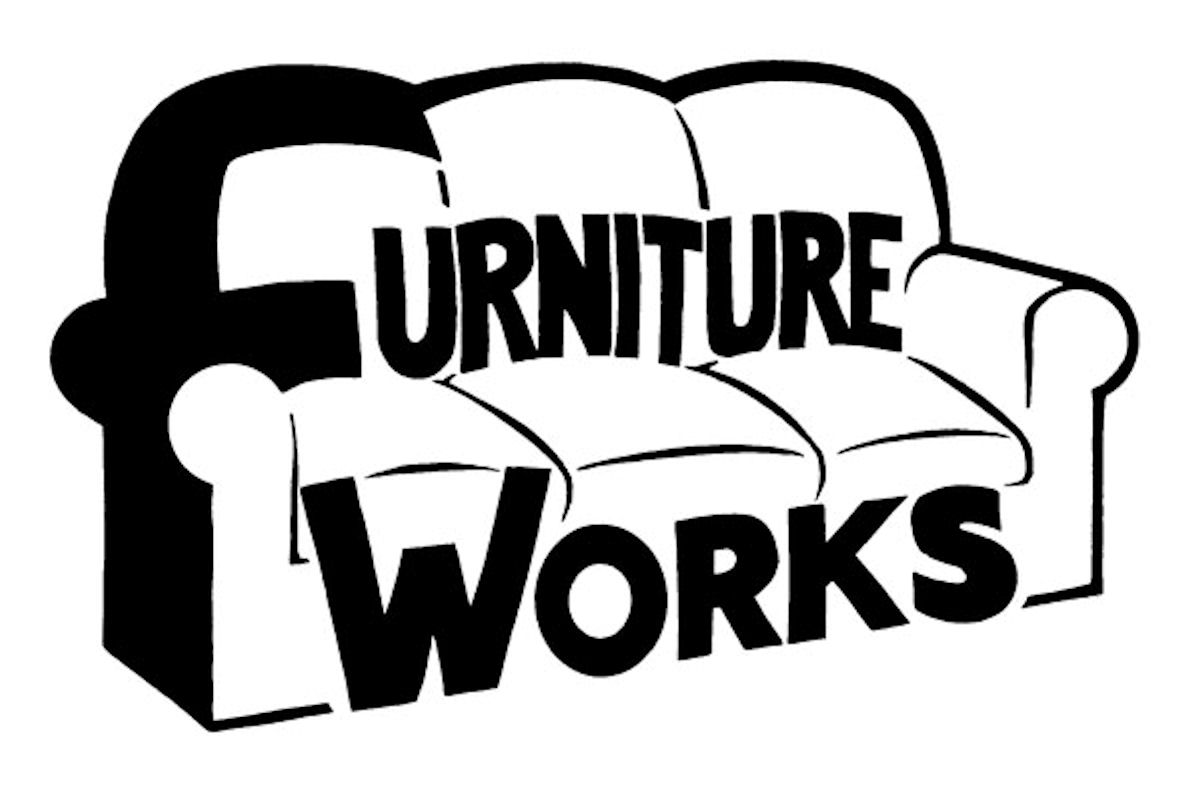 By Ken Adney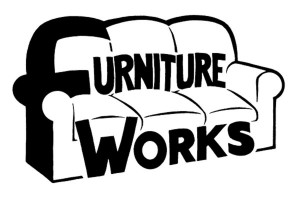 There's a truism in business – what you don't spend, you don't have to earn.  Of course, there's another contrary truism, you have to spend money to make money.  I hate that.  Fortunately, when it comes to making energy improvements, both turn out to be true.
First, some background.  My business, Furniture Works, is housed in a 6,000 square foot concrete vault built in 1936.  The lighting was old metal halides and T12 florescents, hung willy-nilly from a 20 foot ceiling. The heat (there was no cooling) was supplied by two massive gas blowers.  Here's a given- it was expensive to heat in the winter and impossible to cool in the summer.
The other coincidence is that Puget Sound Energy incentivizes energy saving.
So I was delighted when I met Josh Cummings from Thurston Energy who told me that PSE would rebate 60% of the replacement of the lights (both labor and materials) with T8 fluorescents.  The rebates come directly from PSE.  Thurston Energy handled the bidding process for the job and US Electric came in with the lowest price and, lo and behold, it was a return on investment in just 1.4 years.  Yep, I could get behind that.
Next, we started looking at the rest of the building with Scott Bergford of the Northwest Energy Team.  The roof leaked, so we knew that had to be done.  By putting in new, more reflective torch-down, we could also reduce heat gain in the summer.  It is boring to say, but we also reframed the windows and patched the air leaks in the building.  Heating the building during the winter months no longer leaks outside.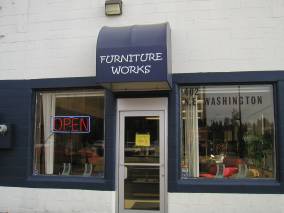 Then the gas blowers had to go (well, at least get turned off) so we installed a ductless pump.  This is a rooftop compressor (in your home, it would go alongside the house) and 4 units inside: 2 floor mounted (Samsung) and 2 wall mounted (Fujitsu).  A typical home would need just one or 2 wall mounted units.  They're electric (alas, no PSE rebate on these) but they're cheaper to run and will provide cooling in the summer.  Ductless is a bit of a misnomer because the inside units do need piping to run the coolant to them (from the compressor), but they don't require the standard ductwork of a furnace.  They also have built-in air filters, so the quality of air is continually improving and they are blissfully quiet and the quality of the heat is impressive.
Then we repainted, inside and out, with a moisture proof paint that helps provide a better seal against air and water leaks. And we're adding some awnings to keep the summer sun out.  The building has single pane windows, far too expensive to replace with double panes, but there's a new window film coming out that's clear (so it won't obstruct looking in or out of the windows) and it bounces the sunlight back out and the inside heat back in.
So, where I am heading with all this?  First, although it far easier to build green from the ground up, and there are marvelous technologies available now.  It is nice to know that there are energy efficiencies that we can add to our homes or buildings, no matter how old or of what construction was originally used. Second, all it takes is some imagination (and a few bucks) to save money, get more comfortable, and reduce the size of footprint we make.
Ken Adney owns Furniture Works in downtown Olympia, selling an eclectic mix of gently used and new home furnishings.